Videos
Demos, trainings, webinars, and more.
Secure Operations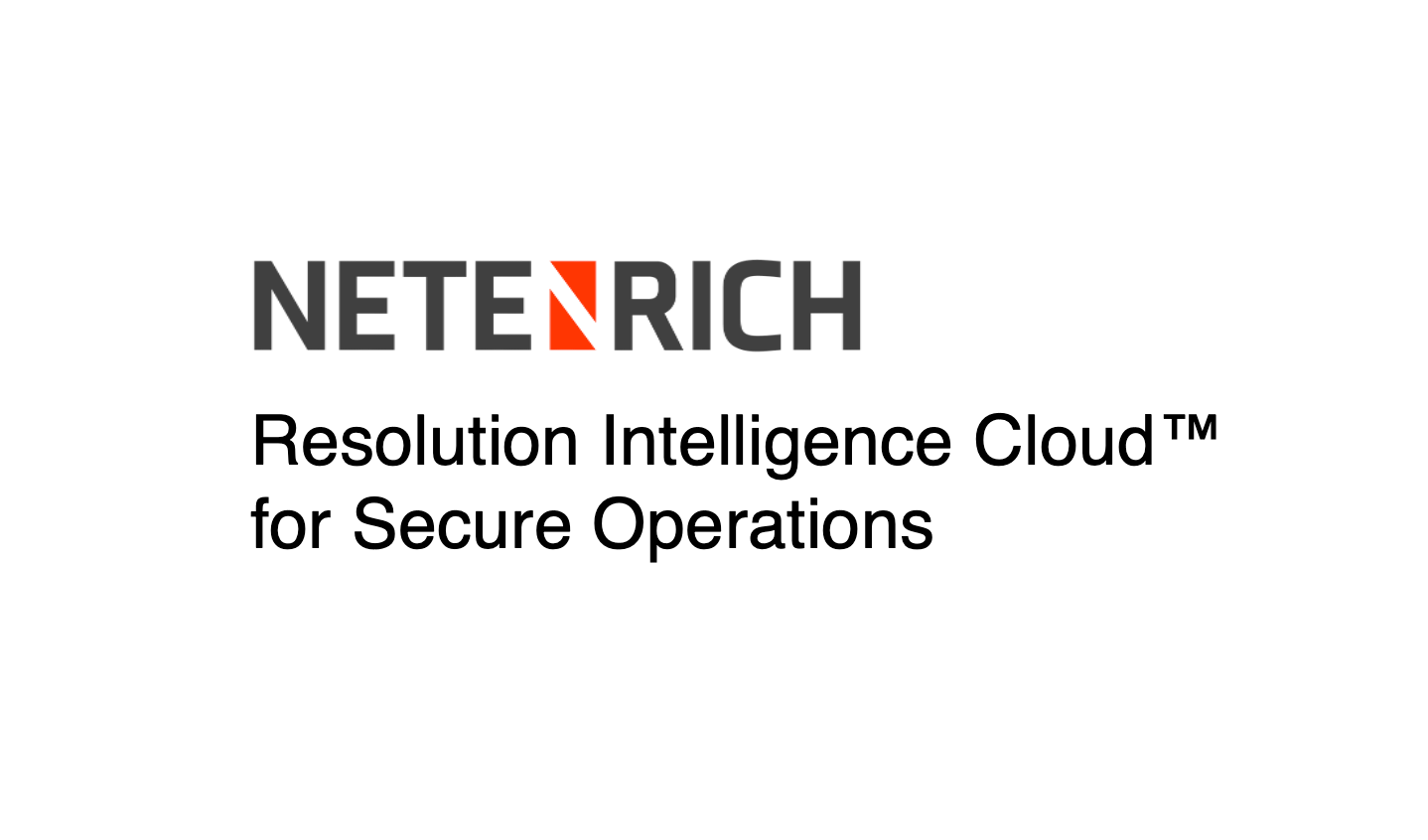 Join David Swift, Netenrich's Principal Cybersecurity Strategist and Platform Evangelist in this feature walkthrough of Resolution Intelligence...
Watch now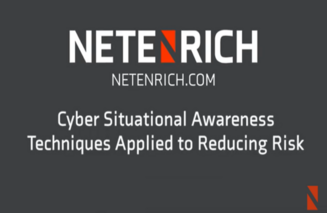 Simon Aldama, a Netenrich Advisor, demonstrates Resolution Intelligence's Cyber Situational Awareness modules in this demo.
Watch now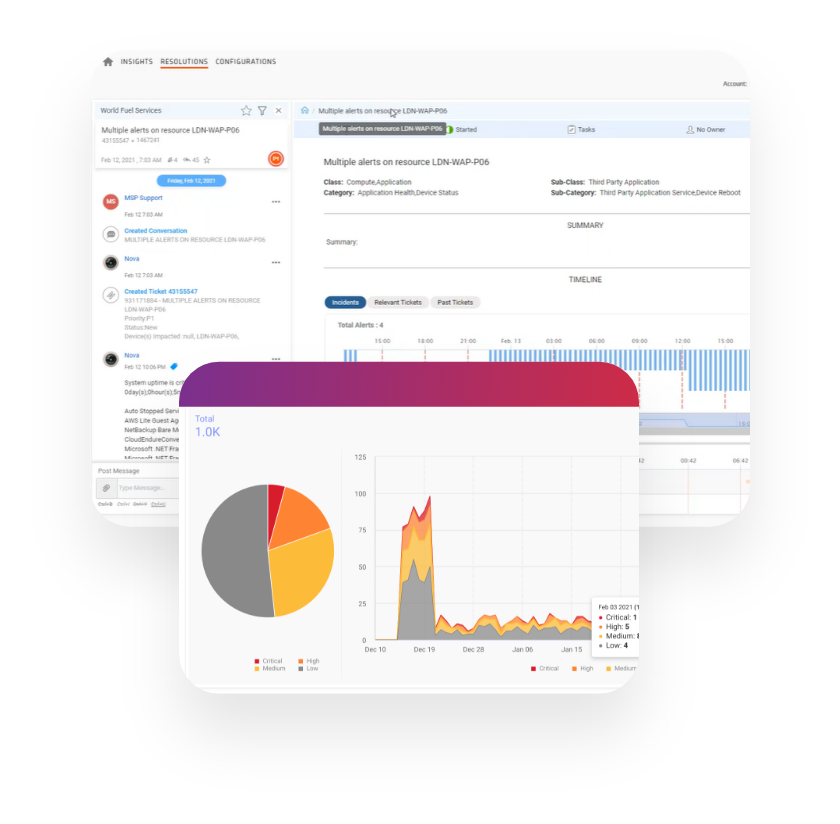 Continuing to buy more tools and hire more people does not necessarily lead to better security. While it may improve security postures in the...
Watch now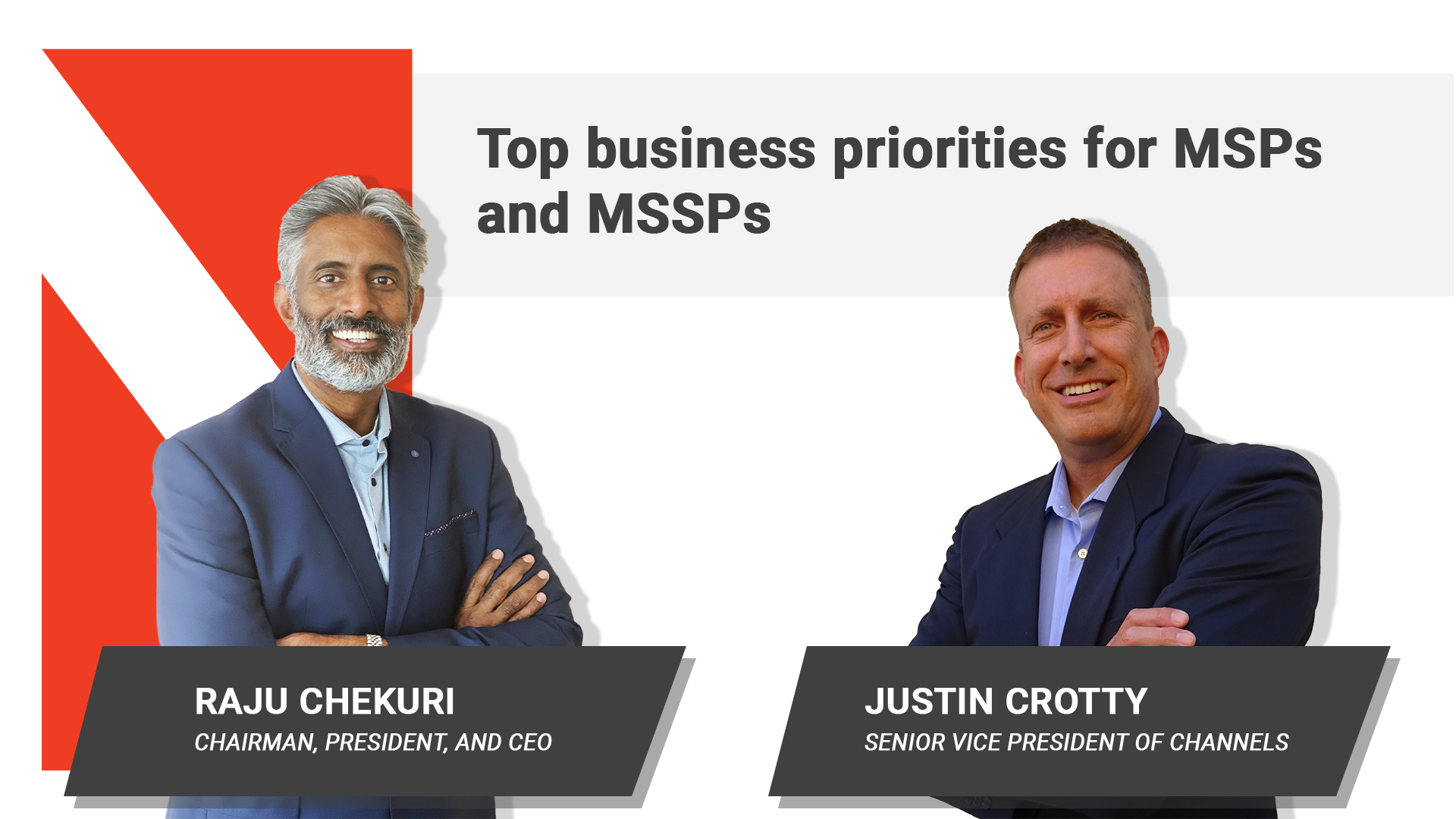 Raju Chekuri, CEO of Netenrich, and Justin Crotty, SVP of Channels at Netenrich, delve deeper into the 5 key business priorities for MSPs.
Watch now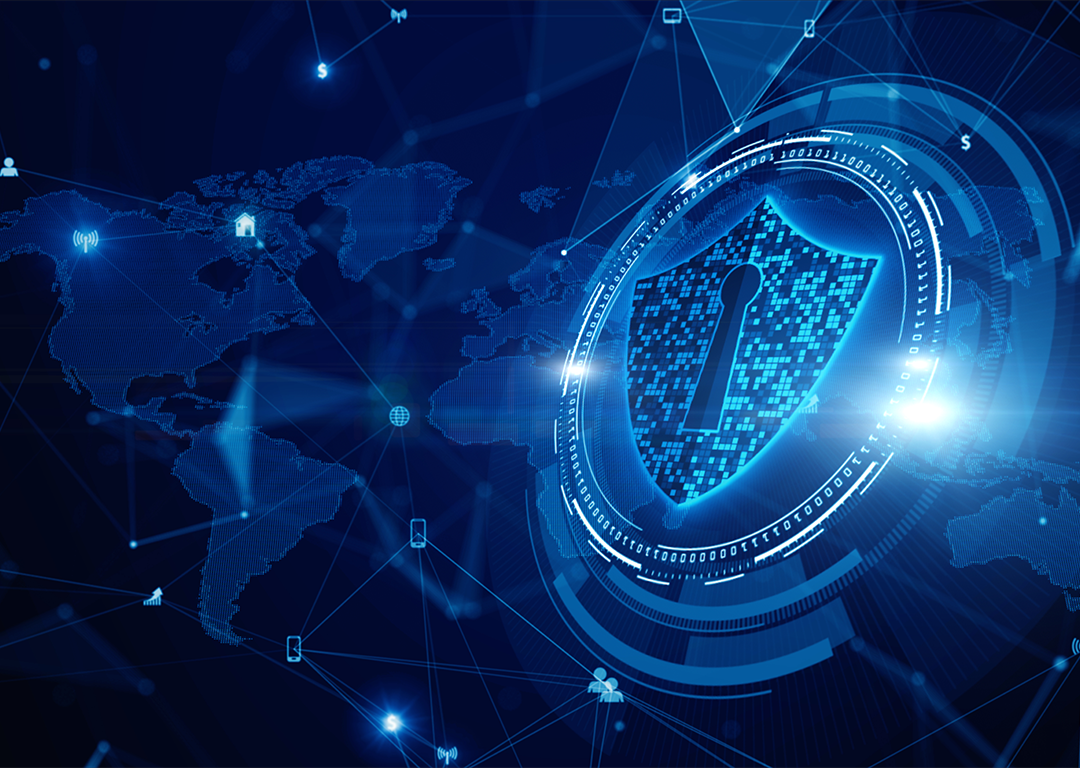 Solving security problems is now a shared responsibility between DevOps and NetOps teams.
Watch now