Run security & IT ops at scale and speed
Resolution Intelligence Cloud™ takes a totally new approach to managing security and digital operations. Think of it as your modern SOC and NOC workbench that adds multitenancy, real-time dashboards, and more to Google Chronicle SIEM so you can:
Ingest all your data without penalty — the more the better
Improve threat detection and response while also improving availability and performance
Reduce noise and resolve incidents faster with extensive context
And much more
SIEM, SOAR, XDR & more: The goal is to run everything securely
Resolution Intelligence Cloud is a new way to manage security and digital ops with the scale and speed of Google Chronicle SIEM built in. With real-time data analytics, machine learning, and automation, you can:
Identify, track, and respond to threats quickly
Proactively find and fix vulnerabilities
Dramatically increase SOC effectiveness and up-level the team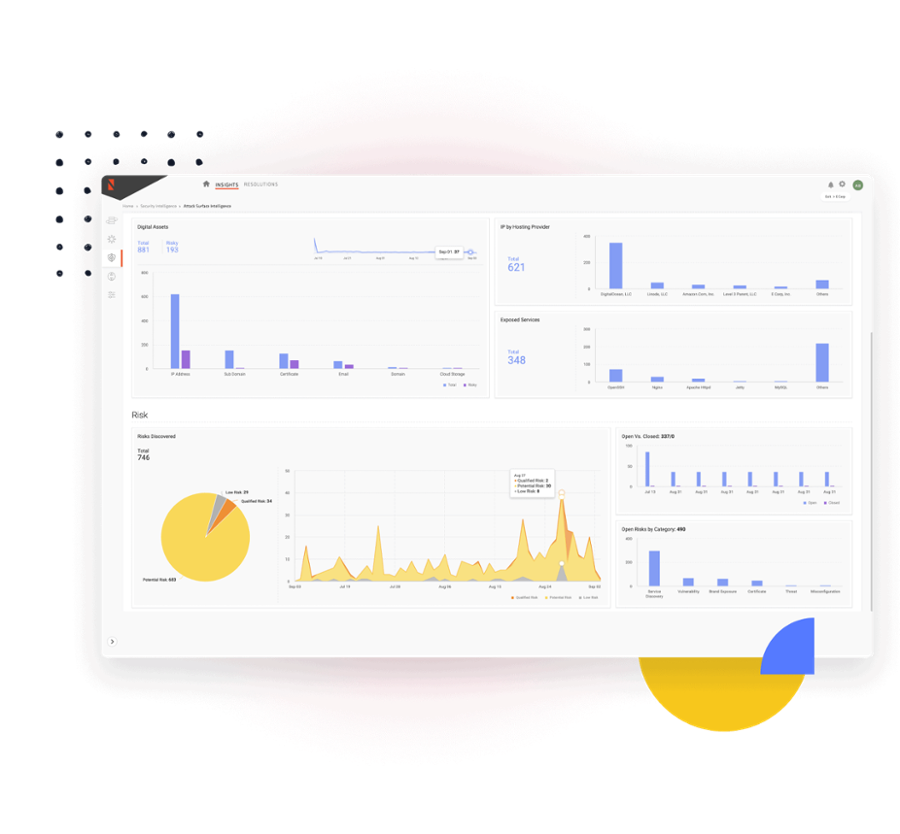 Work from a common operational view
Siloed security and digital ops leads to gaps and inefficient duplication of tools, processes, and people. Resolution Intelligence Cloud provides a common operational view and situational awareness aligned to business risk. And it facilitates collaboration within and between teams.
Strengthen your security posture
Improve performance and up time
Boost analyst effectiveness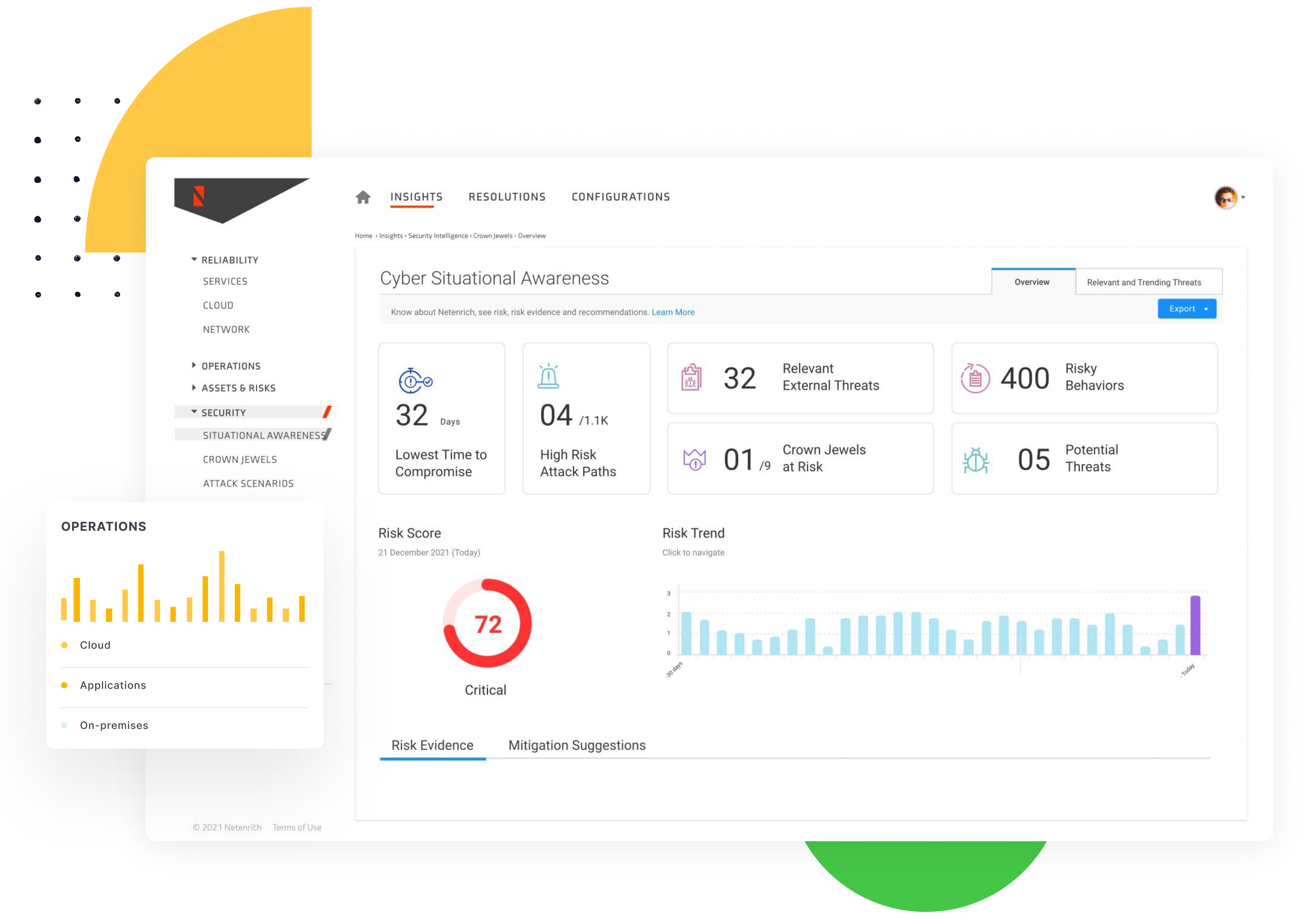 Out-innovate hackers with situational awareness
Hackers are relentlessly innovative. It's futile to fight them with traditional, reactive methods. You have to out-innovate them.
Be proactive with situational awareness and actionable insights from data
Focus on and resolve what matters most to the business
Communicate across functions and coordinate response
Finally, more data is good
When CIOs and CISOs hear "more data" they think "higher cost" – but those days are over. Stop limiting data ingestion. Don't miss important signals. Stop usage-based costs that skyrocket unpredictably. Stop the unmanageable deluge of alerts.
With Resolution Intelligence Cloud, more data is great.
Ingest all your data across security and digital ops for complete observability
Detect patterns, issues, and important anomalies faster
Have the right context to take action on what's most important
Reduce noise, up-level staff, and relieve alert fatigue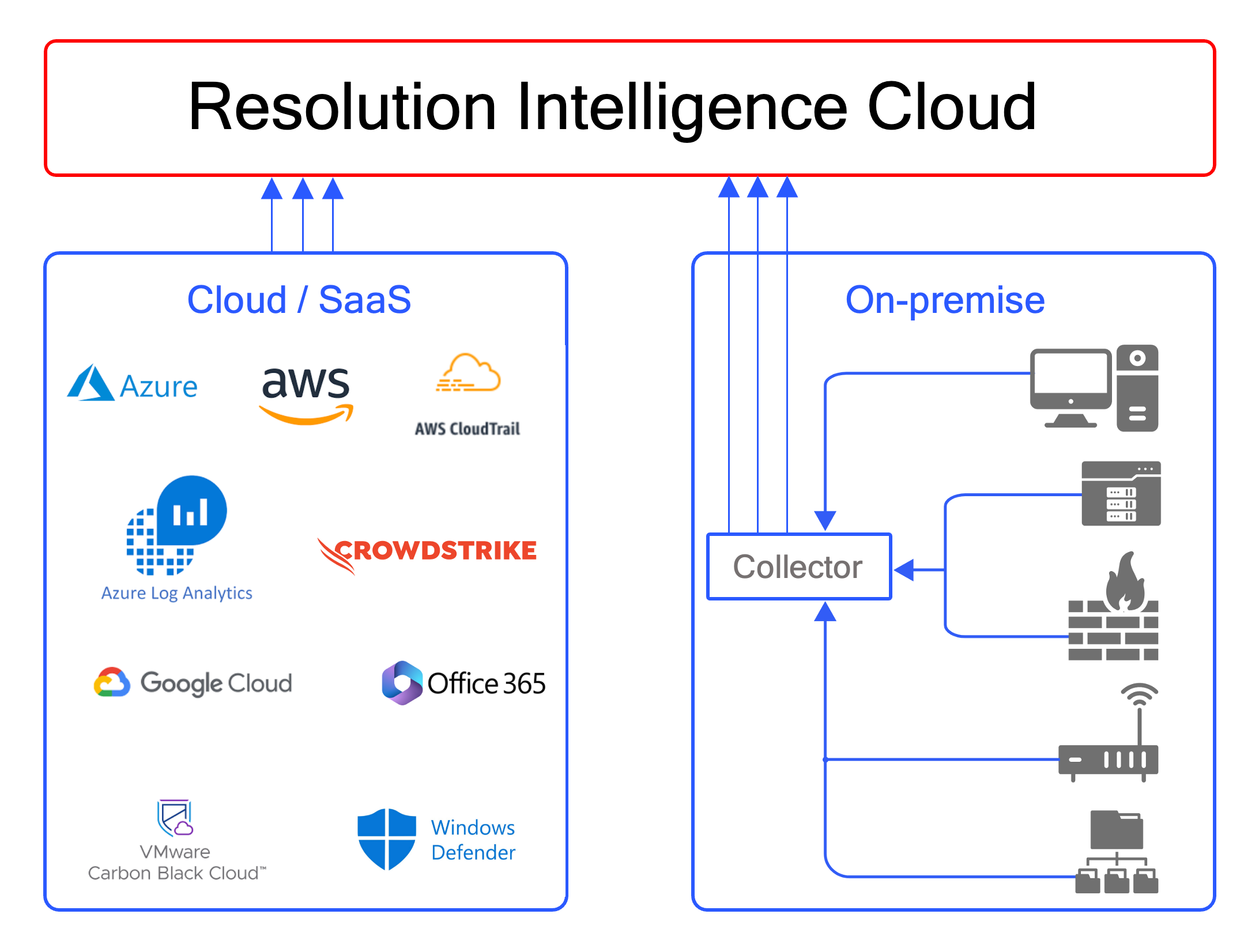 Trusted by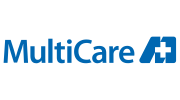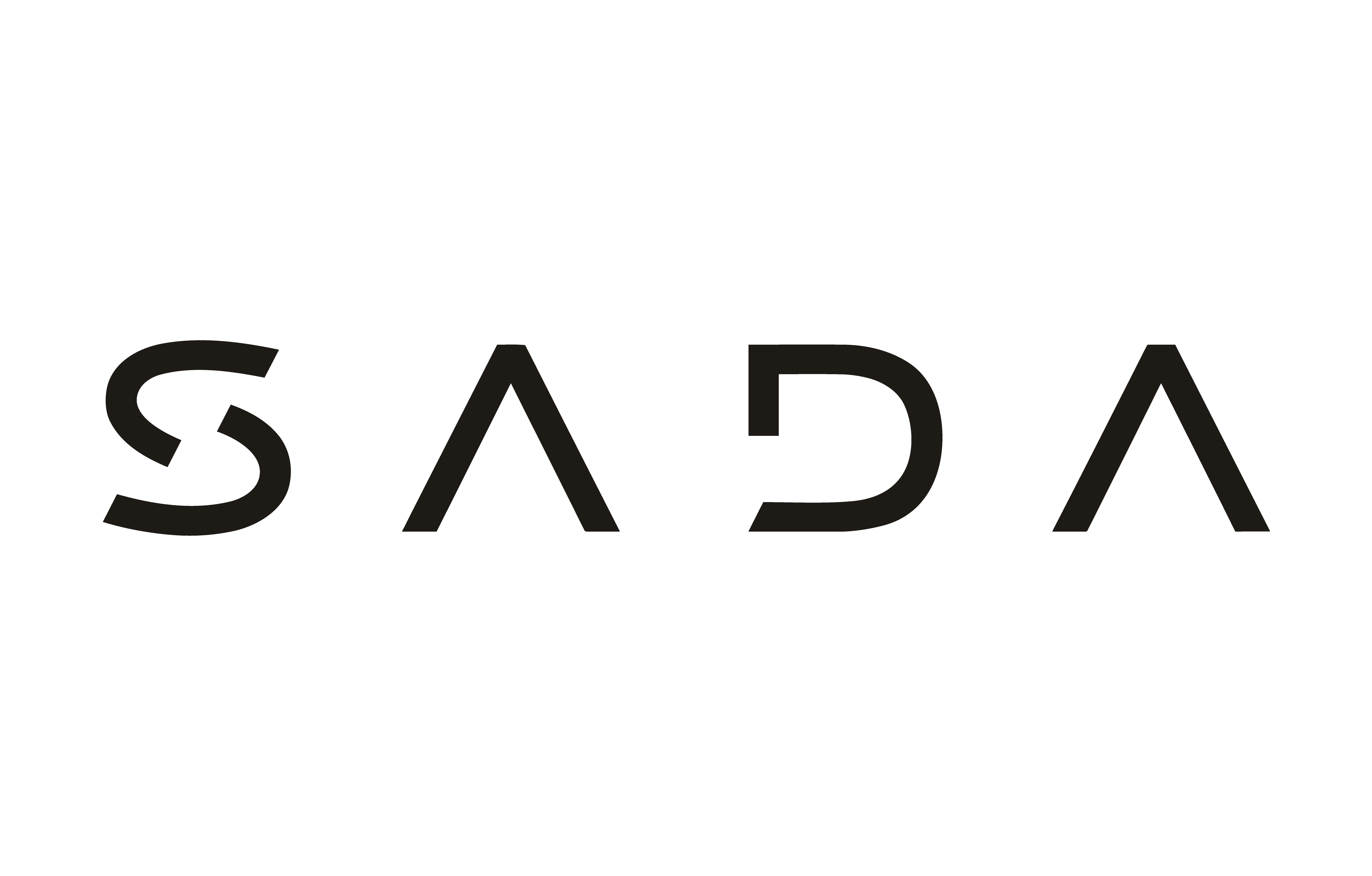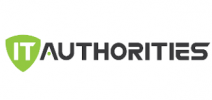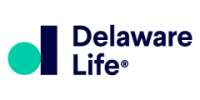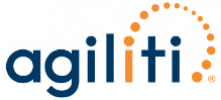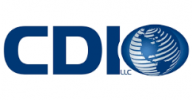 Jumpstart Google Chronicle and keep control of your SOC
We're here to help! Let's talk about how Netenrich can help you jumpstart Chronicle plus get multitenancy, rule and parser packs, real-time dashboards, implementation support, and much more with Resolution Intelligence Cloud.