Meet the team behind Resolution Intelligence Cloud
About us
Netenrich makes data the solution, not the problem. With Resolution Intelligence CloudTM, our secure data analytics platform, we turn complex big data into actionable intelligence so enterprises can expose and manage security risk to reduce business impact. The platform takes a cybersecurity mesh architecture (CSMA) approach to converge security and digital operations. Its data engineering, multitenant, and automation capabilities improve current security systems, including SIEM, SOAR, TIP, UEBA, for more accurate threat management and response. More than 3,000 global customers rely on Netenrich to increase operations efficiency while scaling to meet the needs of the business.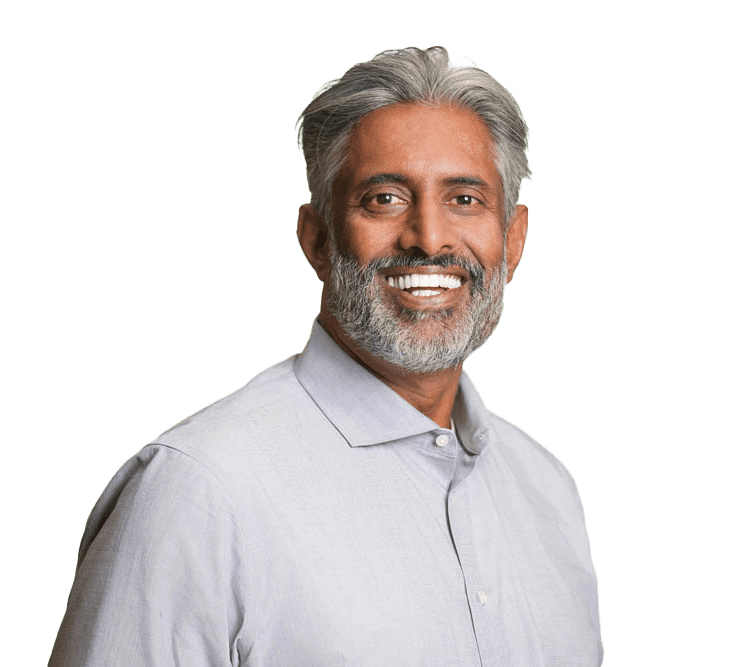 RAJU CHEKURI
CHAIRMAN, PRESIDENT, AND CEO
A serial Silicon Valley entrepreneur and technology leader, Raju founded and leads Netenrich. Previously, he founded Velio Communications, Inc. and led its acquisition by LSI Logic and Rambus. He currently serves as Chairman of the Board at OpsRamp. Raju earned an MBA at St. Mary's College of California and a Bachelor of Technology at Kakatiya University.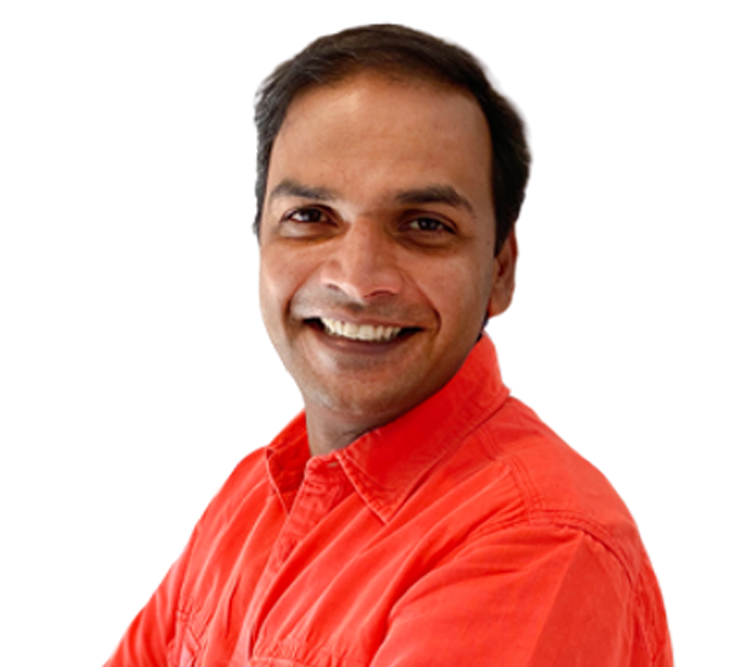 PRAVEEN HEBBAGODI
CHIEF TECHNOLOGY OFFICER
Praveen co-founded and led ThreatLandscape as CEO before Netenrich; there, he built an innovative real-time intelligence and security platform. Prior, he was co-founder and CTO at Epictions Transmedia. He held leadership roles at Akamai Technologies, Speedera Networks, and Novell. Praveen holds an Engineering degree from University Visweswaraya College of Engineering.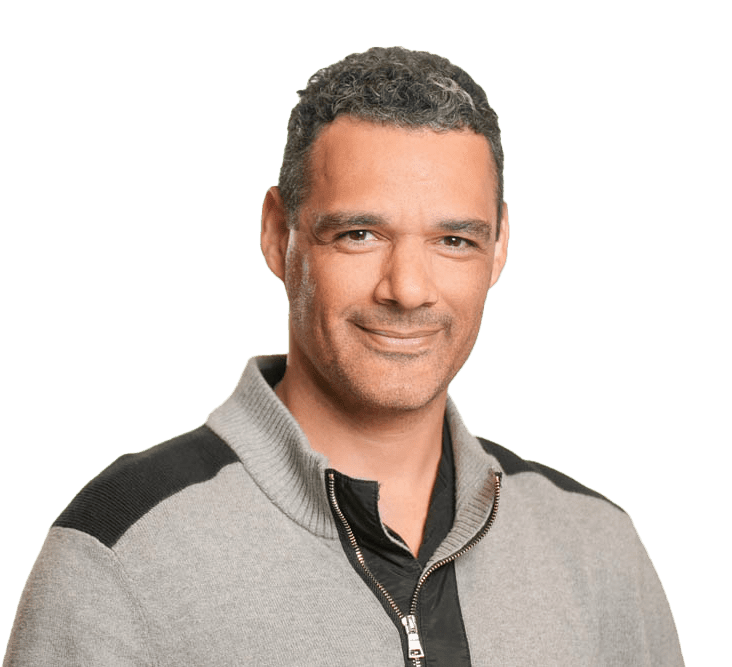 CHRIS MORALES
CISO AND HEAD OF SECURITY STRATEGY
Chris has advised and designed incident response and threat management programs for some of the world's largest enterprises and cybersecurity companies like HyTrust, NSS Labs, 451 Research, Accuvant, McAfee, and IBM. Most recently, he led advisory services and security analytics at Vectra AI. He holds a degree in Computer Science from Texas A&M and is a CISSP.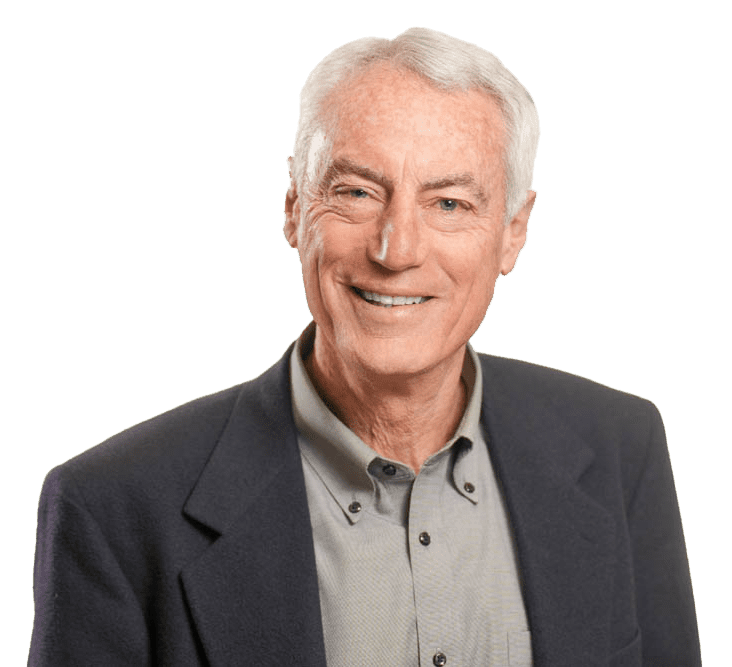 RAY SOLARI
CHIEF FINANCIAL OFFICER
Ray leads the financial management, human resources, and legal at Netenrich. He is responsible for driving the financial direction and growth of the company. Ray has led finance at multiple venture capital-backed and private technology companies and has expertise in private equity and M&A transactions. He began his career at Deloitte and Intel. Ray holds an MBA degree from Haas School at U.C. Berkeley and a BA degree from Harvard University.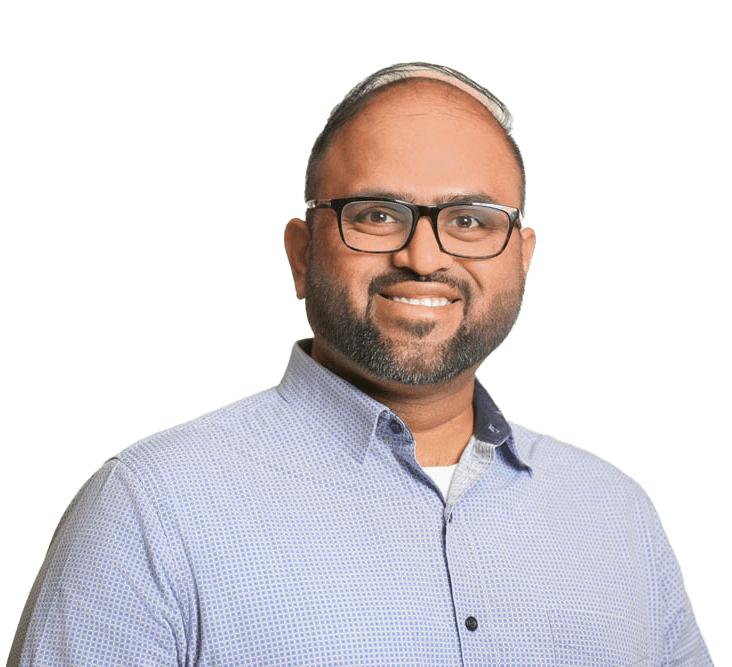 RAGHU KAMATH
SENIOR VICE PRESIDENT OF GLOBAL SALES & OPERATIONS
Raghu leads Netenrich's global go-to-market sales, revenue, and business operations. He has held key positions in Operations, Sales, Business Development, Service Delivery, Customer Success, and Cultural Transformation. Prior to Netenrich, he managed key programs at IBM Global Services and Tavant Technologies. Raghu holds a Bachelor of Engineering degree from Manipal Institute of Technology.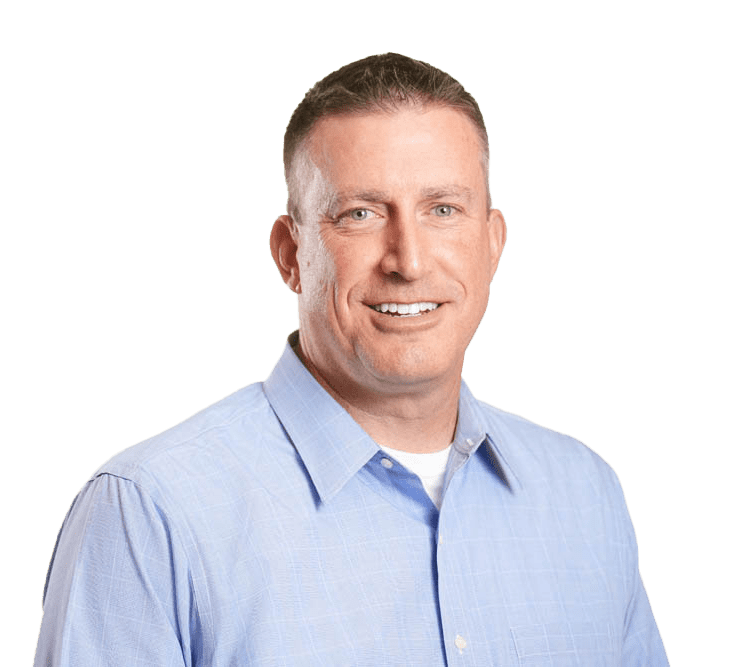 JUSTIN CROTTY
SENIOR VICE PRESIDENT OF CHANNELS
An accomplished IT Channel veteran, Justin helps managed services providers transform their infrastructure and security service operations. Prior to Netenrich, Justin developed the first of its kind IT managed and cloud services business and distribution model at Ingram Micro that evolved into the practiced standard across the industry. Justin holds an MBA from Bentley University and a BA degree from the University of Massachusetts.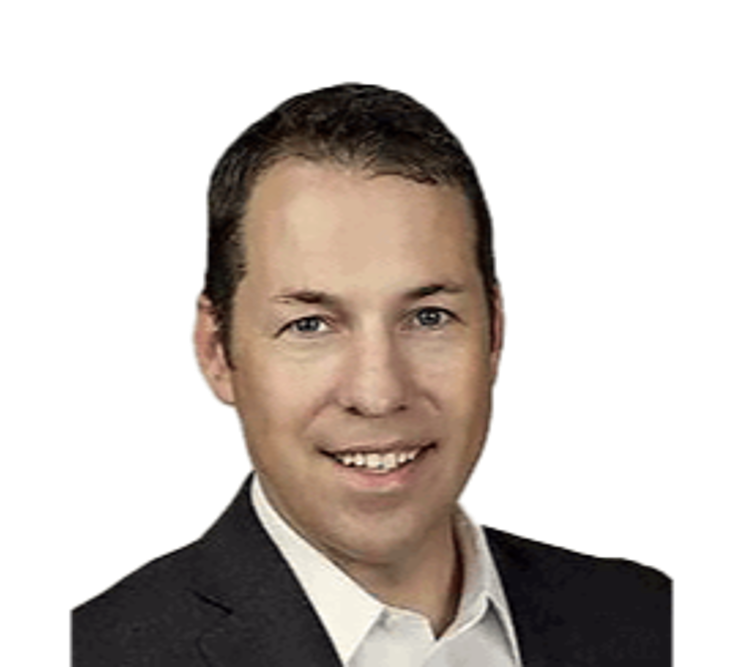 JOHN PIRC
VICE PRESIDENT, HEAD OF PRODUCT
John is cybersecurity product leader with global security and business experience spanning over 25 years. He's worked with Cisco and IBM, as well as hyper-growth venture-backed SaaS startups including Alert Logic and Secureworks. He has consulted to Fortune 500 companies, world governments, and businesses. He began his career at the CIA and has written three books on cybersecurity. He holds a BBA degree from the University of Texas.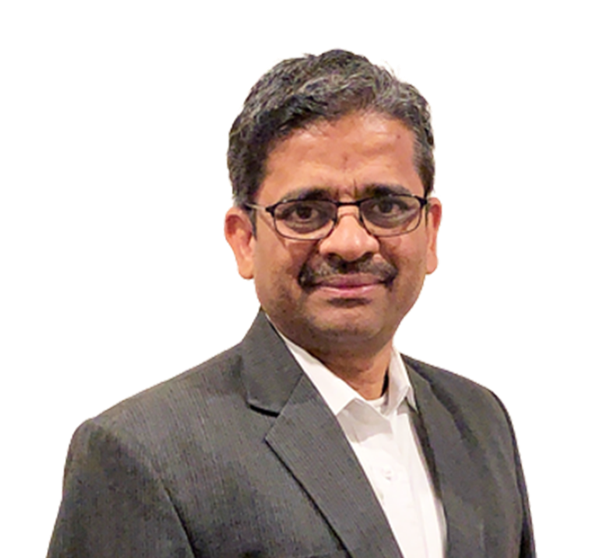 RAVIKUMAR RAGHAVENDERRAO
VICE PRESIDENT OF PRODUCT OPERATIONS
Ravikumar leads digital operations and customer satisfaction. He has held management roles in Service Delivery, Transformation Consulting, Practice Development, Pre-Sales, and Sales. Prior to Netenrich, he had a successful 20-year career at Wipro Technologies. Ravikumar holds a Master of Engineering degree from the Indian Institute of Science and a Bachelor of Engineering degree from Osmania University.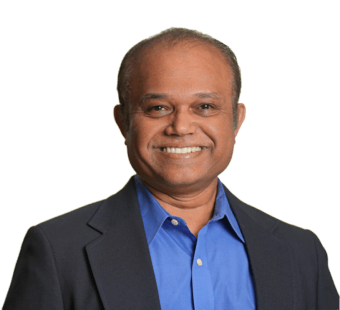 CHRIS JOSEPH
VICE PRESIDENT OF PRODUCT MANAGEMENT & MARKETING
Chris leads product management for SaaS Services, packaging, and pricing. He brings experience in product management and marketing with Compaq, NexPrise, and Sun Microsystems, and was a management consultant at Booz-Allen & Hamilton. Chris holds an MBA from Kellogg, Northwestern University, an MS in Electrical & Computer Engineering from University of Massachusetts, Amherst, and a B.Tech from the IIT Madras.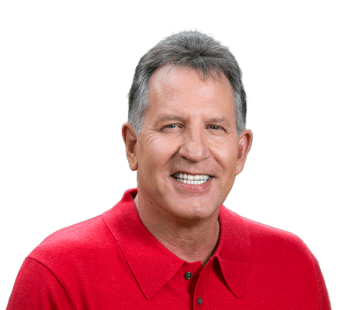 KEVIN KIRKSEY
VICE PRESIDENT OF SALES, AMERICAS
Kevin oversees the expansion and growth of North America sales at Netenrich. Prior to Netenrich, Kevin drove revenue growth for six years at Securonix as Regional Sales VP of Americas and LATAM regions. He's held various sales leadership positions at Exinda, BlueCoat, Cymphonix, and Fineground Networks. He holds a BS in Computer Science from the University of Houston, Texas.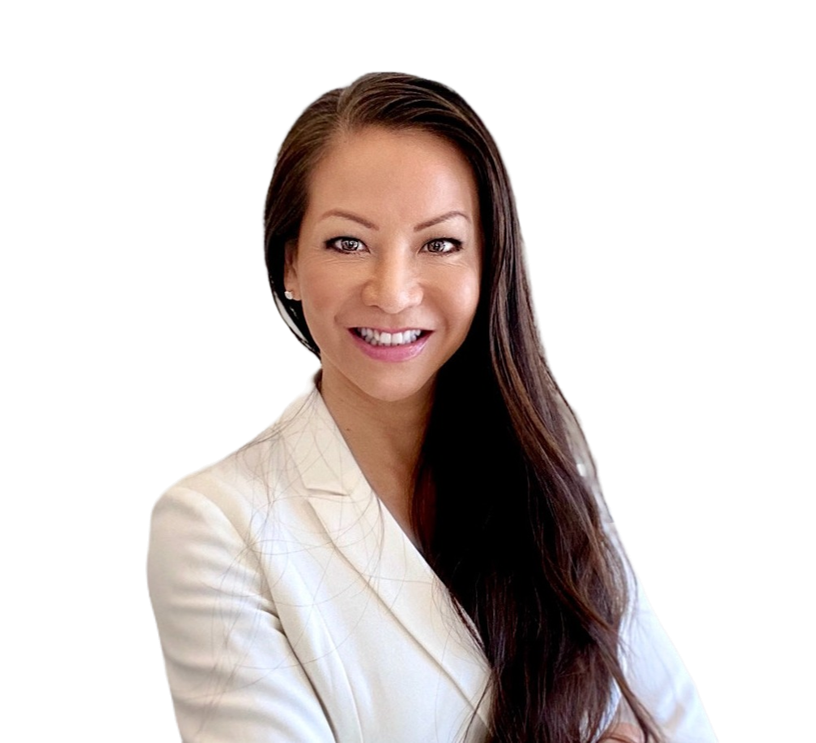 LYNN SAKAMOTO
VICE PRESIDENT OF MARKETING, CYBERSECURITY
Lynn leads marketing programs at Netenrich. An experienced marketing and sales leader with over 20 years in the cybersecurity industry, Lynn has led global marketing at Ixia, a Keysight business. She was instrumental in driving company growth at Gigamon, Resolution1 Security via an acquisition of Fidelis, and Blue Coat, acquired by Symantec. She holds a BS in Business from San Jose State University.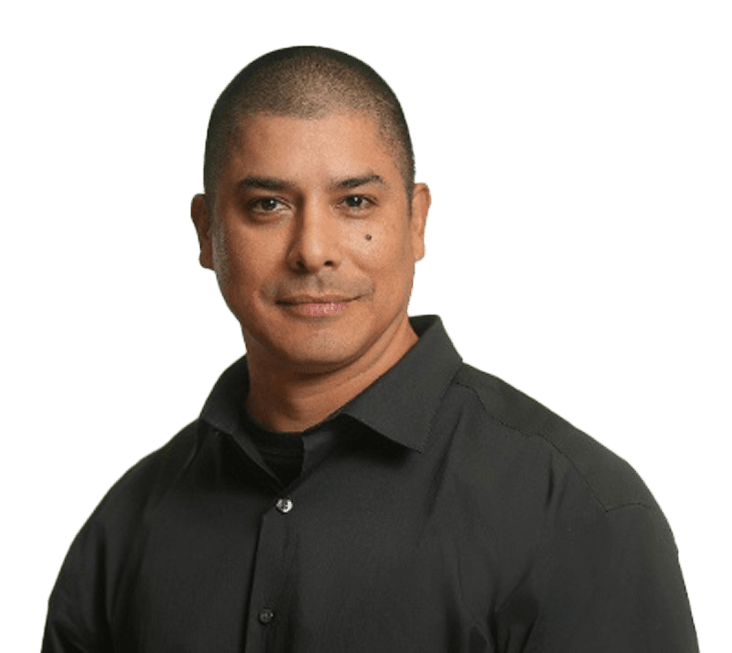 SIMON ALDAMA, CISSP
SENIOR DIRECTOR OF RISKOPS SOLUTIONS
Simon leads solutions engineering, helping enterprises reduce operational risk and achieve financial returns from security investments. His expertise includes cyber risk initiatives, threat management IT transformation, cloud computing, and automation. Recently he was a cyber security executive at Insight Enterprises, Director of Cybersecurity at Red8, and Senior Security Architect at Applied Computer Solutions. He is a Certified Information Systems Security Professional (CISSP), and holds numerous certifications as well as a BS from DeVry Institute of Technology.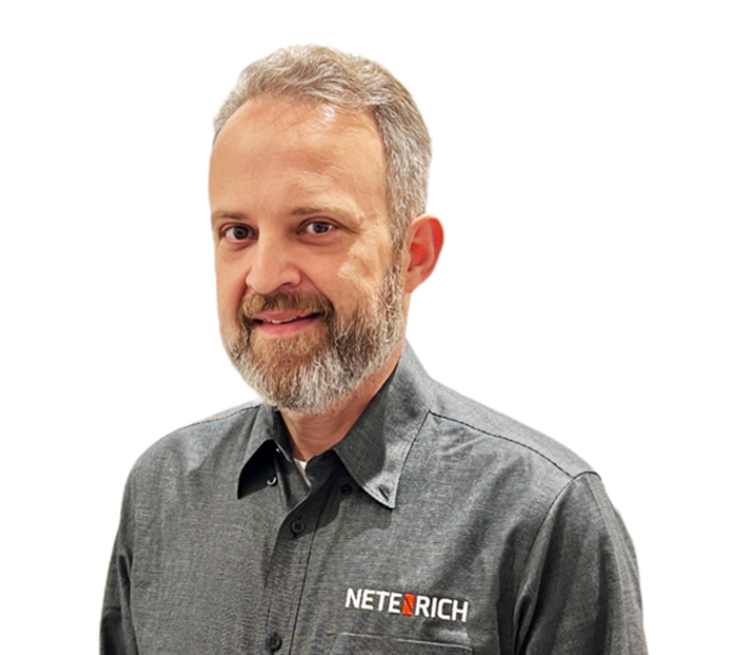 JOHN BAMBENEK
PRINCIPAL THREAT HUNTER
John oversees threat intelligence and research at Netenrich. A well-known industry leader, he advises Fortune 500 companies and government agencies on threat research, incident response, and SOC operations. He has investigated major cyber threats and criminal organizations, and has worked with US and foreign law enforcement entities to bring criminal actors to justice. John is an incident handler at the SANS Internet Storm Center and President of Bambenek Consulting. Previously, he led security research and threat intelligence at ThreatSTOP, Fidelis Cybersecurity, and SANS Institute. He holds a PhD from the University of Illinois.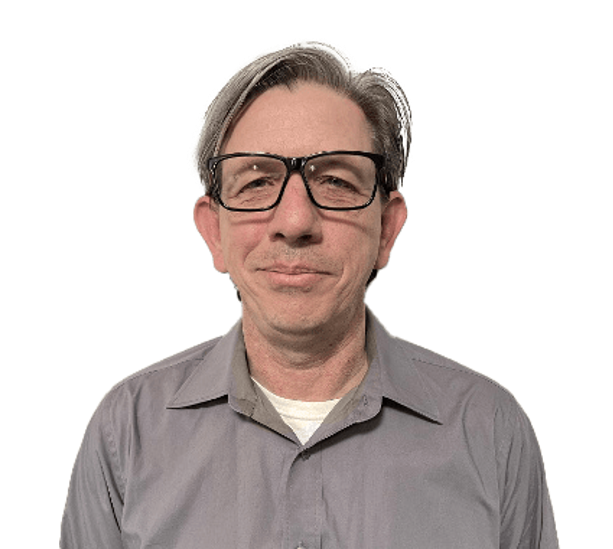 MICHAEL PERREAULT, CISSP
SOLUTIONS ARCHITECT
Michael has over 20 years of experience in cybersecurity and IT. He began his career as a Signals Intelligence Analyst for the US Army and subsequently held technical roles at Insight, Bear Data Solutions, FusionStorm, and other companies. Michael is a Certified Information Systems Security Professional (CISSP), and holds multiple certifications.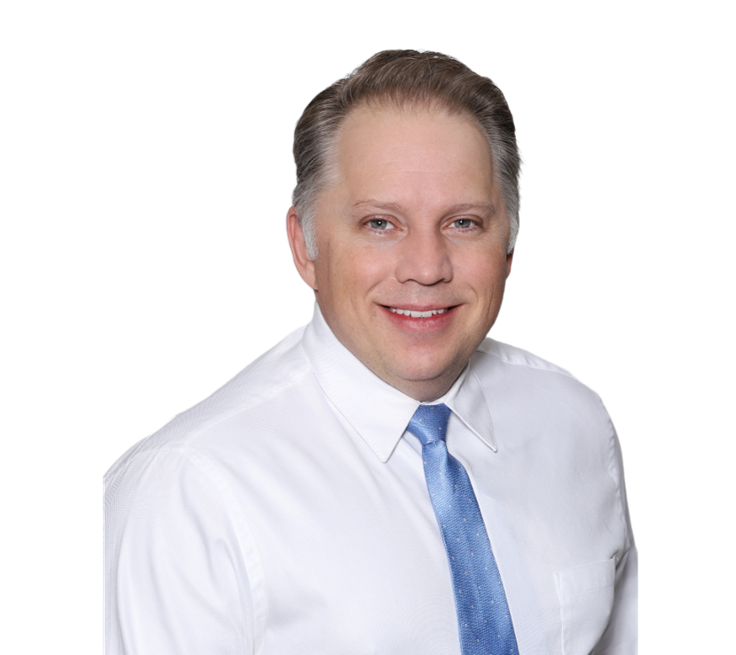 DAVID SWIFT
PRINCIPAL SECURITY STRATEGIST
A 25+ year industry veteran, David is a cybersecurity strategist and platform evangelist at Netenrich. Most recently, he was Principal Architect at Securonix. Prior companies include Accuvant, Dell, Fortinet, and IBM. He has consulted to Microsoft, Apple, Visa, Chevron, and Amex and has authored publications and articles on cybersecurity. He holds a BSBA from the University of Texas at Dallas and holds numerous certifications.