Protection of data and privacy is our top priority
Netenrich understands the importance of compliance and certification requirements to ensure your business is running safely and securely. Our solutions and services are developed with security built from the ground up, not as an afterthought. We work with you to follow rigorous industry compliance and regulatory standards so that your company, information, and customers stay secure. Contact us for more information.
ISO 27001
Netenrich is ISO 27001 certified and meets all of its requirements set forth by their international standards. The company continues to improve its operational procedures and maintain its certification with third-party ISO 27001 annual audits. Netenrich manages the following processes:
Systematically examines an organization's information security risks – threats, vulnerabilities and impacts.
Designs and implements a coherent and comprehensive suite of information security controls.
Adopts an overarching management process to ensure that the information security controls continuously meet a company's security needs.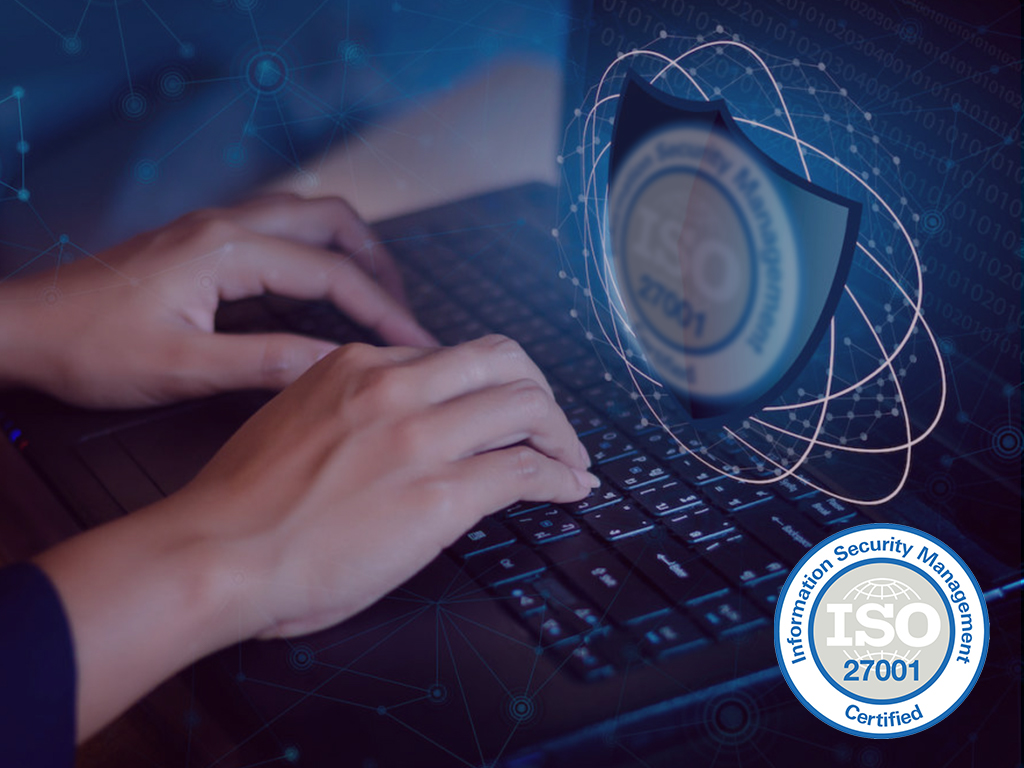 Service Organization Control 2 (SOC 2)
Netenrich is compliant with the SOC 2 standards and meets the criteria for managing customer data safely and correctly. The SOC 2 reports provide detailed insights and assurances that Netenrich protects customer data and shows how their security controls are in place.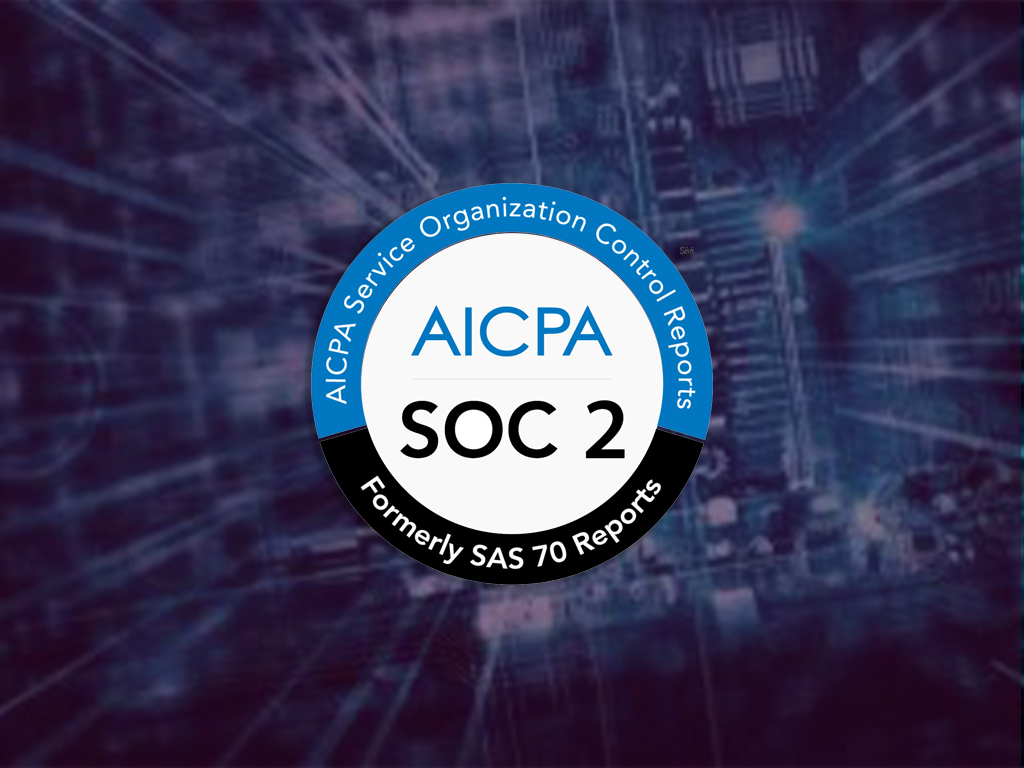 EU GDPR Compliance
Netenrich meets the General Data Protection Regulation (GDPR) as instituted by the European Union (EU). The company complies to GDPR requirements in protecting the personal data and privacy of EU citizens.
Netenrich is certified as ISO27001:2013 and satisfies its information security requirements around the handling of customer data and privacy.
Netenrich accesses only the meta data of customers' information and does not port any data across country borders.
Our use of OpsRamp solution in our EU data centers ensures that data is not stored across country borders.