Netenrich Partners Overview
Scale and grow your business with Netenrich
Deliver innovative security and digital operations services to your customers with Resolution Intelligence Cloud™
Why Partner with Netenrich
Grow your business profitably with Netenrich and Resolution Intelligence Cloud.
We're a Google Cloud Platform partner.
Innovation
Provide innovative services with Resolution Intelligence Cloud, our data analytics platform for managing security and digital operations at service-provider scale.
Reliability
We built our business supporting our channel partners. We make sure that you and your customers are successful running reliable, security and digital operations.
Support
We help you grow with sales support, customer success management and support, co-marketing, go-to-market enablement, training, and more.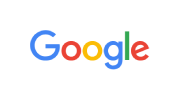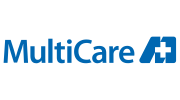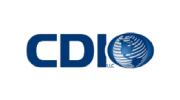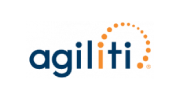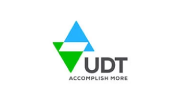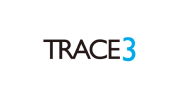 "Netenrich has been an important strategic partner and a really important operational partner in terms of what we've been doing as a company over the last decade. The best thing about working with Netenrich is the people, I think they're really good and smart. When we look at the value Netnenrich delivers us, it spans strategic and operational considerations. We've worked with Netenrich over the last decade at a dynamic time in the market where enterprise IT has been changing rapidly

.

"
"It truly feels like a partnership. You're just as interested in us winning this opportunity as we are in winning the opportunity. You do a really good job of understanding what our customers need, and what is required for us to win."
Become a Netenrich partner!
The Netenrich Partner Program offers flexible options for working with us.