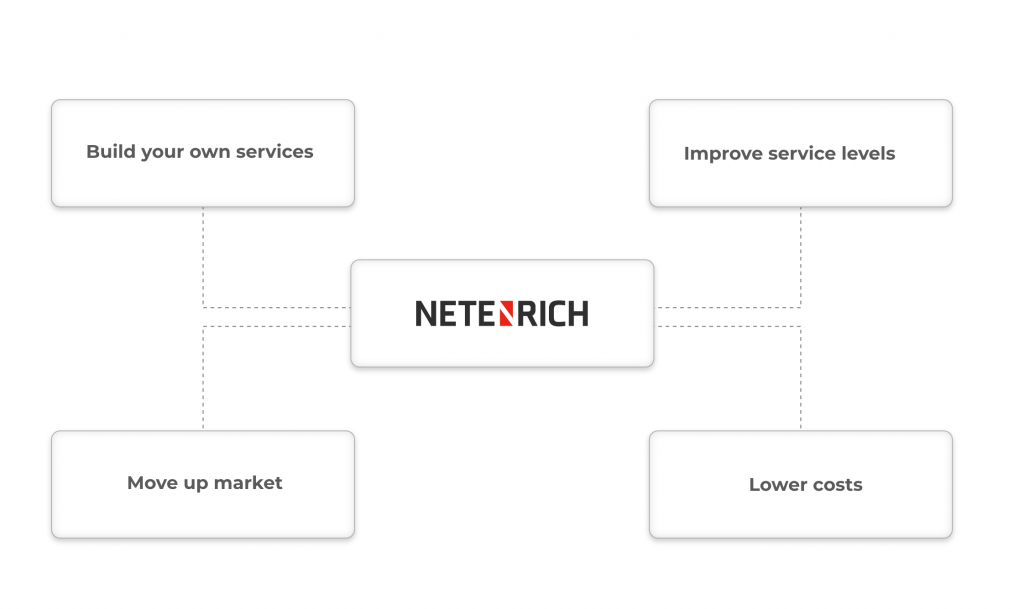 Centralize, innovate, scale with multi-level multitenancy
Leverage and scale the skills, tools, and people you already have
With Netenrich, you can bridge IT, security, and operations to deliver high-value services efficiently to all of your customers. The Resolution Intelligence® platform enables you to increase recurring revenues, client retention, and business valuation in fiercely competitive markets.
Improve customer satisfaction

Increase value

Grow recurring revenue
Why Resolution Intelligence® + Chronicle
"For many MSSPs, plugging into Resolution Intelligence is the fastest and simplest way to build services and transform their business with analytics enabled by Chronicle. The Netenrich platform operationalizes Chronicle around multitenancy to drive scale and equip providers to realize value on day one and add their own IP at any time."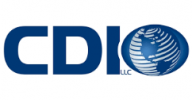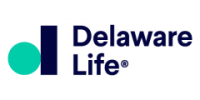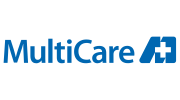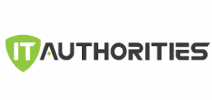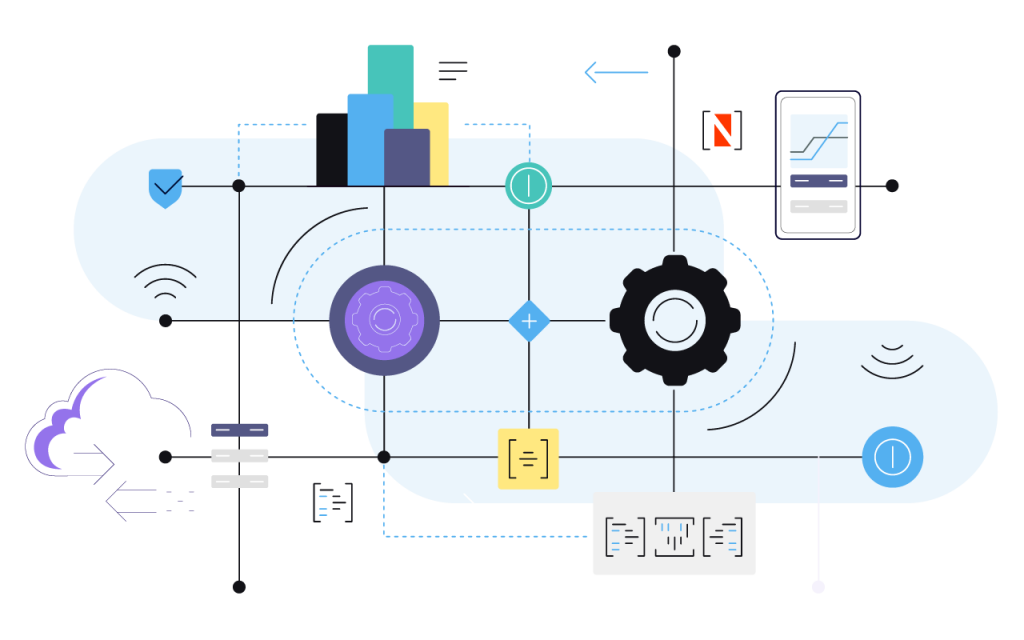 Improve service levels
Optimize service delivery as you grow your portfolio—without an intrusive lift-and-shift overhaul
Deliver a stellar customer experience using a broad array of technologies and one multitenant secure operations platform.
Be first to know and fast to act

Avoid escalations that can cost millions per year

Fix recurring problems that threaten retention

Reduce workloads (and Level 1-2 tedium)
What partners are saying
"The advances that you guys are making in your technology and in the platform [are] all geared towards making sure that we can just eliminate noise and focus on what the business needs."

Move up market with secure operations
Attract and retain customers with managed security, threat hunting, and analytics
Offer predictive and proactive threat detection and resolution

Gain visibility, provide transparency

Bring in all your data penalty free, integrate any tool or device

Align operations and security controls with risk
What partners are saying
"It truly feels like a partnership. You're just as interested in us winning this opportunity as we are in winning the opportunity. You do a really good job of understanding what our customers need, and what it requires for us to win that opportunity as your client, combining those two and going to market together."