Transform and modernize
Drive higher margins
and

competitive advantage

Modernize and scale secure digital operations in hybrid-cloud environments with a platform and partner that help you to offer innovative solutions in fiercely competitive markets. Streamline digital operations to drive higher recurring revenue. With Resolution Intelligence Cloud, you can:
Grow your portfolio, boost retention, and expand into existing accounts with new offerings and high-margin services
Manage complex, hybrid infrastructures securely with comprehensive visibility
Do more without more people by leveraging AIOps, data analytics, machine learning, and automation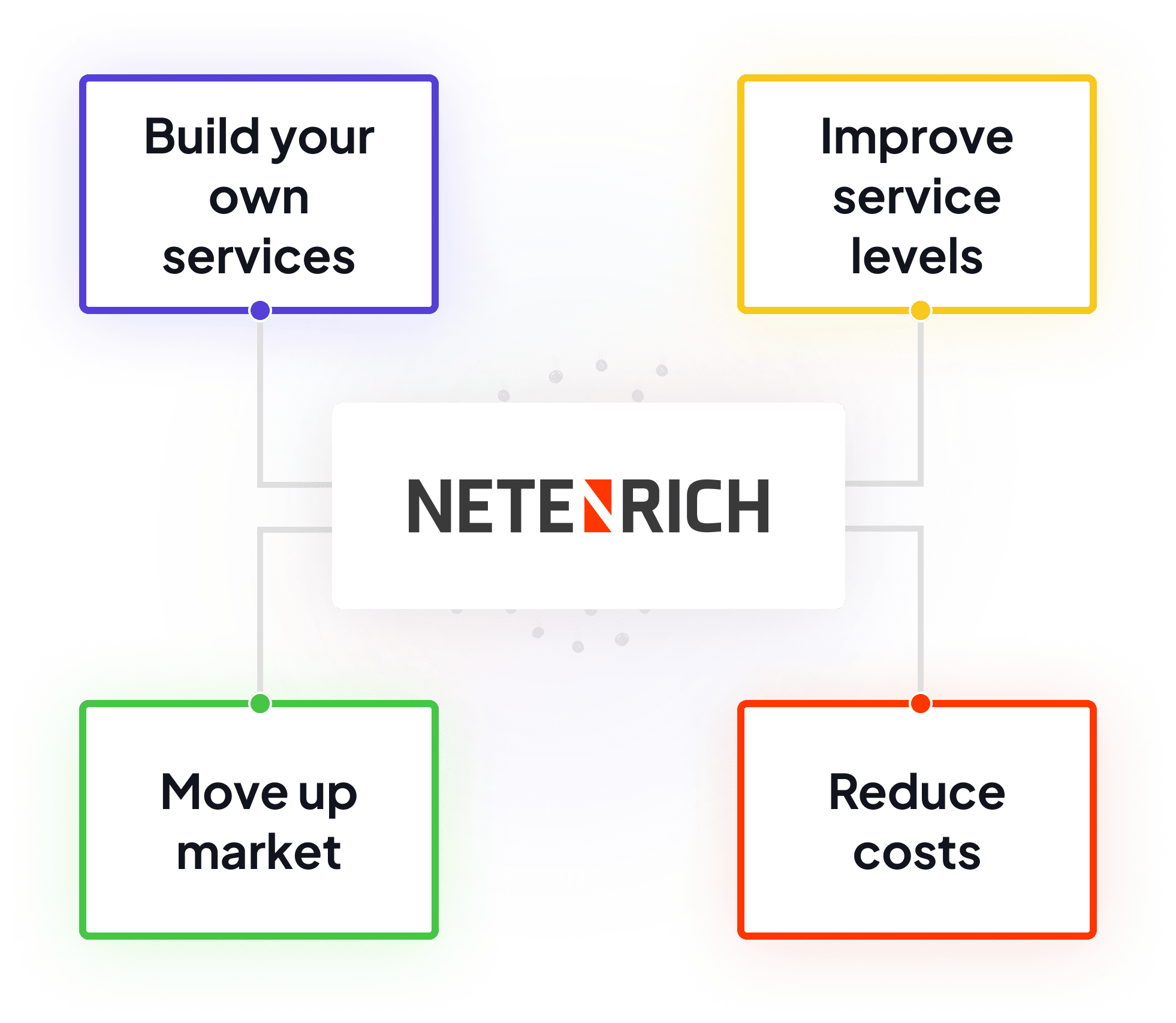 Optimize service delivery
Efficiently manage all customers in one place with a multitenant platform that gives you complete visibility
As an MSP to MSPs and serving over 3,000 customers, we built our cloud-native Resolution Intelligence Cloud platform to support the requirements of service providers at scale.
Be first to know and fast to act — avoid escalations that can cost millions per year
Find and fix recurring problems that threaten retention
Reduce workloads with automation, AIOPs, alert-noise reduction, and extensive context
Gain and act on insights from data analytics for any customer and across all customers
Expand into cybersecurity
Maintain a competitive edge
Thinking about expanding into cybersecurity without outsourcing? Want to move upmarket and upscale with Google Chronicle? Resolution Intelligence Cloud enables you to manage both security and digital ops with the scale and speed of Google Chronicle SIEM built in. You maintain control and one-click secure access to Chronicle with SSO and RBAC.
Identify, track, and respond to the most important threats quickly
Proactively find and fix vulnerabilities

Gain a common operational view across security and digital ops

Dramatically increase analyst effectiveness and up-level the team (no Level 1 needed)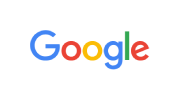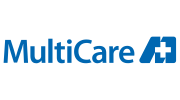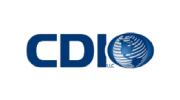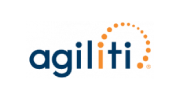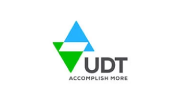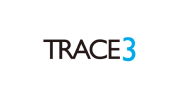 Netenrich Partner Program
Become a partner!
The Netenrich Partner Program offers flexible options for working with us.