Case Studies
Learn how we help customers and partners transform secure operations
Discover how Netenrich's Resolution Intelligence Cloud helps MultiCare with its digital transformation challenges.
Download Case Study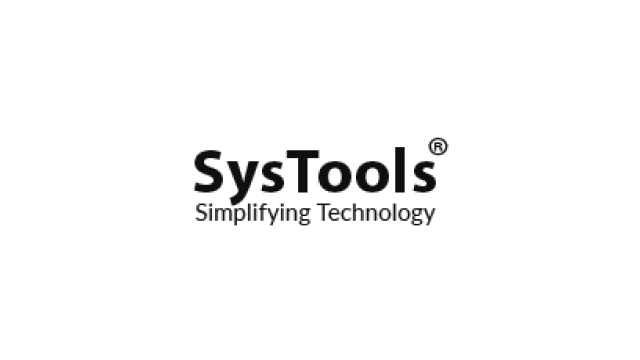 Read how Resolution Intelligence transformed SysTools, a cybersecurity services provider.
Download Case Study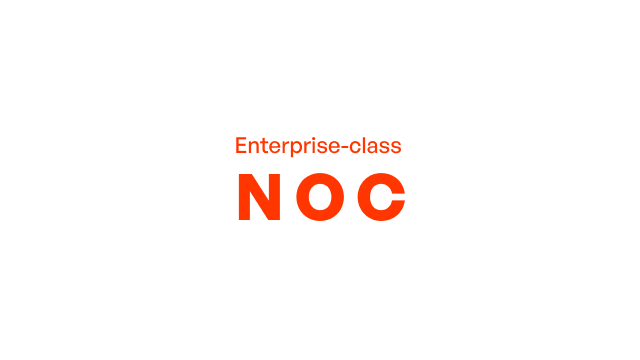 Our partner was facing challenges in building a recurring revenue stream. Legacy tools made it difficult to gain visibility across IT towers. Also,...
Download Case Study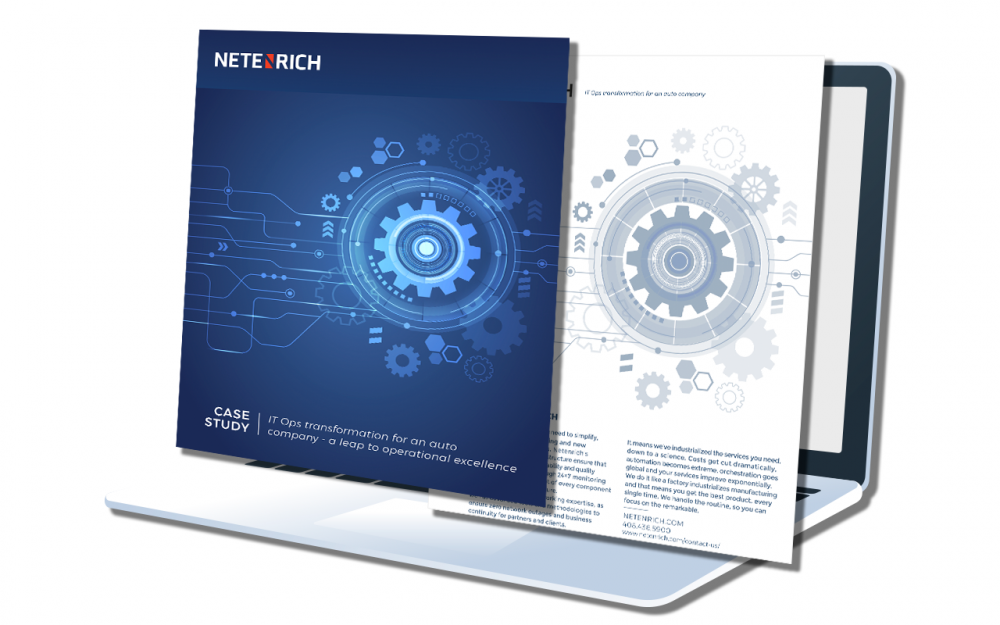 Redefining IT operations to meet financial and efficiency target.
Download Case Study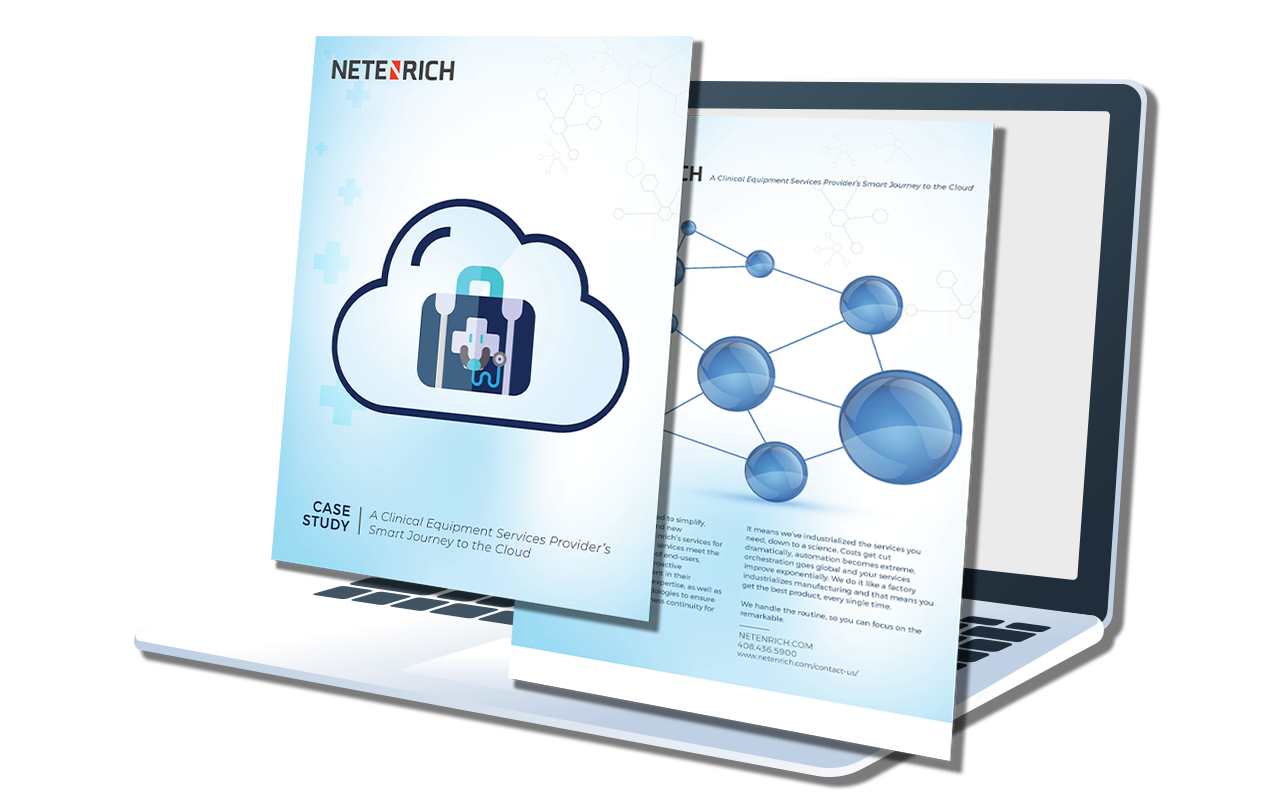 A leading provider of clinical equipment services partnered with us to migrate their datacenter to Microsoft Azure cloud. Over a period of one year,...
Download Case Study
Netenrich and its MSP/MSSP partner — IT Authorities (ITA) — helped private bank investigate and analyze ops data across their entire infrastructure,...
Download Case Study
One of the largest video game developers in the US needed help with DevOps implementation to enable faster development and improve user experience....
Download Case Study
Jumpstart Google Chronicle and keep control of your SOC
We're here to help! Let's talk about how Netenrich can help you jumpstart Chronicle plus get multitenancy, rule and parser packs, real-time dashboards, implementation support, and much more with Resolution Intelligence Cloud.