Careers at Netenrich
Innovate with the Best
Netenrich solves the toughest security and digital operations challenges, leveraging innovative technology that drives business results
Our technology drives business results. Teams at Netenrich are from diverse disciplines and backgrounds. We think bigger, together. We're always on the lookout for extraordinary talent: People who believe in their potential and want to innovate with others. People who want to use the power of data to dramatically improve how security and operations work.
San Jose
Silicon Valley
Center,2590 N 1st St
Suite 300, San Jose,
CA 95110, United States
Dallas
6900 Dallas Parkway
Plano, TX 75024
Bangalore
WeWork Prestige Central,
5th Floor, #36, Infantry Rd,
Tasker Town, Shivaji
Nagar, Bengaluru
560001, Karnataka
Hyderabad
23rd floor OneWest
building, Survey No.
88/EE, 88/A,
Nanakaramguda,
Telangana 500008
Bhimavaram
Pennada, Bhimavaram,
Andhra Pradesh 534243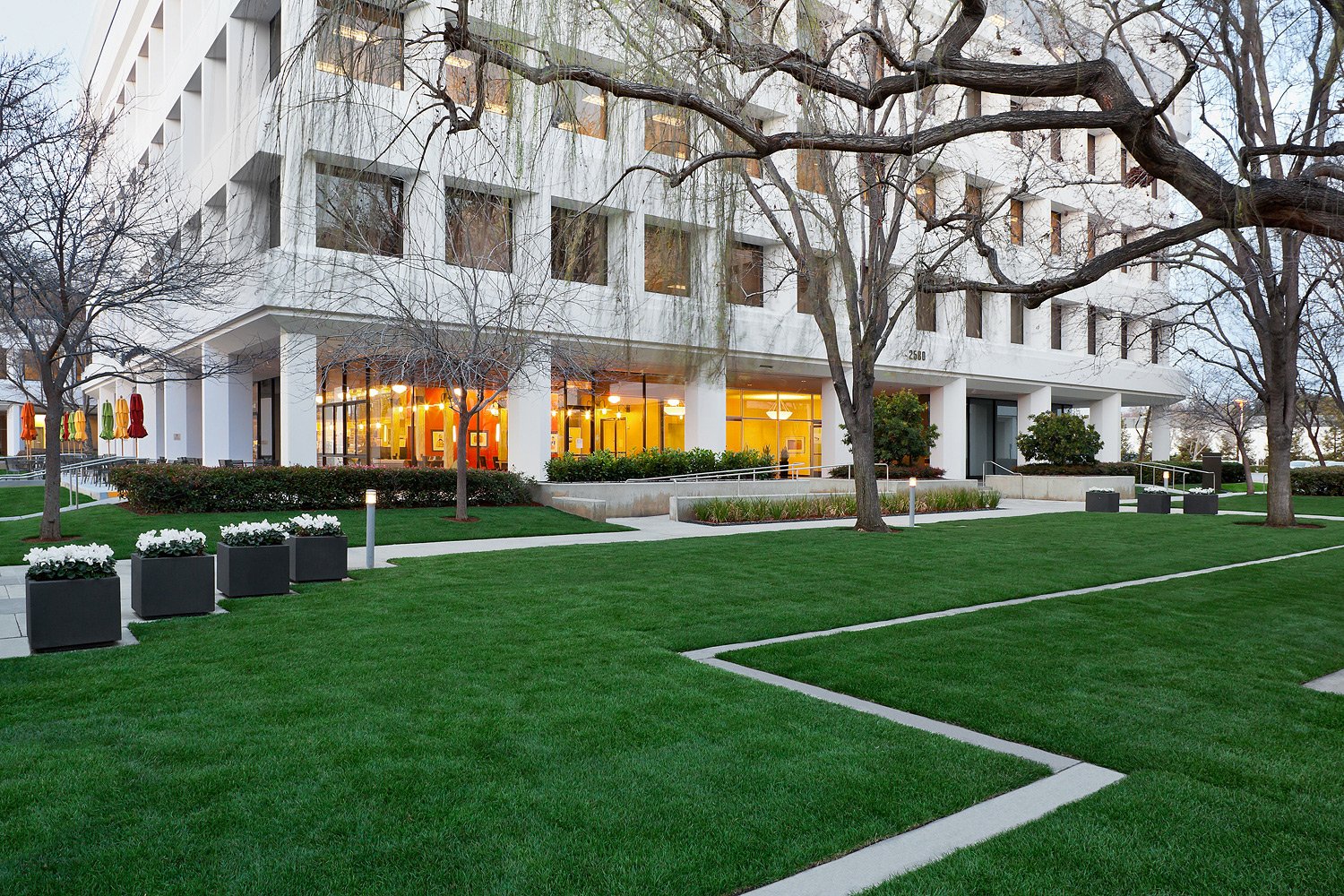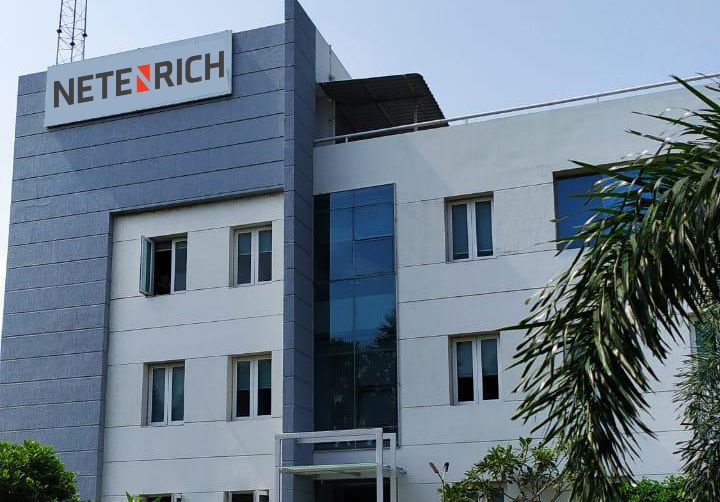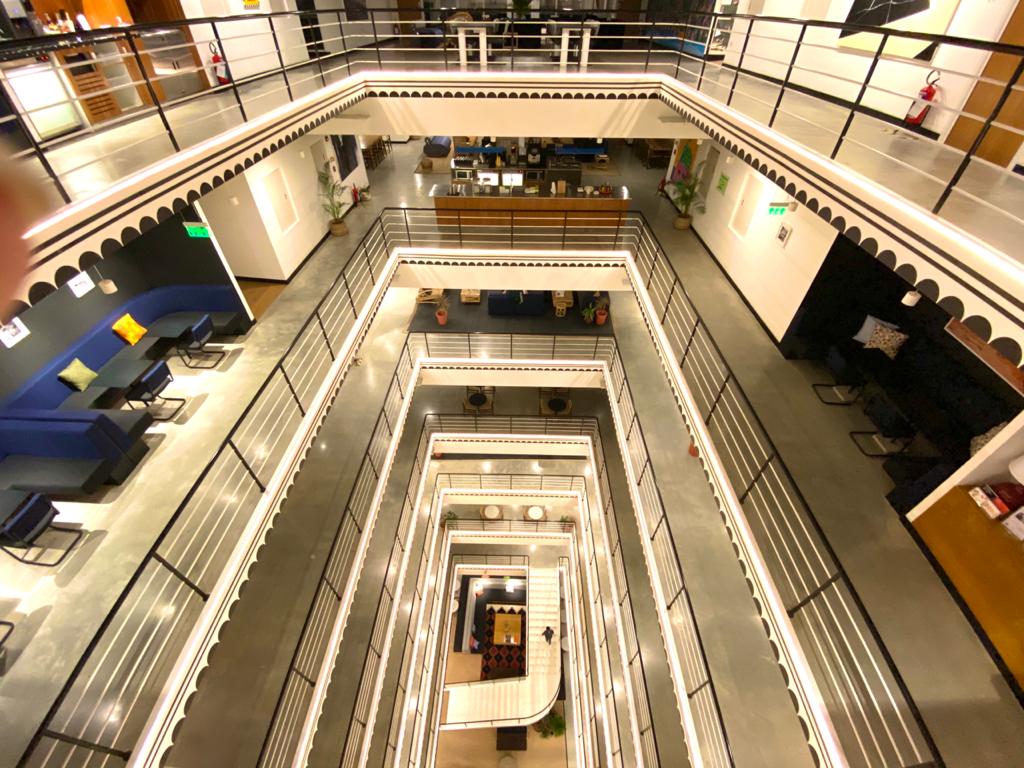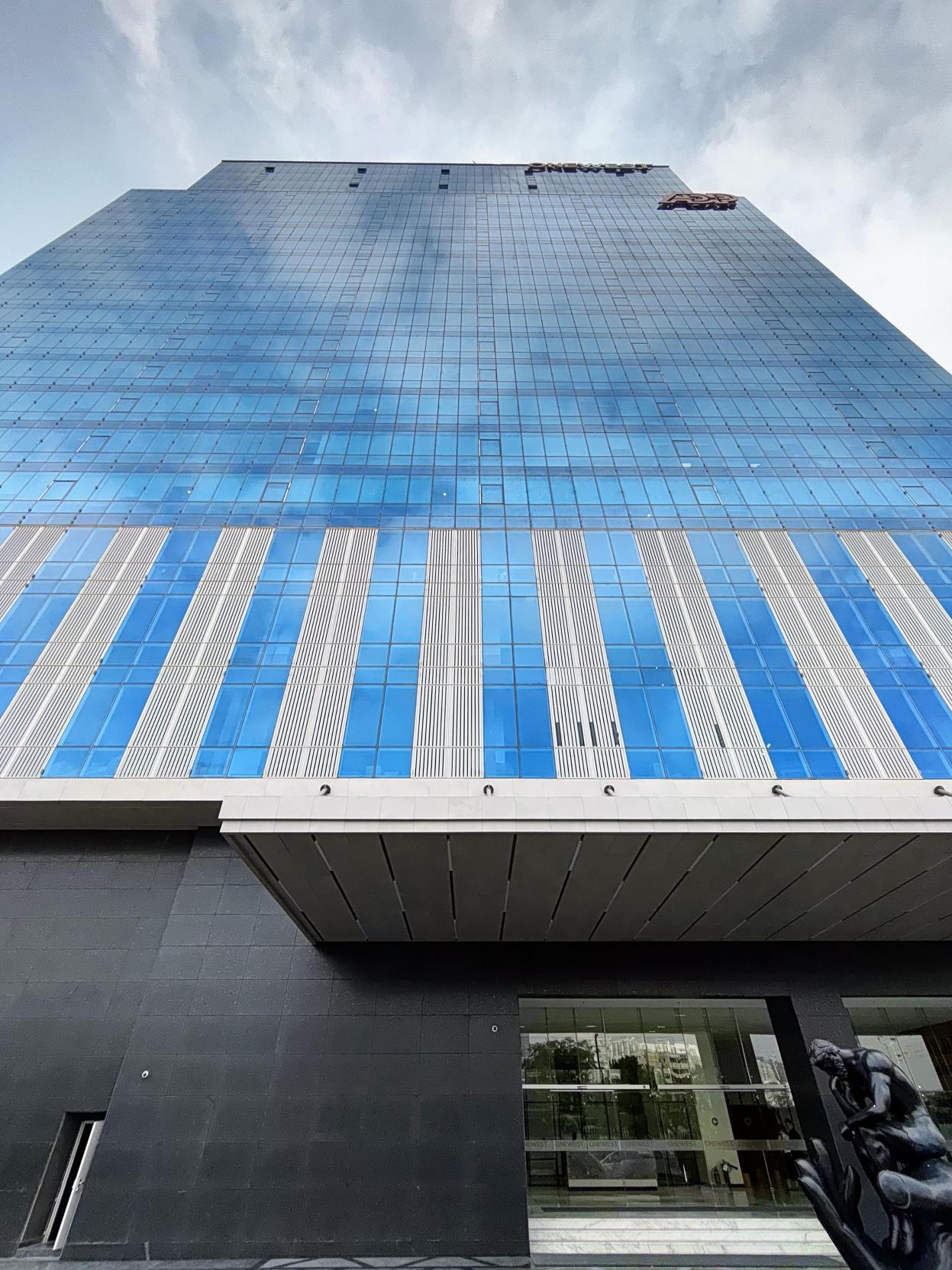 Open Positions
Select from the departments below to see our openings.
Join our growing team
Didn't find what you were looking for? We want to hear from you. Drop us an email and our team will get back in touch with you. Write to