Manage all operations more effectively with more intelligence & data
Digital ops and security share a common goal of keeping business operating securely at optimal capacity. Both teams manage availability and risk. With Resolution Intelligence Cloud, digital operations and security can shift from operating separately — working in silos, managing lots of tools, duplicating efforts — to working together on a shared platform. All teams become more effective at delivering on their common objectives of providing availability across infrastructure and assets while reducing risk. We call it secure operations. Transform security and digital operations at scale, with more intelligence and more data, with Resolution Intelligence Cloud. You can start with either security or digital ops, then expand.
"Companies are expecting much more from CISOs today. Theirs is a critical field that requires a high level of expertise, thoughtfulness, and intentionality.... By partnering with companies like Netenrich, CISOs and SOCs can gain more expertise to drive predictable outcomes for customers."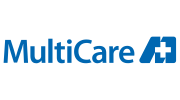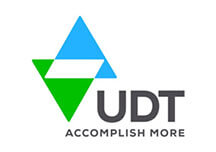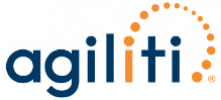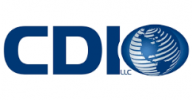 "What if we can detect that something is not healthy, before it crashes? In partnership with Netenrich we are excited to… automate that work so that we can actually send the technician to go fix it before it breaks."