Transform your SOC
Transform your SOC to be dramatically more effective with a platform that provides advanced threat detection, behavioral analytics, threat containment, attack surface management, and more. Resolution Intelligence Cloud helps you break down silos between SOC and digital operations, giving everyone a common operational picture to work from.
Never miss a threat
Resolution Intelligence Cloud identifies relationships between entities, behaviors, assets, and threat intel. Resolution Intelligence validates and prioritizes threats, then presents them to analysts with context that accelerates resolution.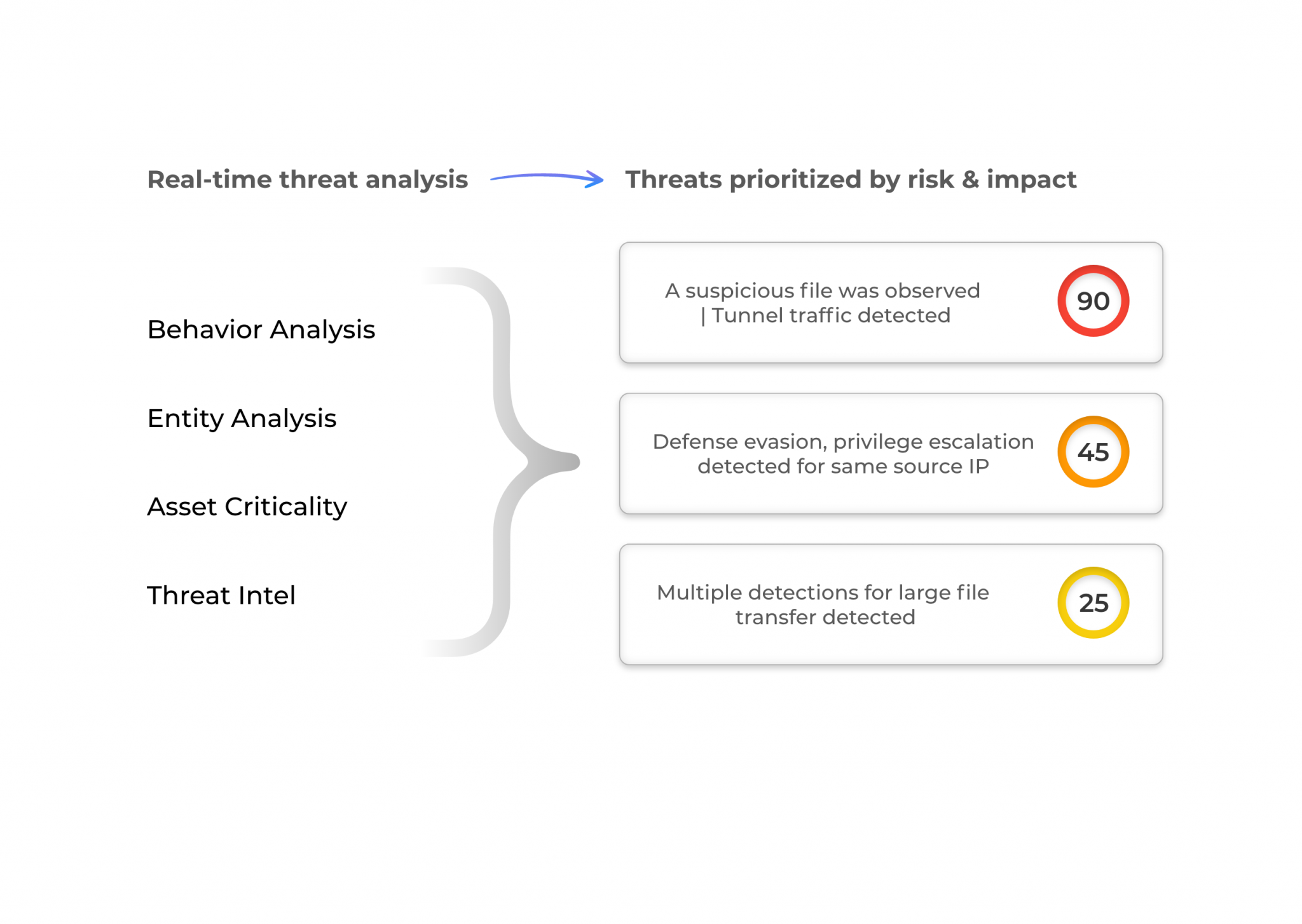 Harden defense with detection coverage
Resolution intelligence maps log sources to the MITRE ATT&CK framework to show you detection coverage and threat exposure against threat actors. You then know what additional logs and rules to enable to tighten detection coverage.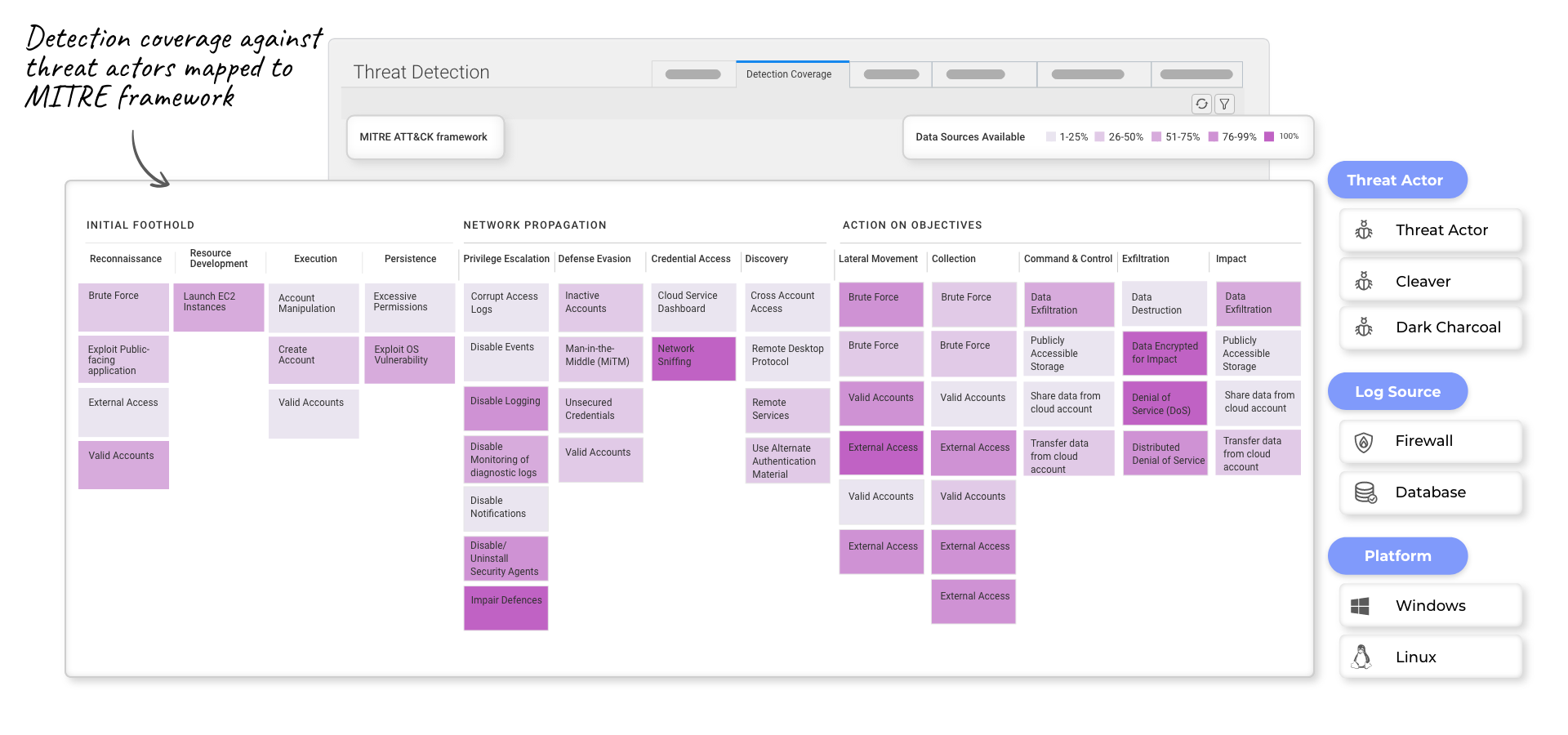 Jumpstart threat containment
Resolution Intelligence automatically correlates event data with global threat intel to bring principal technical answers (the how) of a threat, so your team gets a head start on where to look for containment.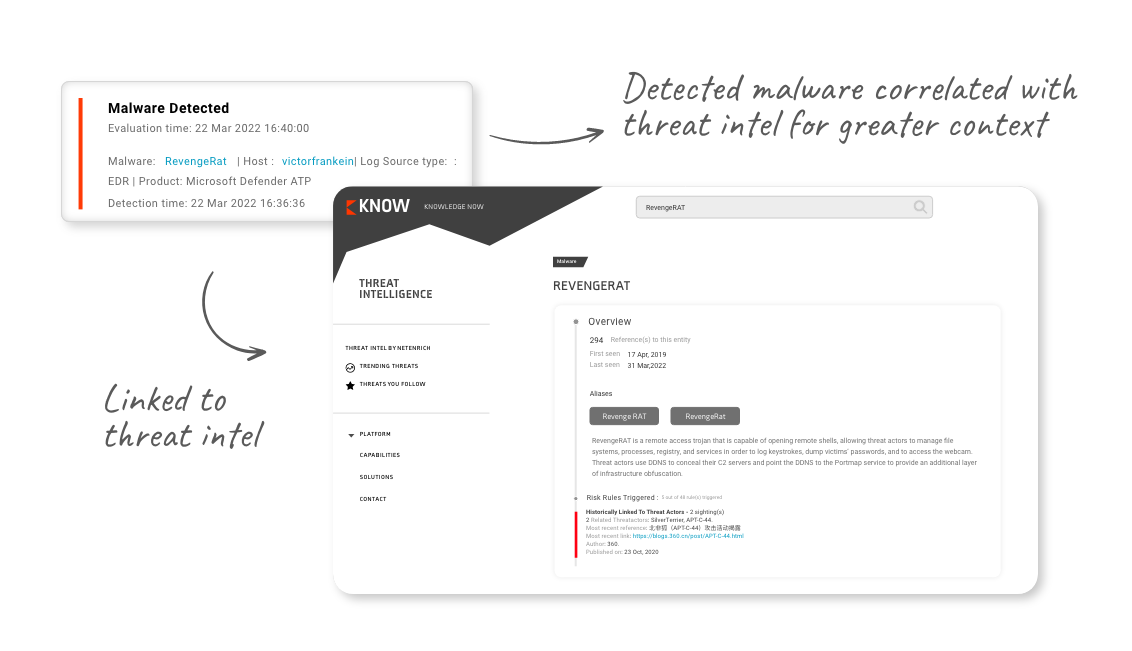 "What if we can detect that something is not healthy, before it crashes? In partnership with Netenrich we are excited to… automate that work so that we can actually send the technician to go fix it before it breaks."
Transform IT operations
Transform IT operations to be dramatically more effective managing hybrid cloud, monitoring the infrastructure, and assessing network impact. Leverage machine learning with AIOps across all environments — and incorporate security into all digital operations. Find known and unknown issues and fix them proactively.
Manage hybrid cloud with less
With Resolution Intelligence Cloud, you can manage on-premise and private cloud alongside public cloud deployments on a single, unified platform. Gain visibility and control across environments to increase efficiency and reduce silos — with less stress.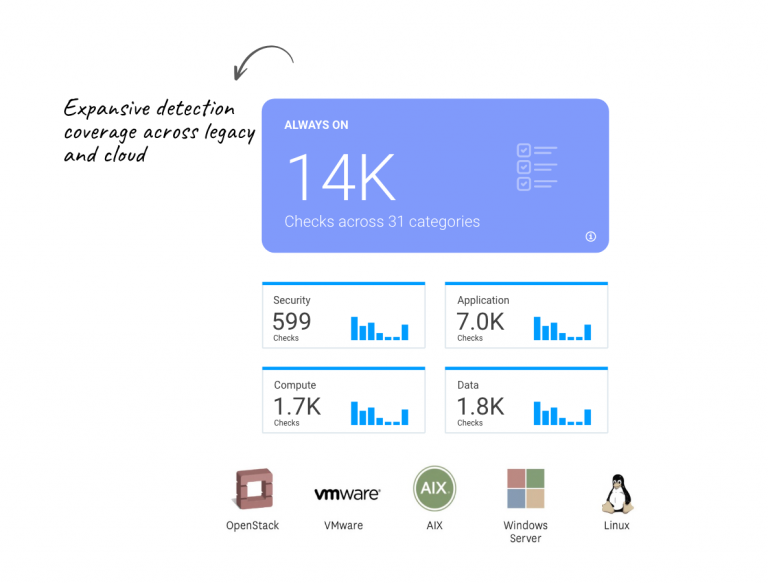 Improve cloud monitoring in minutes
Monitor cloud workloads with non-intrusive, agentless, one-click deployable templates that auto-discover and monitor ephemeral assets as soon as they are spun up without additional configuration.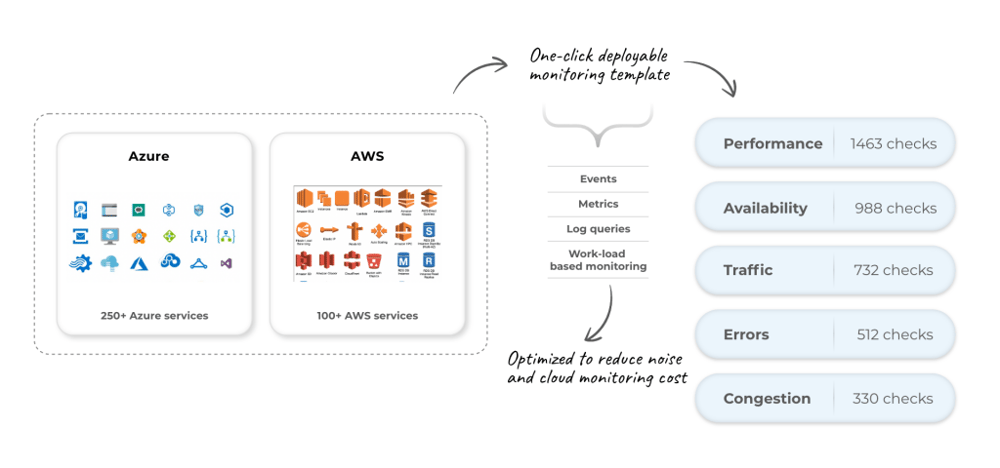 See network impact on user experience
Use built-in multi-vendor network monitoring templates to track key network metrics – traffic, latency, bandwidth utilization, performance, and more – that impact performance for your users.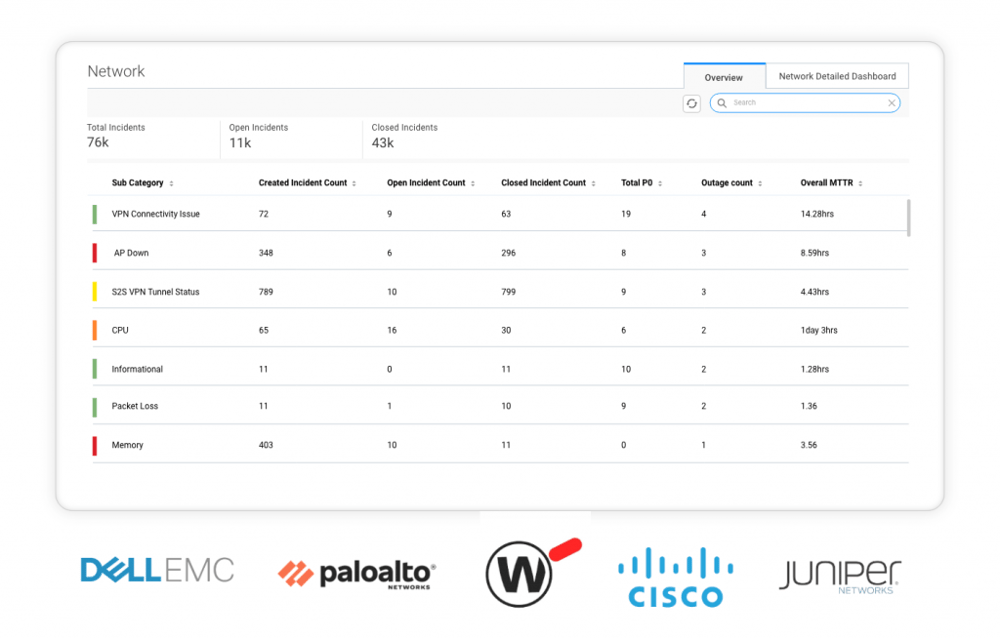 Work from a common operational view
Work from a common, holistic operational view that spans all digital operations across your entire infrastructure. Know immediately when something could be amiss and fix it fast, proactively, with the insights and data you need, all in one place.