Videos
Demos, trainings, webinars, and more.
cybersecurity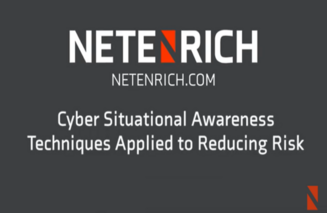 Simon Aldama, a Netenrich Advisor, demonstrates Resolution Intelligence's Cyber Situational Awareness modules in this demo.
Watch now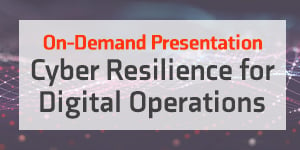 Netenrich's Resolution Intelligence streamlines incident management to avoid future disruptions and provides cyber resilience for digital operations.
Watch now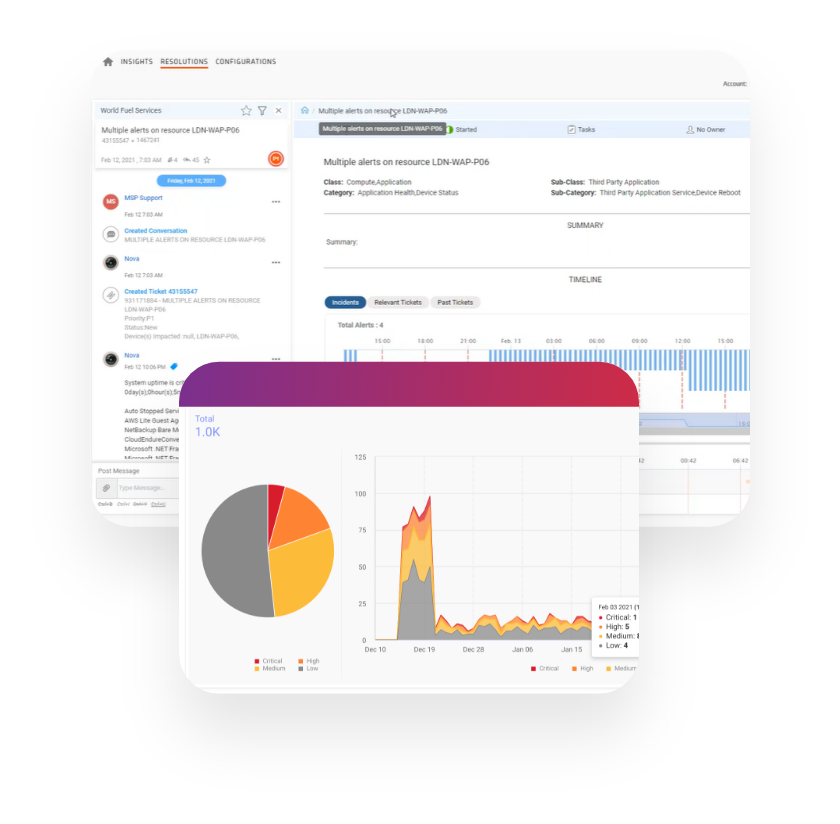 Continuing to buy more tools and hire more people does not necessarily lead to better security. While it may improve security postures in the...
Watch now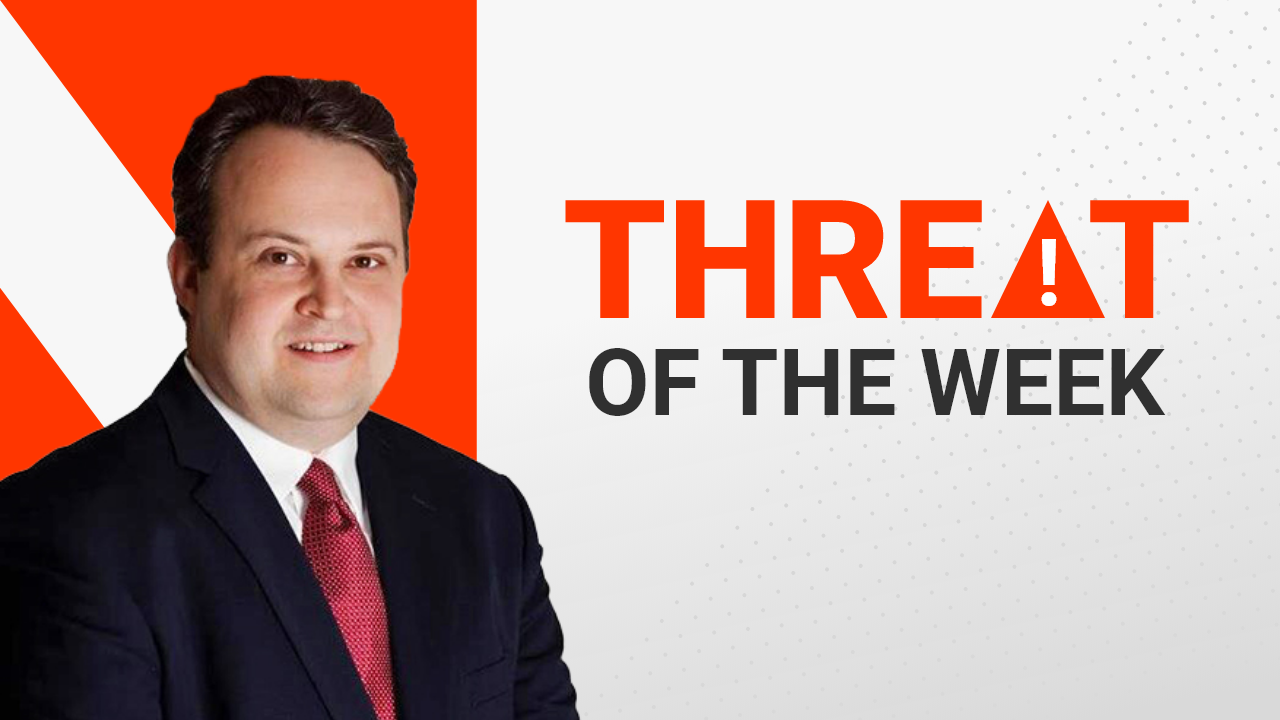 John Bambenek, Principal Threat Hunter, explains how low-detection phishing kits are being utilized to circumvent multifactor authentication (MFA).
Watch now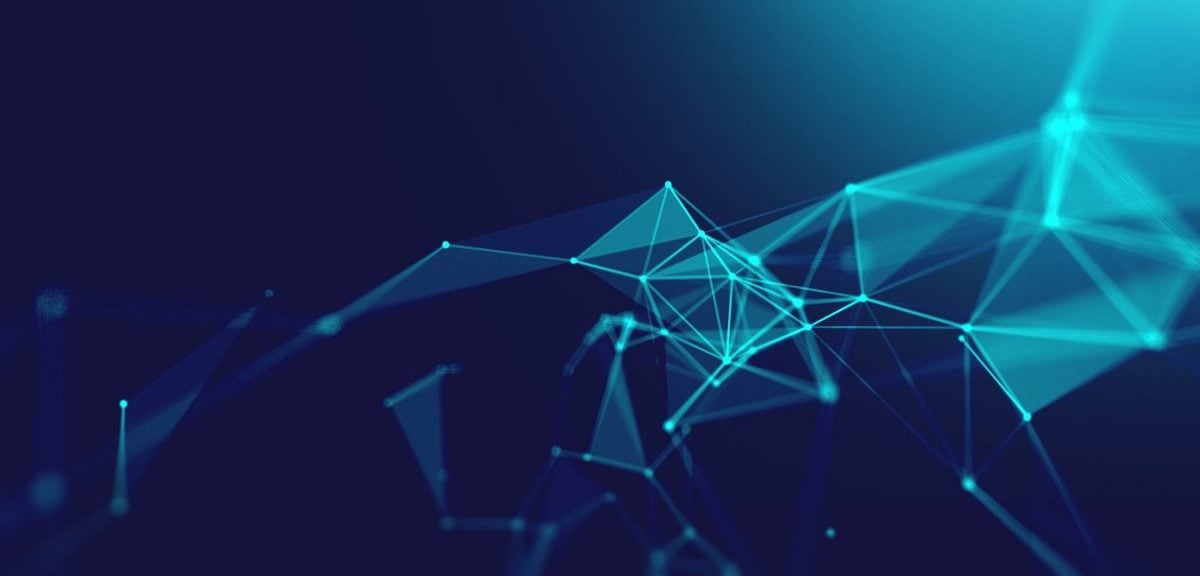 The pandemic rapidly accelerated digital transformation for organizations around the world. Now that the pandemic is behind us, new risks and new...
Watch now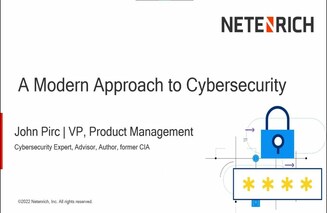 John Pirc, VP of Product Management at Netenrich, details the current challenges in defending today's attack surface and the core tenants of CSMA.
Watch now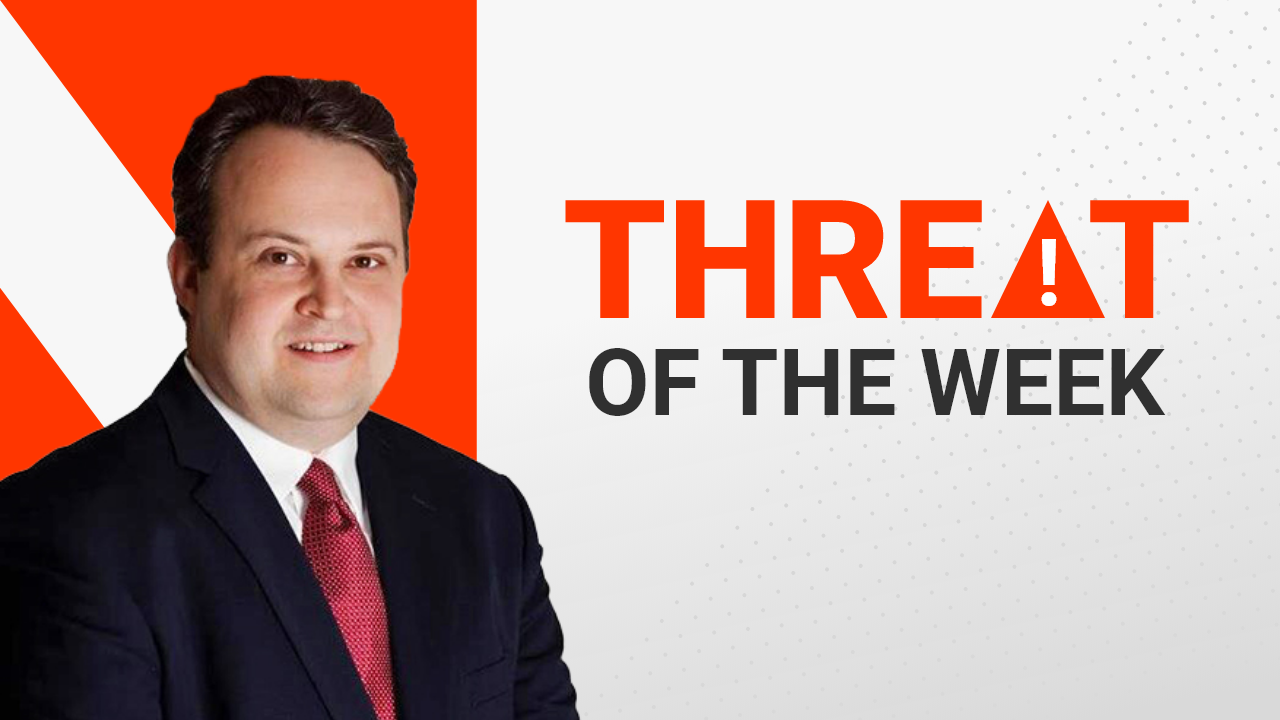 John Bambenek, Principal Threat Hunter, explains how FontOnLake targets Linux systems and gives attackers remote access to infected devices.
Watch now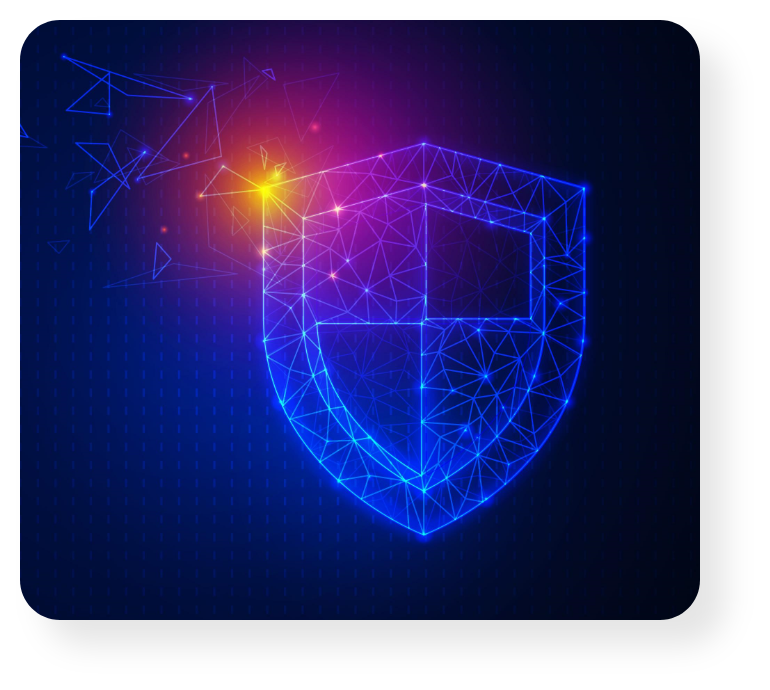 The current state and challenges of cybersecurity with Chuck Harold of SecurityGuyTV.com.
Watch now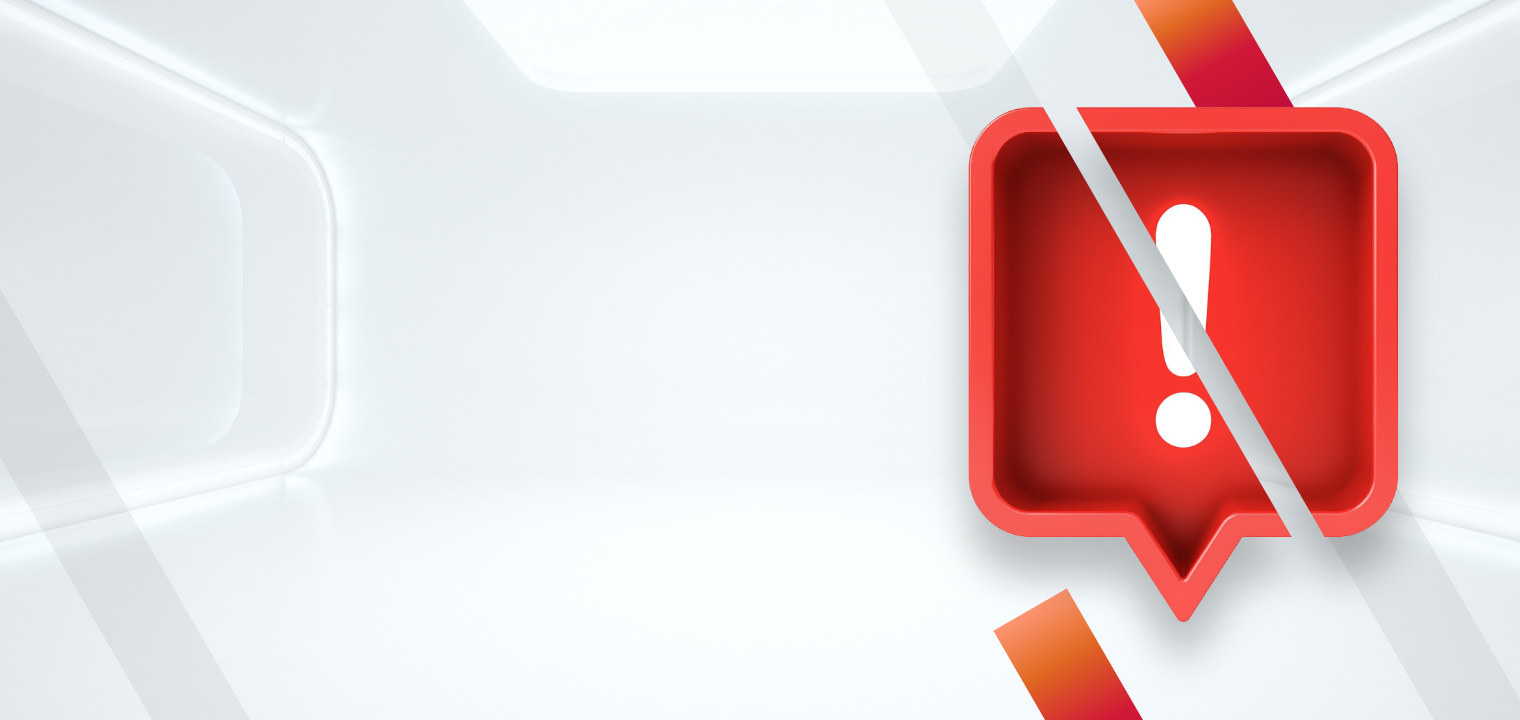 Learn how to identify the right risks and mitigate them quickly in the digital transformation era.
Watch now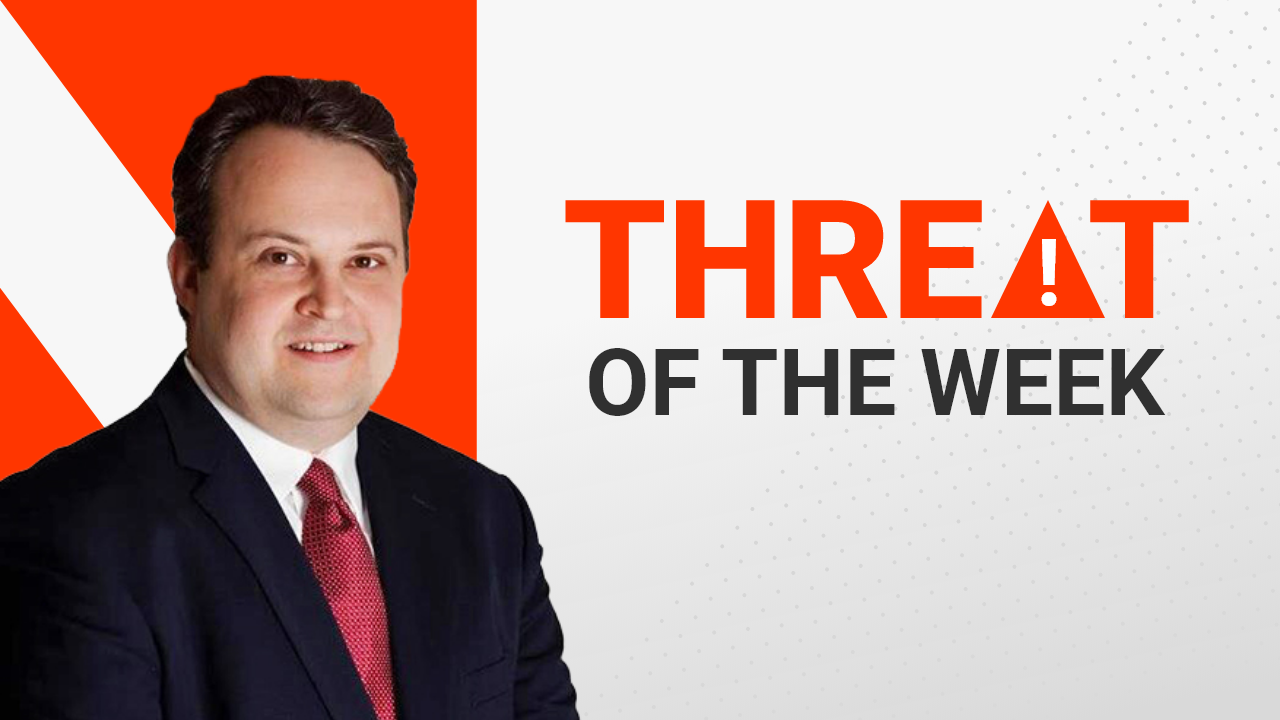 Protect assets in the cloud, outsourced critical infrastructure, and other off-prem resources from DDoS.
Watch now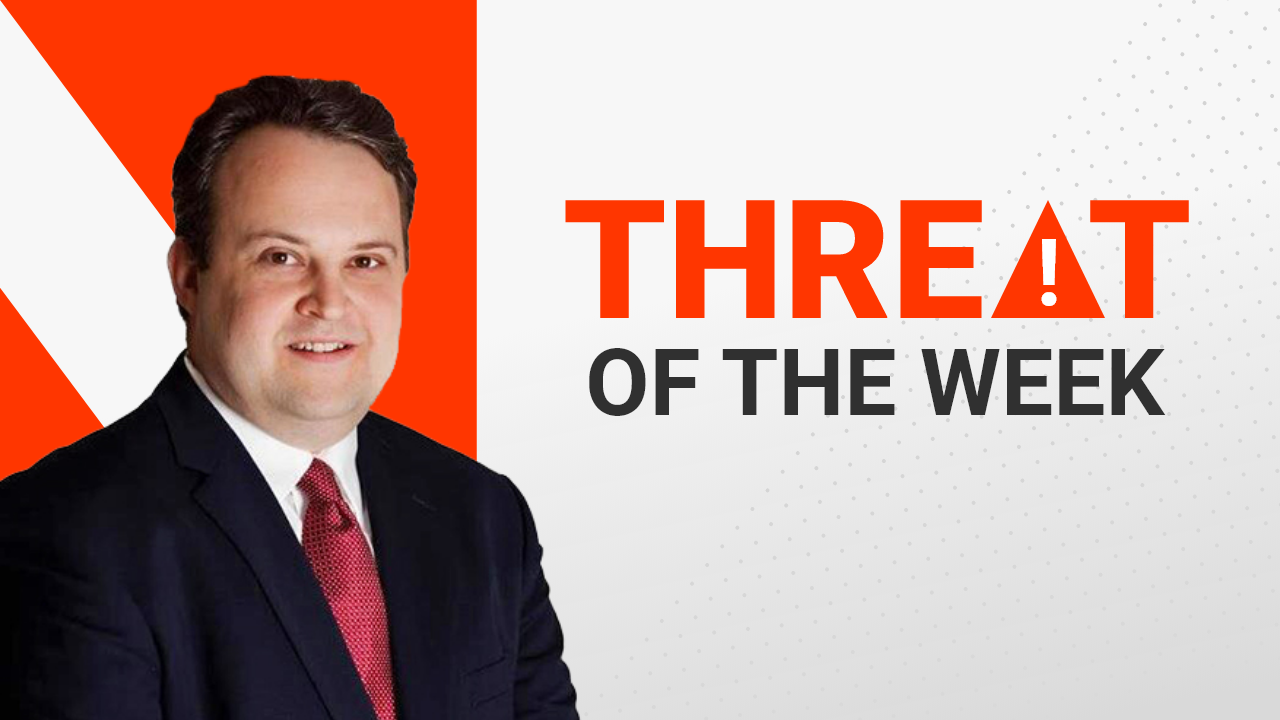 More than 6,000 vCenter installations potentially at risk as RCE exploits surface online.
Watch now