Videos
Demos, trainings, webinars, and more.
Security analytics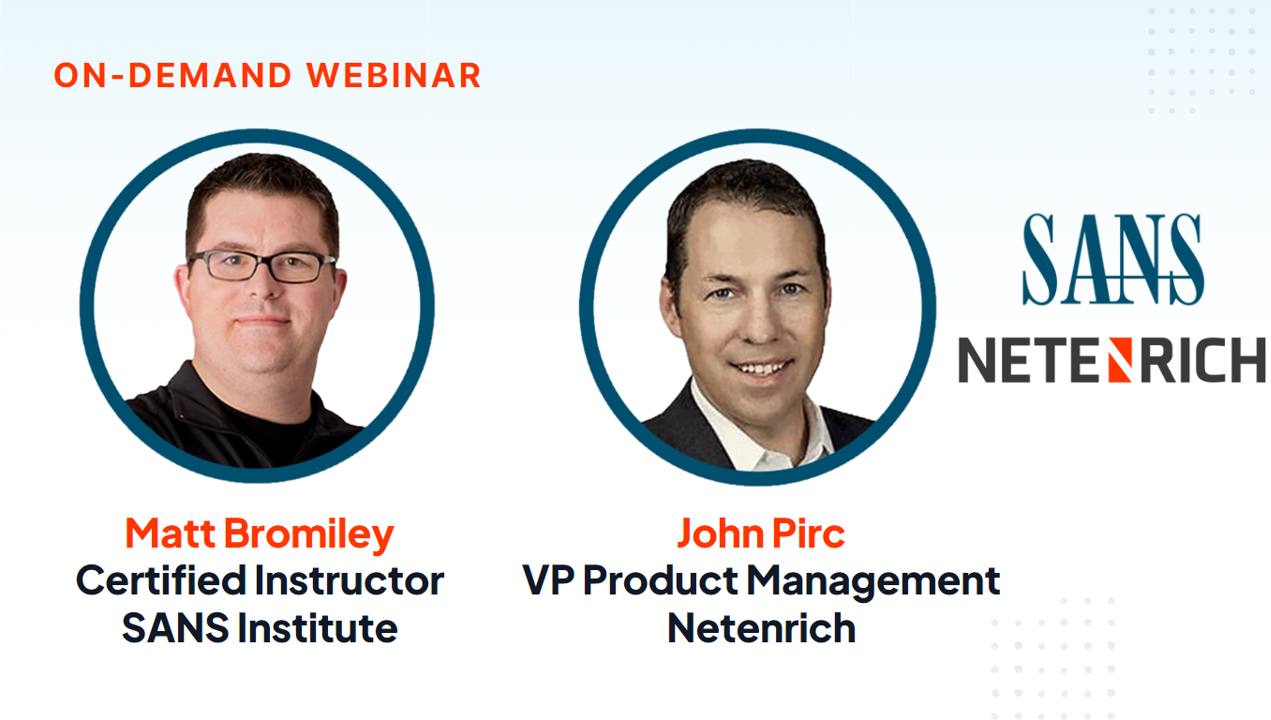 Managing security and digital operations has become far more challenging due to increasing threats and increasing infrastructure complexity.
Watch now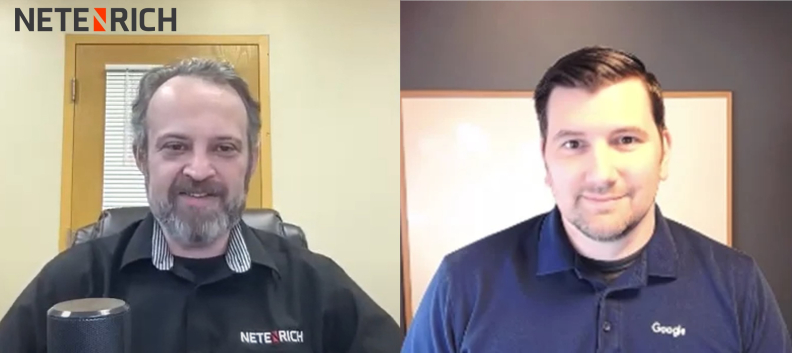 We are joined this week by John Giglio, director of cloud security for SADA, with tales from the trenches on how automation has helped threat...
Watch now