Videos
Demos, trainings, webinars, and more.
Webinar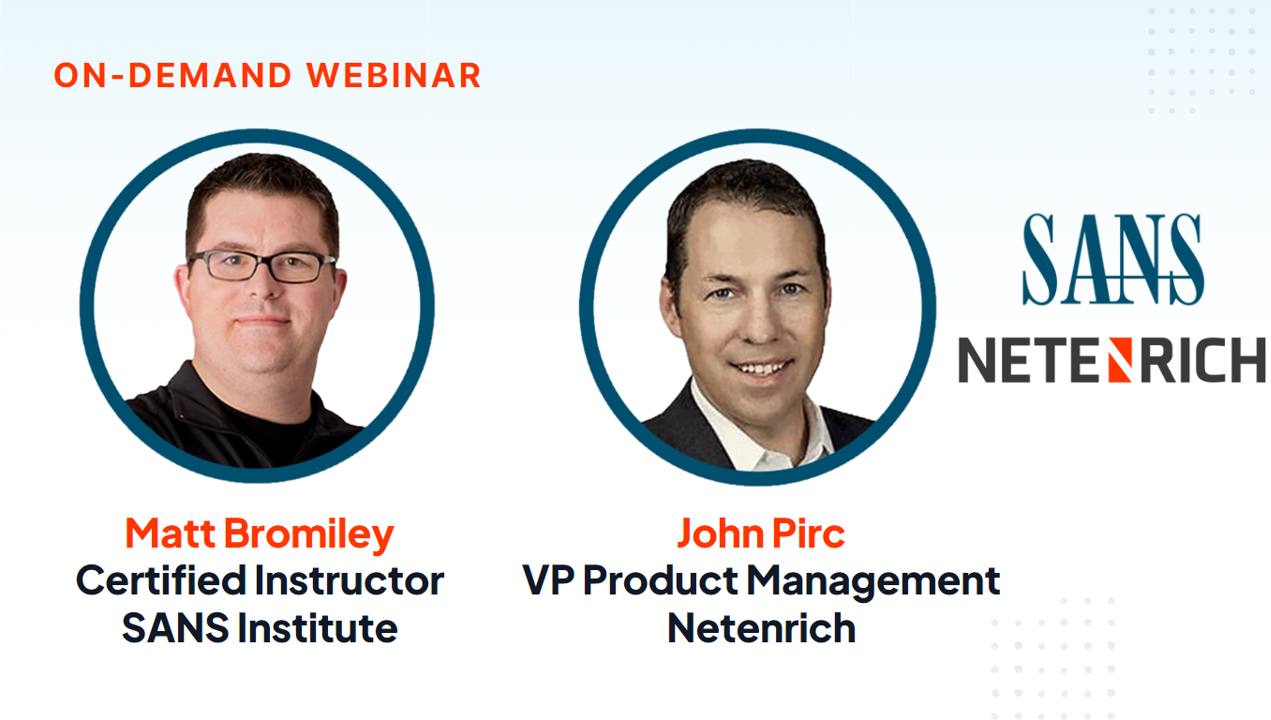 Managing security and digital operations has become far more challenging due to increasing threats and increasing infrastructure complexity.
Watch now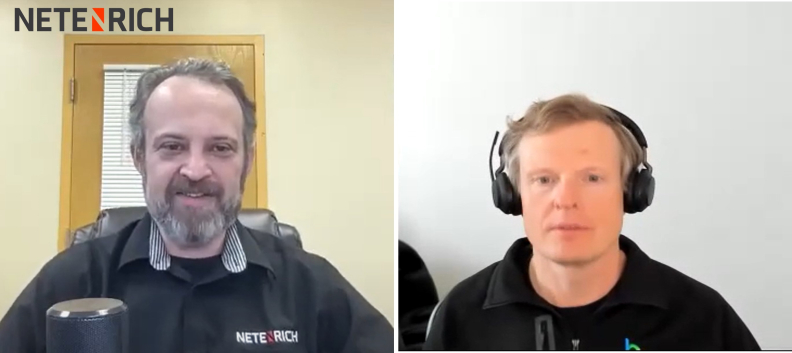 In this episode, we are joined by Dr. Anton Chuvakin, Office of the CISO, at Google Cloud Security where we discuss the evolution of SIEM from...
Watch now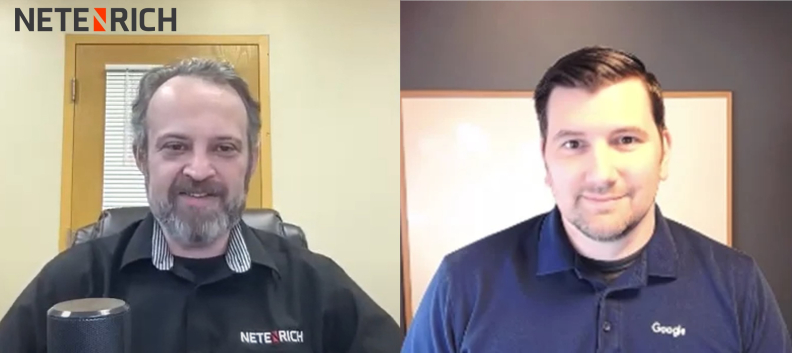 We are joined this week by John Giglio, director of cloud security for SADA, with tales from the trenches on how automation has helped threat...
Watch now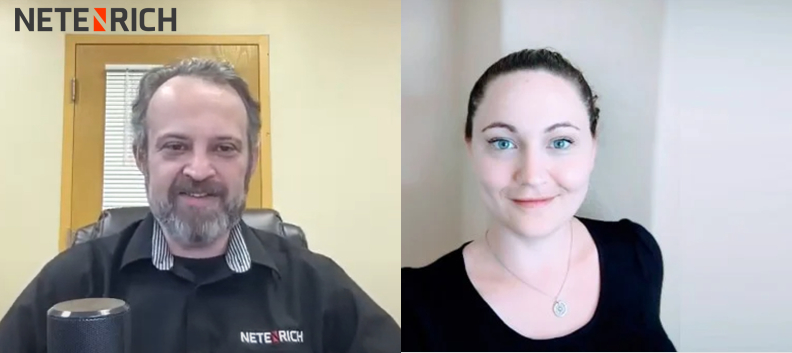 Netenrich's John Bambenek chats with Merys Raymer, Partner Engineering at Google Cloud Security. Merys shares her personal journey as a former threat...
Watch now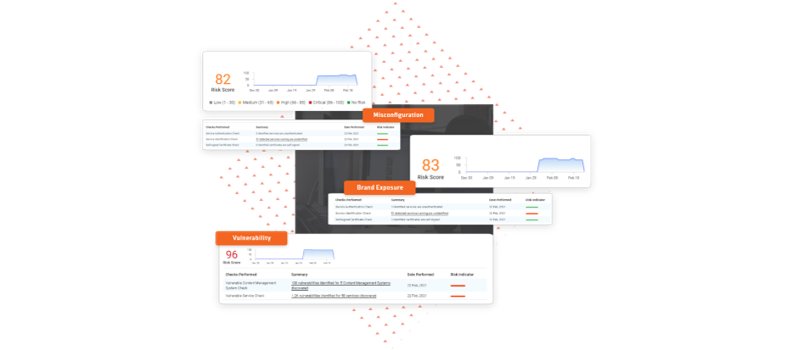 Many organizations overlook too many of their digital assets when it comes to managing your security perimeter. Does your perimeter include your...
Watch now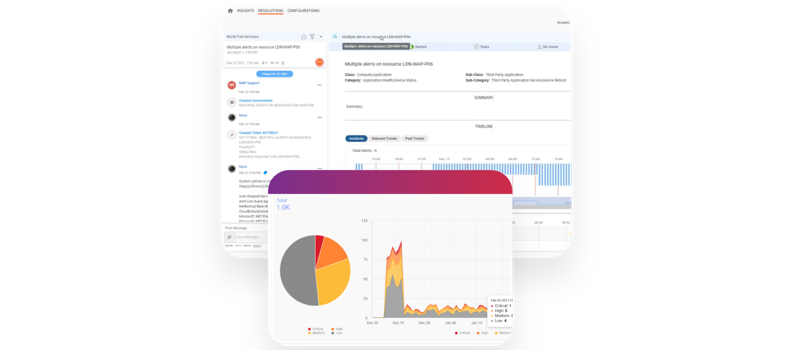 Continuing to buy more tools and hire more people does not necessarily lead to better security. While it may improve security postures in the...
Watch now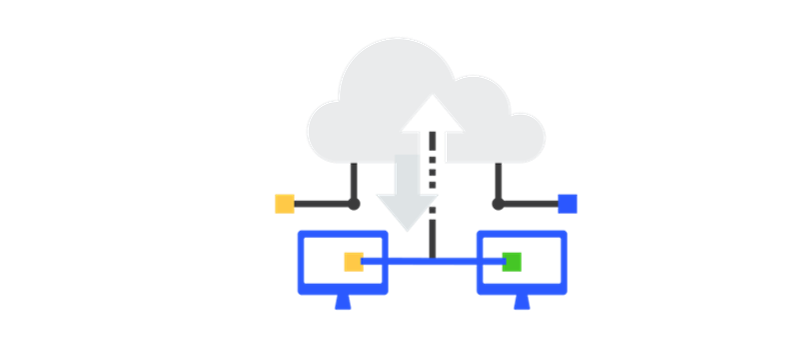 SOC teams are suffering from overwork while threats, infrastructure, data, and business transformation continue to expand. Relief is here. Join this...
Watch now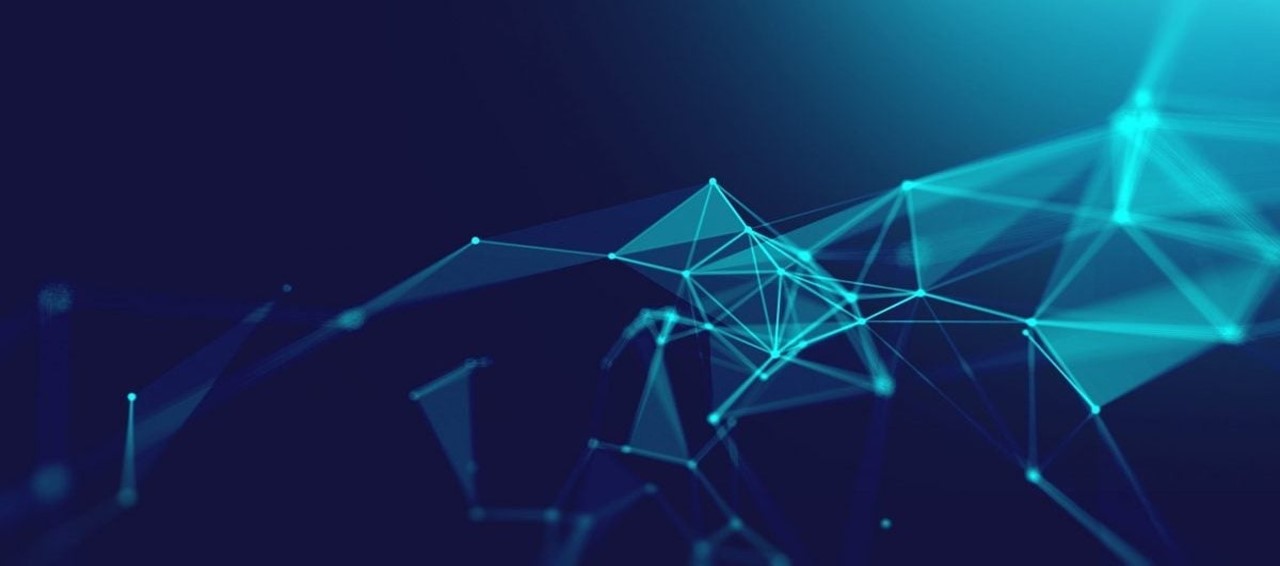 The pandemic rapidly accelerated digital transformation for organizations around the world. Now that the pandemic is behind us, new risks and new...
Watch now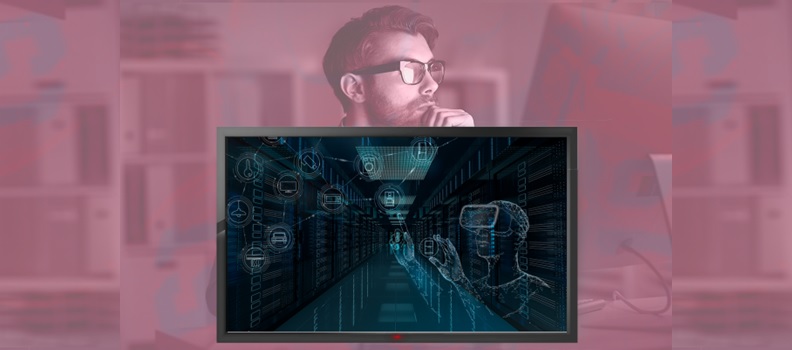 To deliver competitive digital experiences, enterprises need Resolution Intelligence to monitor top-down, go beyond infrastructure, and make their...
Watch now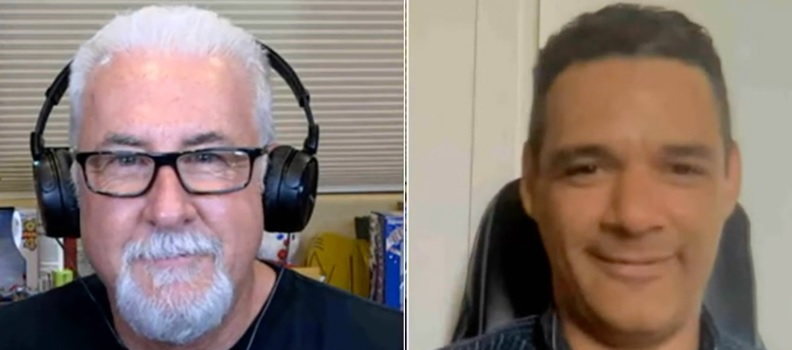 The current state and challenges of cybersecurity with Chuck Harold of SecurityGuyTV.com.
Watch now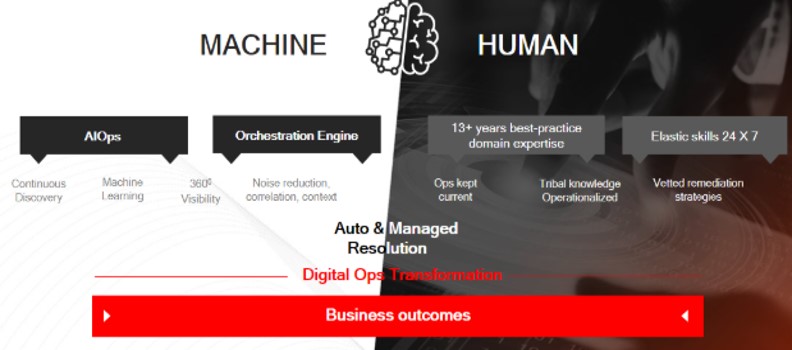 Reverse the tide of operational complexity to reduce noise, improve incident response, and increase efficiency exponentially.
Watch now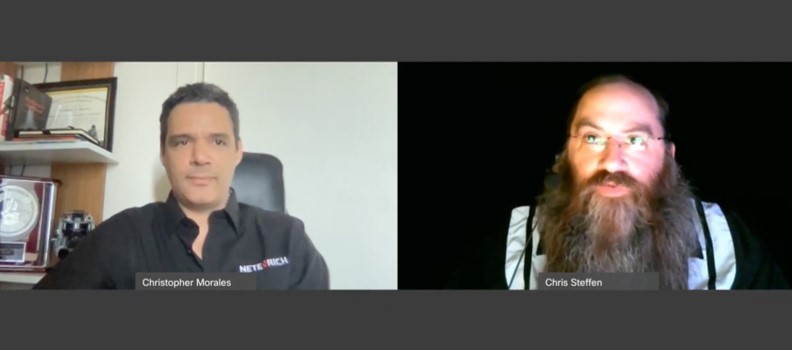 Learn how to identify the right risks and mitigate them quickly in the digital transformation era.
Watch now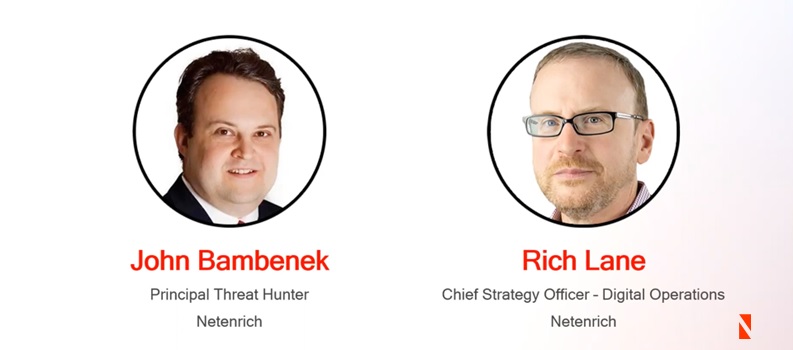 Join Netenrich experts John Bambenek and Rich Lane to learn how a RiskOps-driven approach orients your digital operations around a proactive new...
Watch now