Subscribe To Our Newsletter!
Stay up to date on the top trending threats as well as the top stories in Security, Networks, Cloud, IT Ops & AIOps.
Executing an IT Managed Services Growth Model: 2021 and Beyond
One of the most crucial – but often overlooked – ROI benefits for IT managed services is growth or scalability.

Post by Tanuj Mitra
Feb 16, 2021
Technology has become a vital part of your business endeavors. The year 2020 intensified the demand for IT services. Organizations accelerated digital adoption to build resilience and weather future disruptions. Over the months, the pandemic fast-tracked digital transformation for organizations by an average of six years. It forced an increased reliance on digital tools to collaborate and communicate online securely. Multiple new customer demands spurred by the remote work model urged businesses to embrace new technologies to offer faster, modern, and more convenient experiences.
As a result, 95% of IT professionals want to redefine technology priorities. Also, 63% of Fortune 500 CEOs expect the 2020 crisis to propel tech innovation. As organizations reset business strategies to ramp up modern solutions, they are more likely to use external support to achieve this faster. The 2020 Global Managed Services Report by NTT suggests that 45% of global corporations are planning to outsource more work in the next 18 months.
Notably, managed services are moving away from just a cost reduction model to driving innovation. Currently, it's not only about getting those typical IT issues out of your hair but the IT managed services industry is readily adapting to these new dynamics.
Digital transformation – Turn attention to innovation rather than mundane tasks
Security – Mitigate unknown threats
Flexibility – Provide scale and agility
Cost predictability – Costs that will recur with growth
Risk management – Security, systems, assets, better IT change management – all included
MSPs now understand that growth is not just tied to positive cash flow and cost efficiency. There are multiple ways you can scale your business.
Streamlining operations: Downtime is notorious for most businesses to deal with. Valuable time is lost when your team is stuck dealing with failing hardware and tech delays. A better MSP will minimize downtime and offer industrious workflows. It'll help your team streamline operational processes and boost productivity. Your teams can then focus on innovating more, instead of firefights.
Blocking security threats: Service providers are looking for ways to optimize IT operations while reducing overall risk to their business and customers. Sadly, it's not happening because they often lack mature security expertise.  Whether it's areas that have been neglected or under–invested, teams are unable to master the basics of asset enumeration, risk assessment, and vulnerability management.
Optimizing your business: One of the most crucial and overlooked ROI benefits for IT managed services is growth or scalability. Businesses need to digitize their operations in an ever-changing technology realm. Your partner must proactively manage your technology needs, offer scalable solutions, and be prepared to modify your IT infrastructure when required.
The right managed service provider is not only able to help you with the above, but also help you navigate any additional IT issues. It'll also help in projects or with new technology, when needed. Consequently, the right partner will work as an extension to your existing team.
Riding the wave with IT managed services partners
Digital transformation and remote workforces dominate spending priorities and market forecasts, along with SD-WAN, hybrid cloud, and security. You must leverage the right MSP for deeper engagements and to elevate the value of your offerings within a customer's network operations center (NOC), security operations center (SOC), and boardroom. An able partner promotes unprecedented up-sell and cross-sell opportunities:
Level outmoded silos to eliminate blind spots, attack vectors, and inefficiencies
Evolve beyond tools, technologies, and processes to an outcome-driven software-as-a-service (SaaS) approach
Dynamically combine machine and human intelligence to maximize efficiency and operationalize tribal knowledge
How Netenrich ProsperIT Partner Program helps IT managed services
Service providers must evolve to modern, converged network infrastructures, shrink their cyberattack surfaces, and increase return on investments (ROI) in IT — and it all starts with modern digital operations. Netenrich PropsperIT partners will uniquely lead the charge.
Netenrich works with market-leading managed service and security providers (MSPs, MSSPs), value-added resellers (VAR), and OEM and systems integration (SI) partners worldwide to transform digital operations into smart business outcomes. With more than a dozen years' success innovating across network, cloud, and security operations, we're raising the stakes once again.
---
---
Netenrich's outcome-driven Resolution Intelligence™ approach targets the top challenges facing enterprises and service providers alike — speed, skills, simplicity, security, and scale.
This allows you to grow your monthly recurring revenues (MRRs) as you solve customers' day-to-day Ops and IT challenges, while resolving their underlying issues. To initiate change and execute a sustainable growth model, you must:
Be driven by technology: A blend of AIOps and security can secure cloud-based repositories, vulnerabilities, misconfigurations, and Shadow IT
Employ a rich skill set: Streamline tool complexity around best practices and gain end-to-end visibility
Apply human + machine intelligence: Pinpoint incident root causes, contextualize incidents to respond better, and get collaborative and managed support
Execute effective and fast resolution: Mobilize the right cross–functional teamsand integrate service management solutions
Fast track change, create a pathway for digital transformation: Achieve recurring revenues, right-size investments, and create a blueprint for innovation
---
Turning Ops into opportunity
The Netenrich partner program features three flexible tiers to accommodate your target goals for growth. Each level offers enhanced financial incentives, resources, and support to promote and reward deeper engagements and closer working relationships.
The partnership includes sales, marketing, training, and product support beginning with access to deal registration, online events, and our partner portal. Top performers can also qualify for the Netenrich Peloton Program aimed to further fast-track engagement and close new deals.
Curious about how Netenrich could help you grow? Sign up now for the Netenrich ProsperIT Partner Program.

About the Author
Tanuj Mitra
Tanuj is a storyteller whose ideas and snackable insights are in-sync with dynamic IT operations and modern networks. He likes to develop content that's smartly worded, clutter-breaking, and easy to digest.
Subscribe To Our Newsletter!
The best source of information for Security, Networks, Cloud, and ITOps best practices. Join us.
Related Post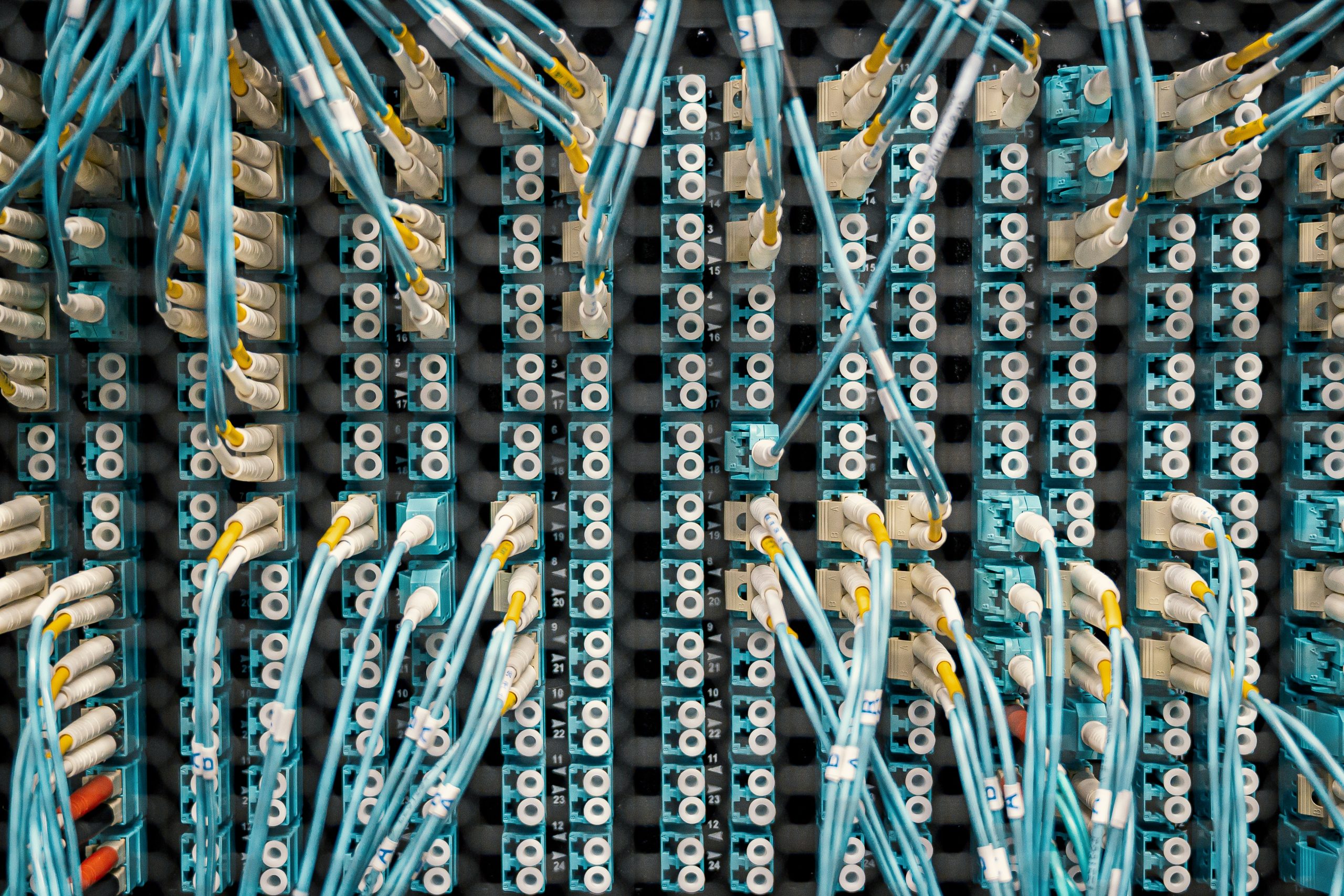 Traditional ITOps is finding it extremely difficult to support emerging technologies as they move into their environments.
Read More