Netenrich Insights and Research
AIOps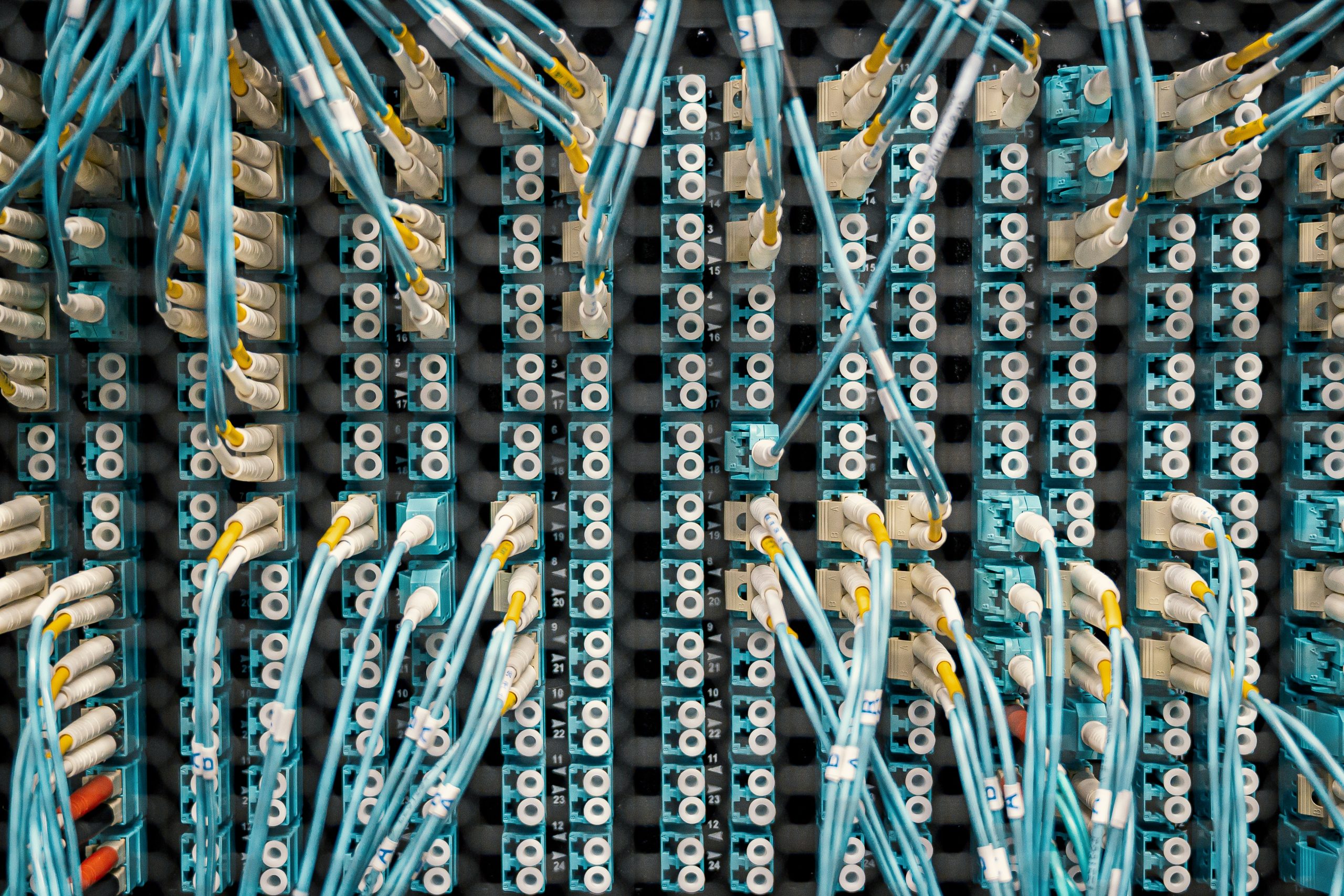 Keep reading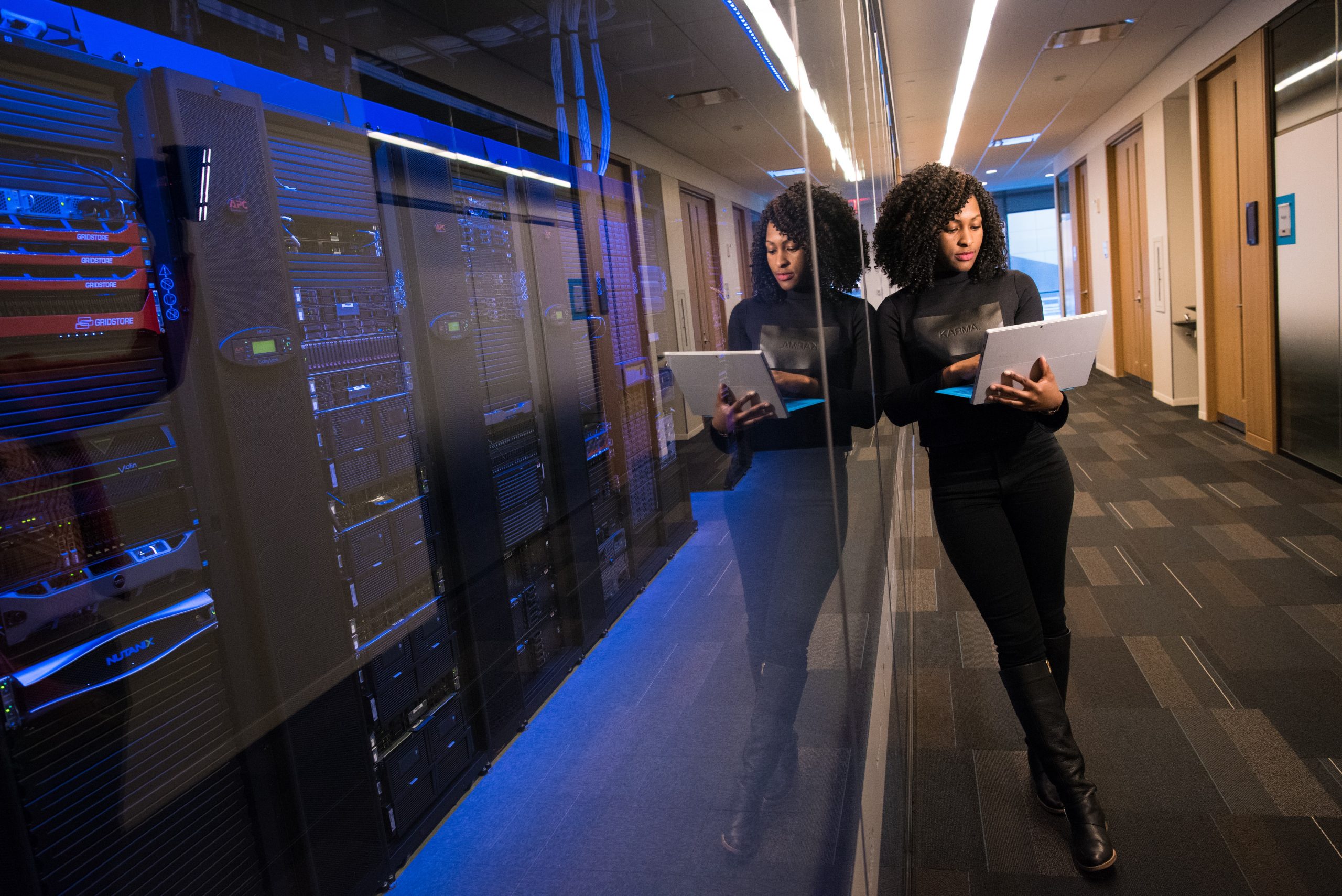 With digital transformation being the goal, learn how to modernize IT operations for improved digital customer experience and IT...
Keep reading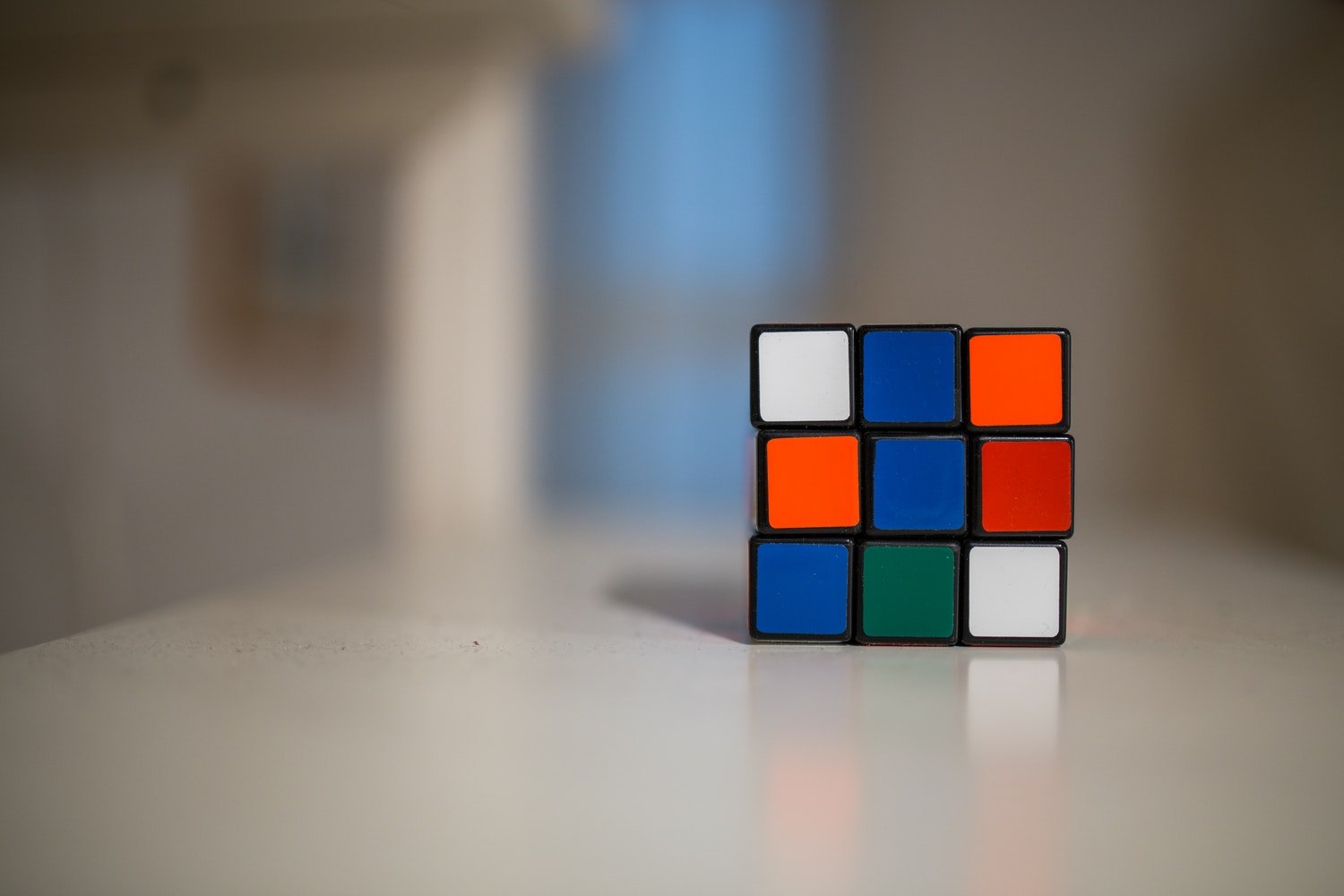 See how our classification and context features power an outcomes-driven IT org for you. Netenrich's Resolution Intelligence Cloud platform...
Keep reading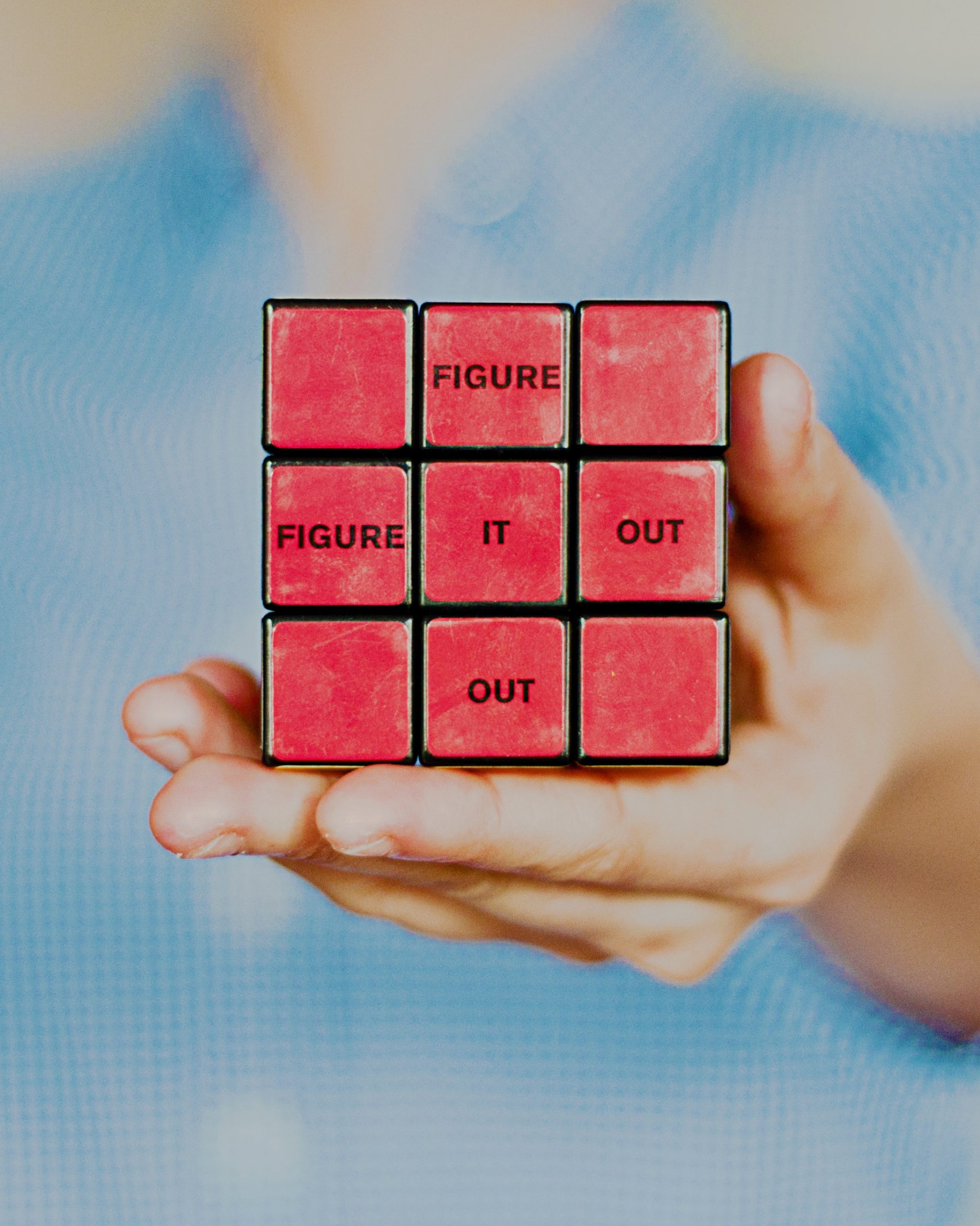 As Netenrich rolls out our Resolution Intelligence® ITOps platform, it seems appropriate to ask what exactly it would mean for enterprises to resolve...
Keep reading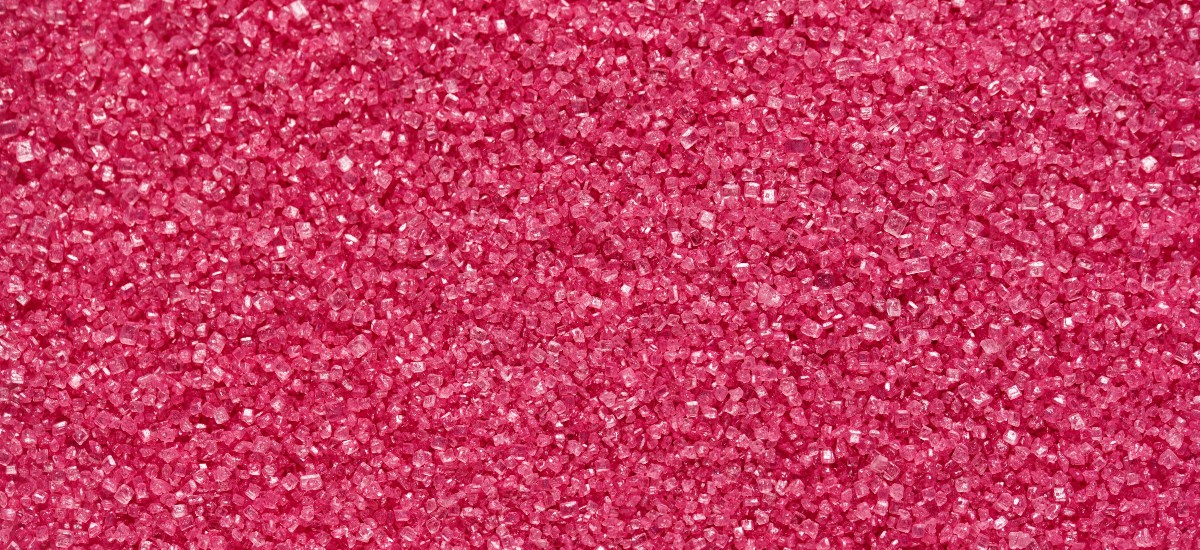 Technology has become a vital part of your business endeavors. The year 2020 intensified the demand for IT services. Organizations accelerated...
Keep reading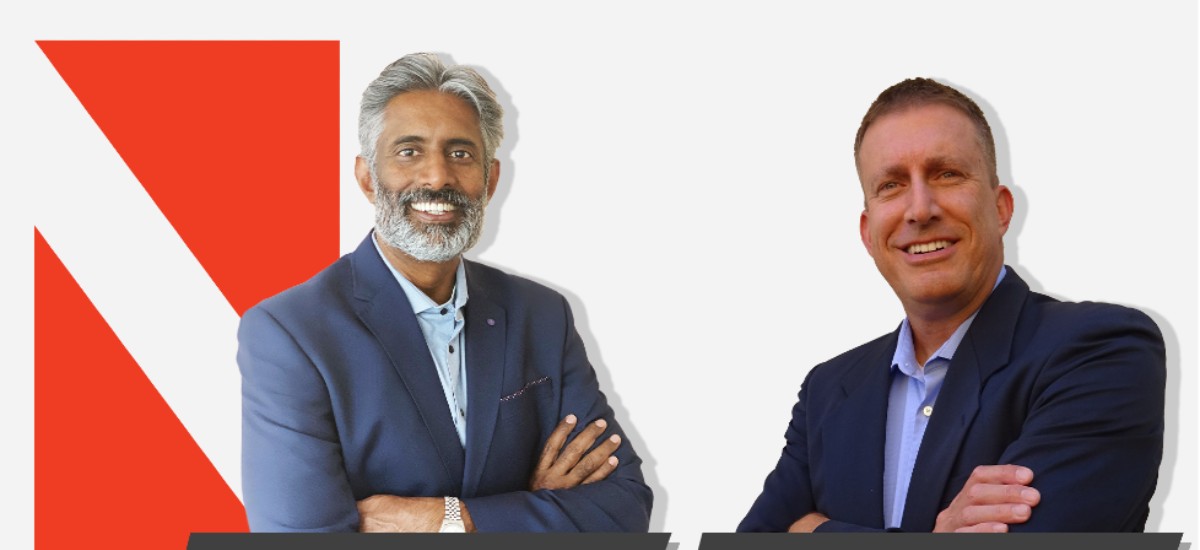 Netenrich leads efforts to help managed service providers modernize IT services to accelerate business growth.
Keep reading
Subscribe To Our Blog!
The best source of information for Security, Networks, Cloud, and ITOps best practices. Join us.