Subscribe To Our Newsletter!
Stay up to date on the top trending threats as well as the top stories in Security, Networks, Cloud, IT Ops & AIOps.
Resolution Intelligence Cloud Available on Google Cloud Marketplace
Netenrich's Resolution Intelligence Cloud is now available on Google Cloud Marketplace.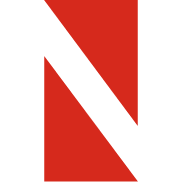 Post by Netenrich Official
Aug 31, 2022
"For many MSSPs, plugging into Resolution Intelligence Cloud is the fastest and simplest way to build services and transform their business with analytics enabled by Chronicle."
~ Jonas Kelly
Head of Americas MSSP Partnerships, Google Cloud
Security analysts face a plethora of alerts while lacking the means and intelligence to quickly investigate, detect, and respond to the most critical issues. The overwhelming load of data to scour and analyze poses challenges especially if the organizations lack the know-how and advanced resources needed.
Netenrich steps up to cut through the noise and provide the intelligence and prioritization of actions across security, cloud, and network operations with its Resolution Intelligence Cloud TM.
The company recently announced availability of its analytics platform on the Google Cloud Marketplace. Google customers can leverage the platform to increase scale and efficiency across their digital operations.
"Resolution Intelligence Cloud aligns with the demands organizations have to optimize their security operations. With our data analytics platform, organizations can scale operations to manage cybersecurity risks and minimize disruptions while accelerating detection, investigations, and response."
~ Raju Chekuri
Chairman and CEO, Netenrich
Resolution Intelligence Cloud in Action
Resolution Intelligence Cloud is a data analytics SaaS platform for managing secure operations. The platform takes a risk-based approach to prioritize critical situations aligned to high-value business assets. It combines real-time analytics, artificial intelligence, and machine learning to provide situational awareness with intelligence to accurately predict, detect, score, and prioritize critical issues.
The open platform integrates with Google Chronicle, Siemplify, and other third-party technologies (like ServiceNow, Jira, OpsRamp) to correlate and analyze potential incidents. Using Google's BigQuery and native search, the platform intuitively processes advanced analytics and management.
For large enterprises and managed service providers (MSPs, MSSPs, GSIs), the platform uniquely solves the immediate challenges of upleveling cybersecurity services. With Netenrich, they can scale operations for their customers by:
Streamlining threat analytics for service providers.

Managing multiple Chronicle tenants with multi-level multitenancy which gives analysts the ability to manage and apply rules to one, some, or all tenants in one place for increased control and efficiency.

Offering optional service packs including implementation, threat hunting and more.
"We're excited to help marketplace customers strengthen their security and digital operations while achieving performance goals and growing their business. Security organizations will gain rich insights, information, and decision support to respond faster and more effectively."
~ Justin Crotty
Senior Vice President of Channels, Netenrich
Netenrich invites security leaders to watch a recent webinar entitled "Evaluating TCO, Productivity, and Performance of SOC Solutions," focused on how data analytics and automation drives operations excellence. Hear from Simon Aldama, Netenrich Sr. Director of Risk Ops Practice and Jonas Kelly, Google Head of Americas MSSP Partnerships as they demonstrate how the combined Netenrich platform with Chronicle works together.
Learn more about the advanced security and operations analytics platform by contacting us at marketing.info@netenrich.com.
Additional information is available including the following:
Resolution Intelligence Cloud on Google Cloud Marketplace available here
Resolution Intelligence Cloud and Chronicle overview
Resolution Intelligence Cloud data sheet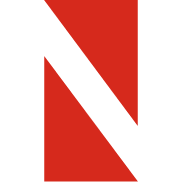 About the Author
Netenrich Official
Netenrich delivers complete Resolution Intelligence to transform digital operations into smarter business outcomes. Read our blogs to know more.
Subscribe To Our Newsletter!
The best source of information for Security, Networks, Cloud, and ITOps best practices. Join us.
Related Post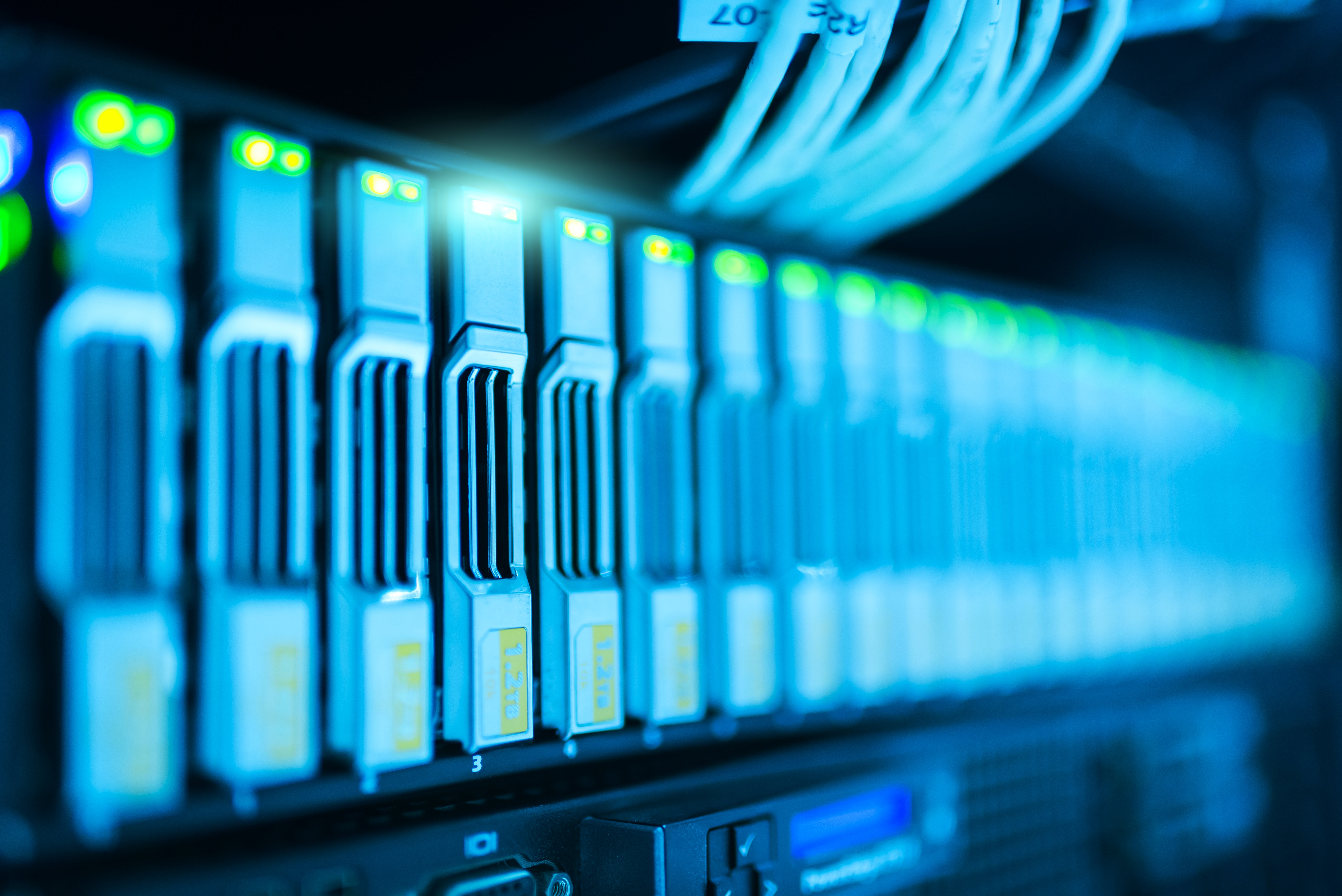 MITRE, a U.S.-based tech foundation for the public good, recently released 11 Strategies of a...
Read More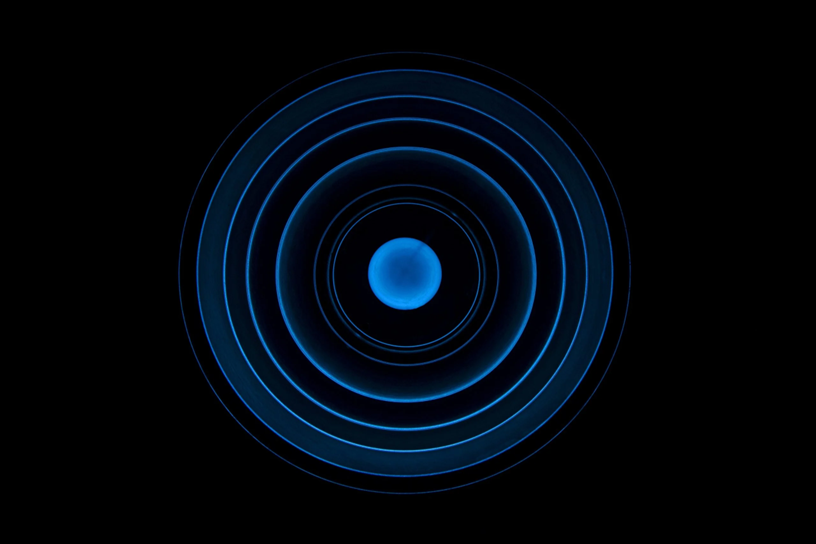 Digitalization initiatives evolved faster than digital operations in 2020, and 2021 widened the gap...
Read More