Netenrich Guides and Research
Threat detection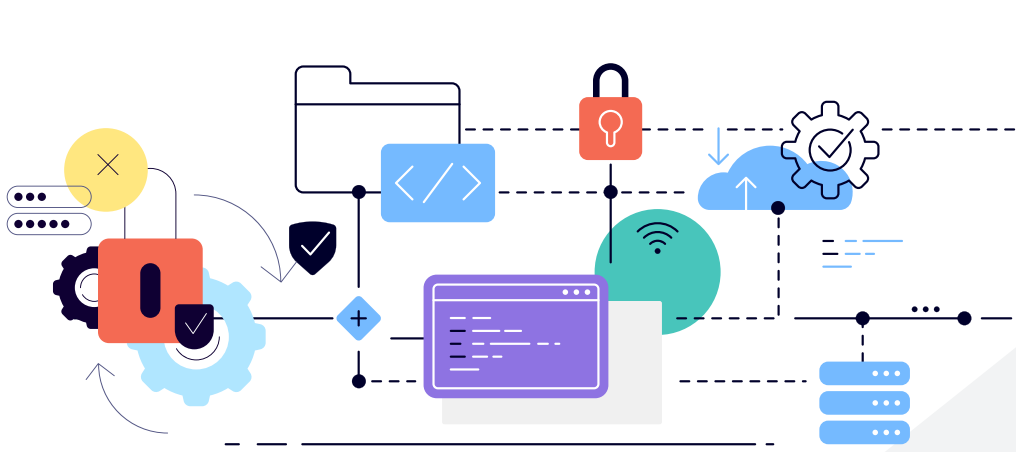 This guide helps CISOs, CIOs, and their boards to manage cybersecurity risk and, in the process, reduce exposure to harm.
Keep reading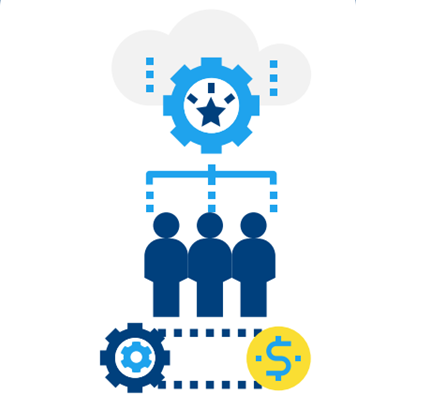 Read this MSSP Technology Checklist of threat detection and security operations challenges facing MSSPs and what should look for now and next.
Keep reading
Subscribe To Our Newsletter!
The best source of information for Security, Networks, Cloud, and ITOps best practices. Join us.