Netenrich Guides and Research
MITRE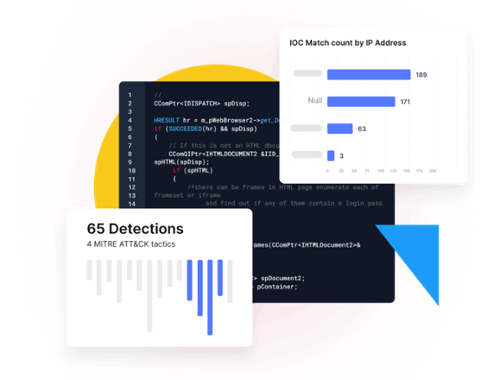 Implement MITRE's recommended world-class SOC strategies using the Netenrich Resolution Intelligence Cloud platform.
Keep reading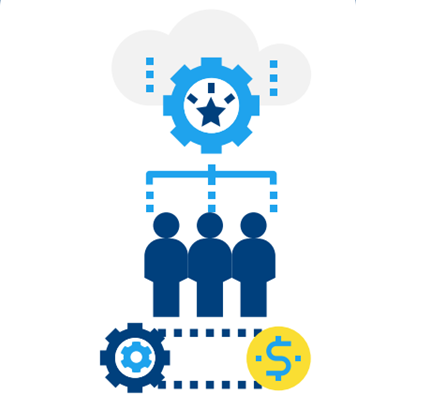 Read this MSSP Technology Checklist of threat detection and security operations challenges facing MSSPs and what should look for now and next.
Keep reading
Subscribe To Our Newsletter!
The best source of information for Security, Networks, Cloud, and ITOps best practices. Join us.