Netenrich Guides and Research
Attack Surface Management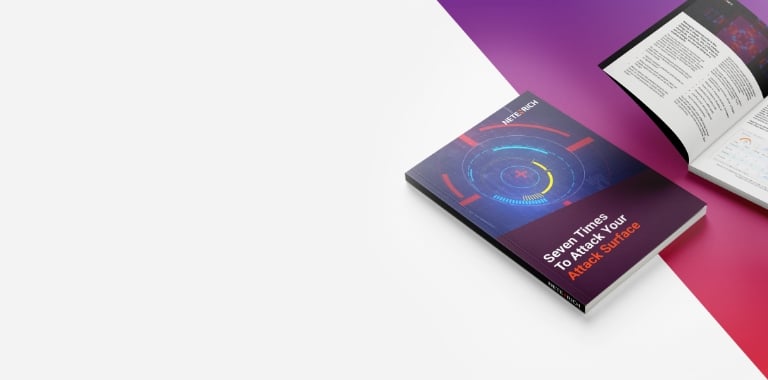 This guide explains seven times to attack your attack surface, what you should investigate and, shore up your attack surface.
Keep reading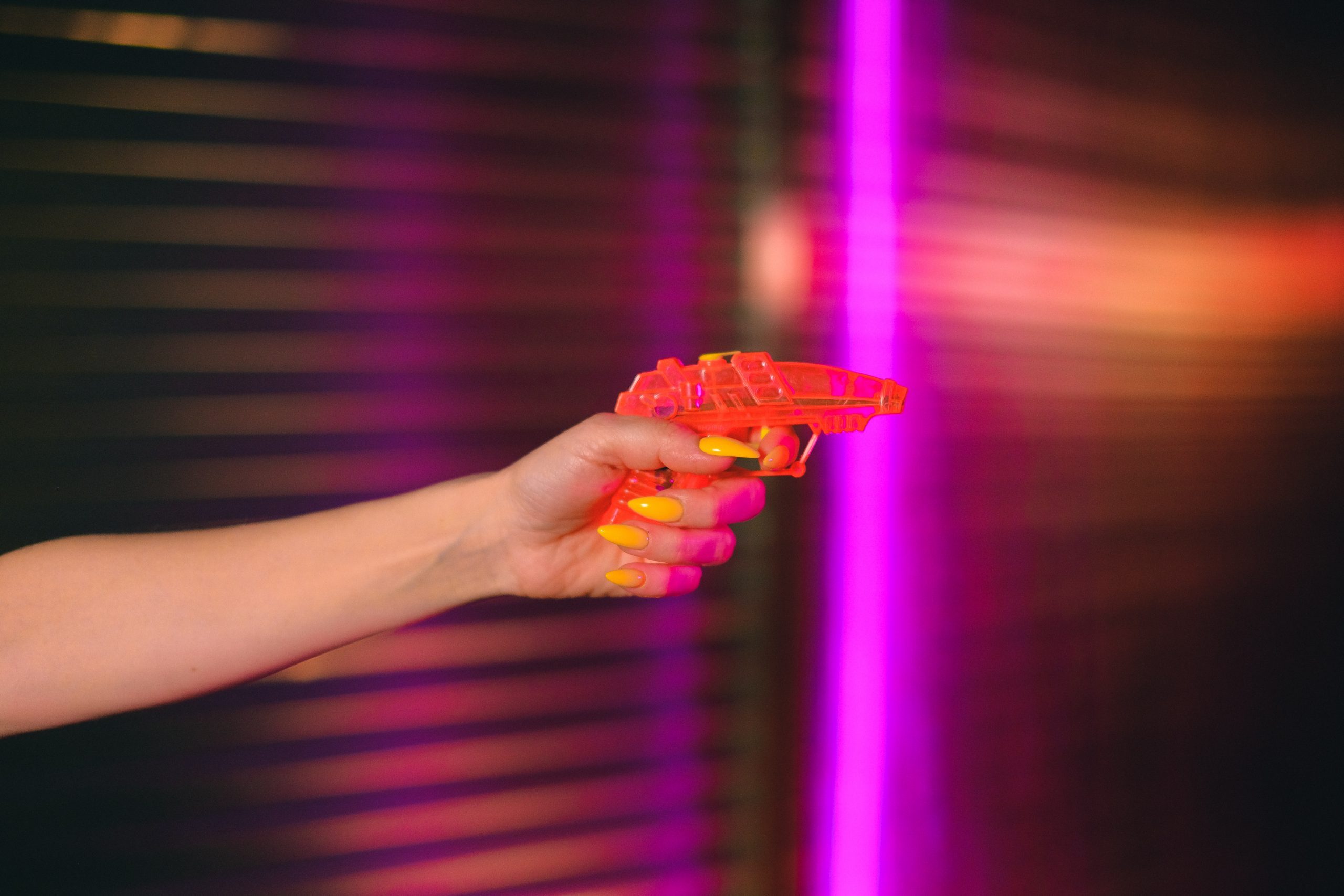 Attack Surface is the sum of all internet-facing digital assets, hardware, software, and applications that can be exploited to carry out...
Keep reading
Subscribe To Our Newsletter!
The best source of information for Security, Networks, Cloud, and ITOps best practices. Join us.