Netenrich Insights and Research
Security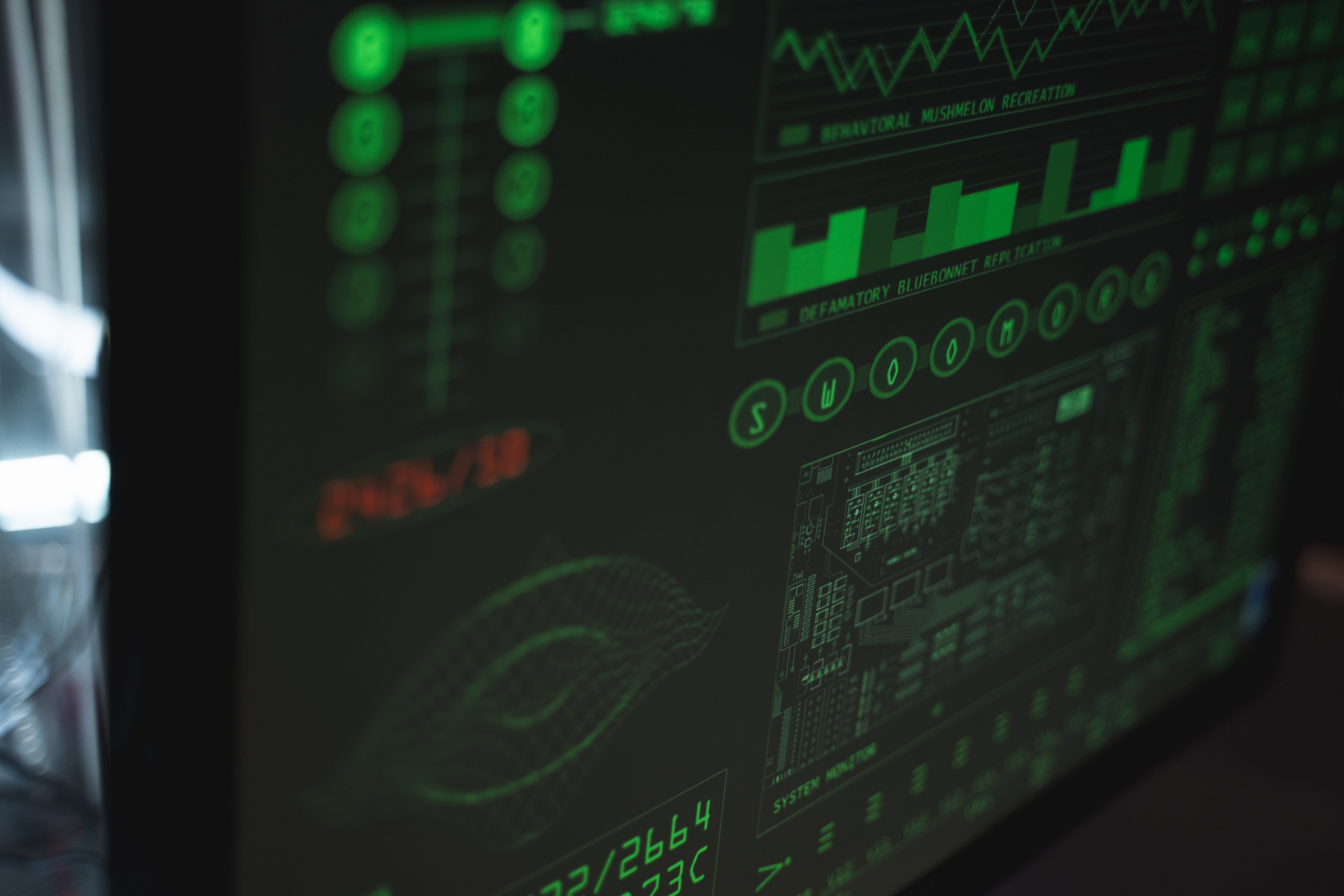 Security information and event management (SIEM) and security orchestration, automation, and response (SOAR) are complementary solutions.
Keep reading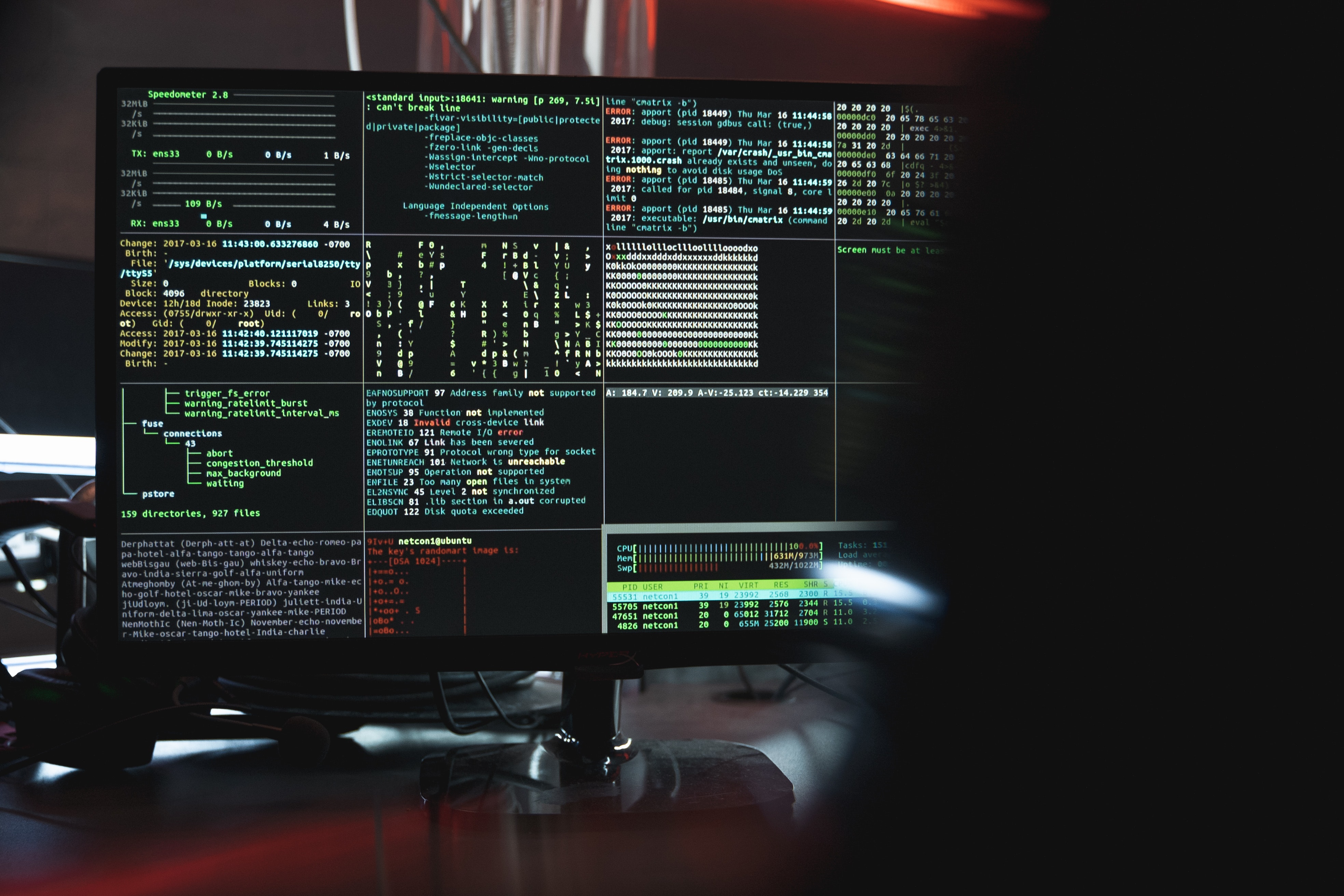 MITRE strategy 10 says measure performance to improve performance. It's important to set a baseline of where resources spend their time and energy —...
Keep reading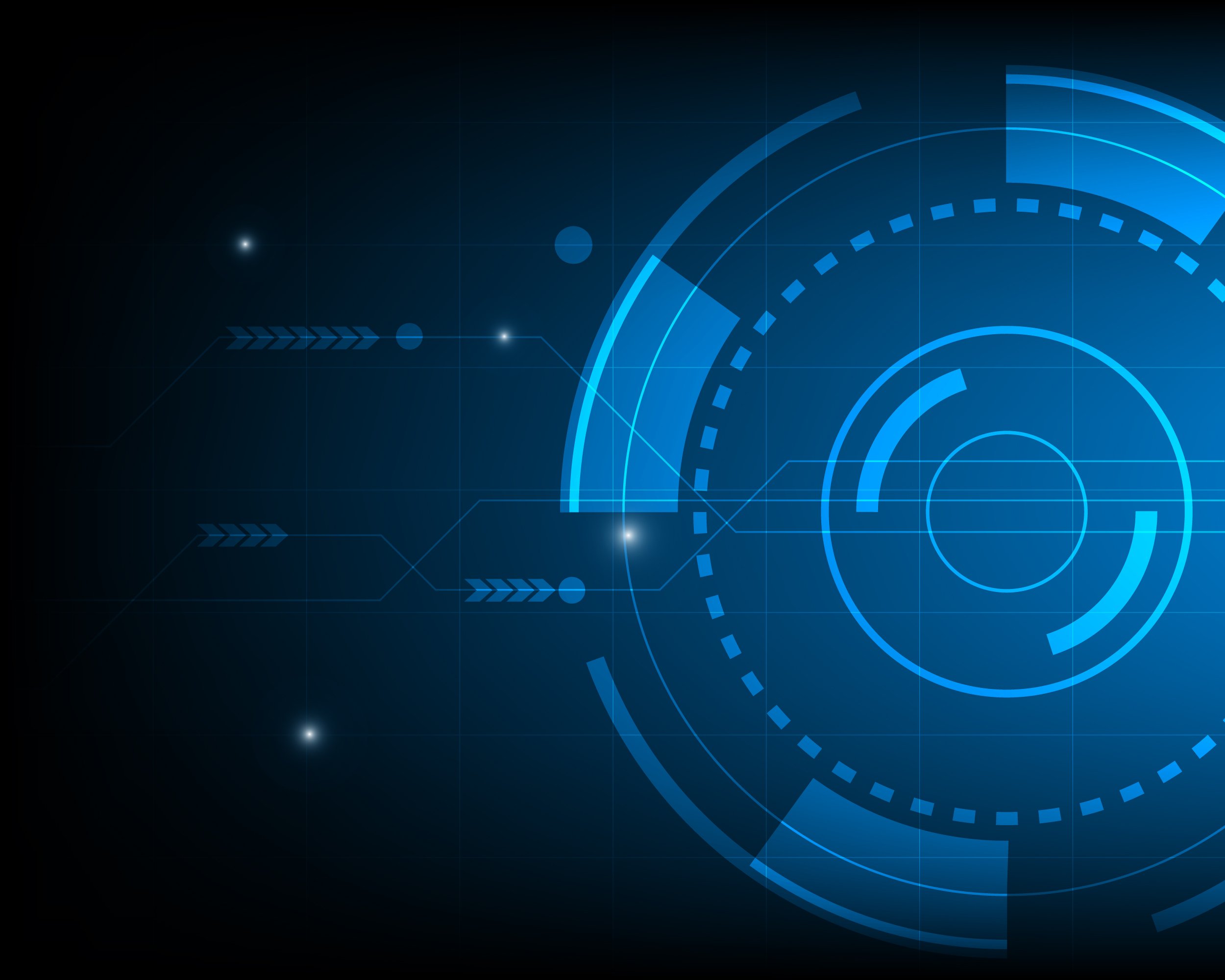 Keep reading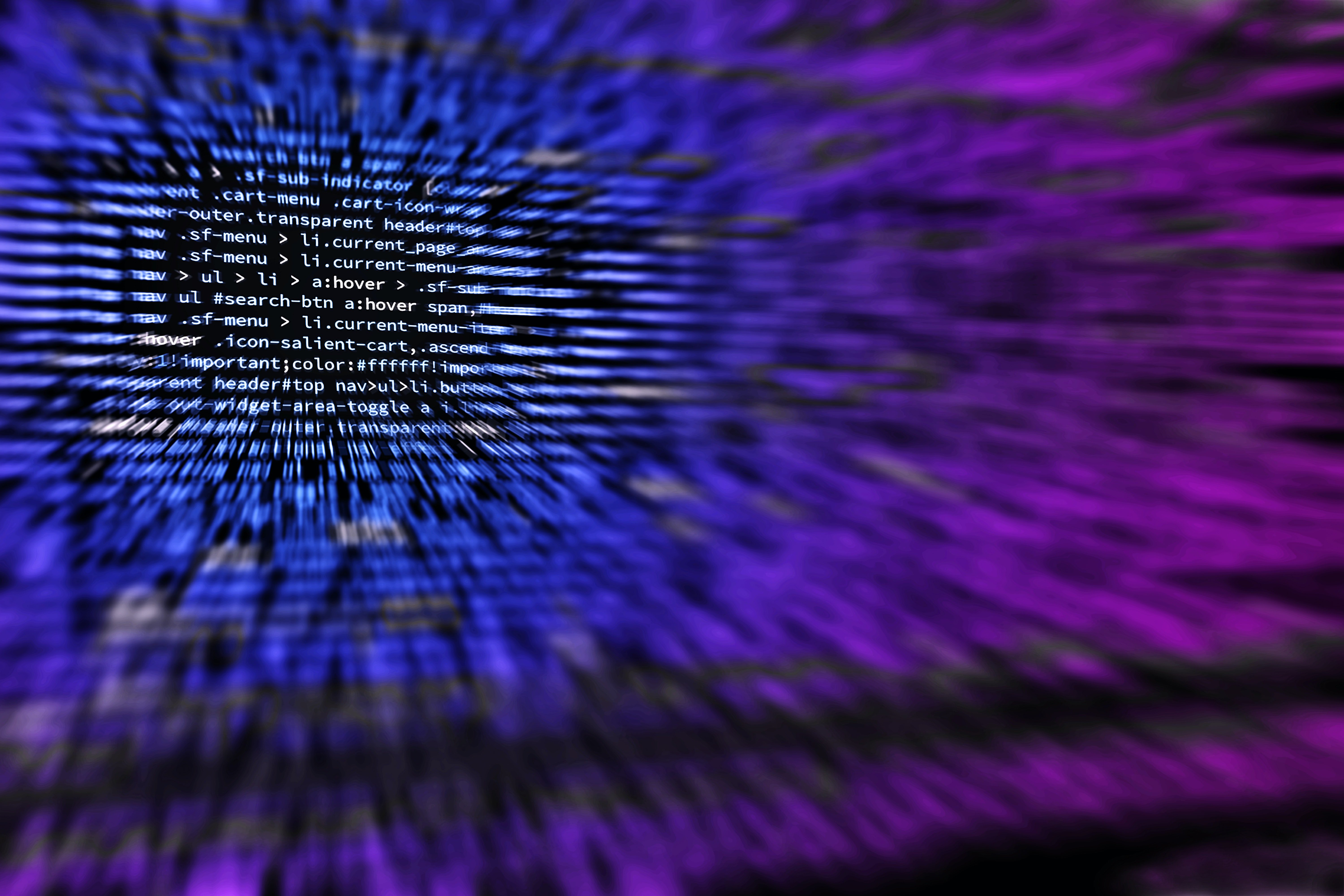 Keep reading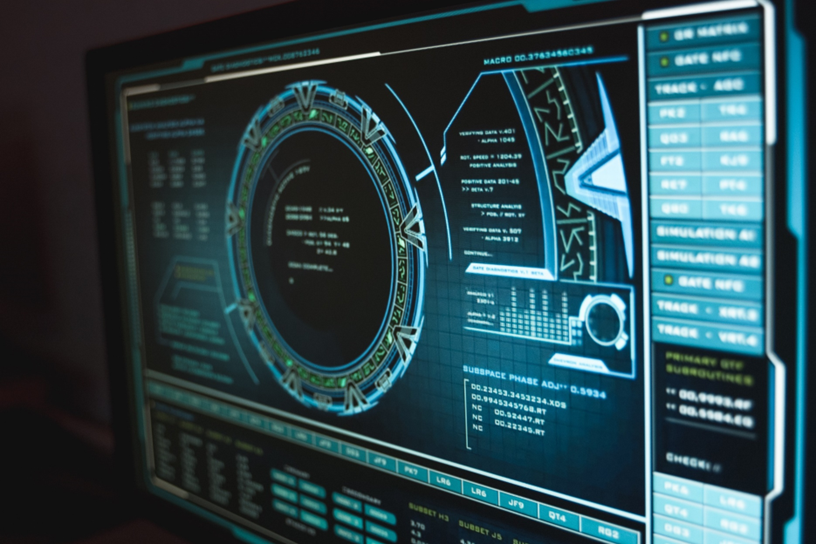 Keep reading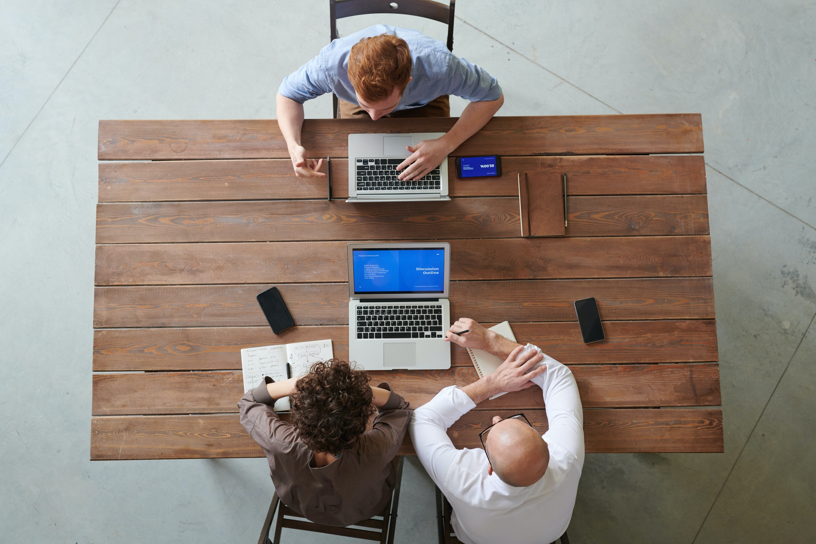 Continuing with our series on ways Resolution Intelligence Cloud helps organizations implement the strategies in MITRE's 11 Strategies of a...
Keep reading
Subscribe To Our Blog!
The best source of information for Security, Networks, Cloud, and ITOps best practices. Join us.