Reports
Read the research.
Security operations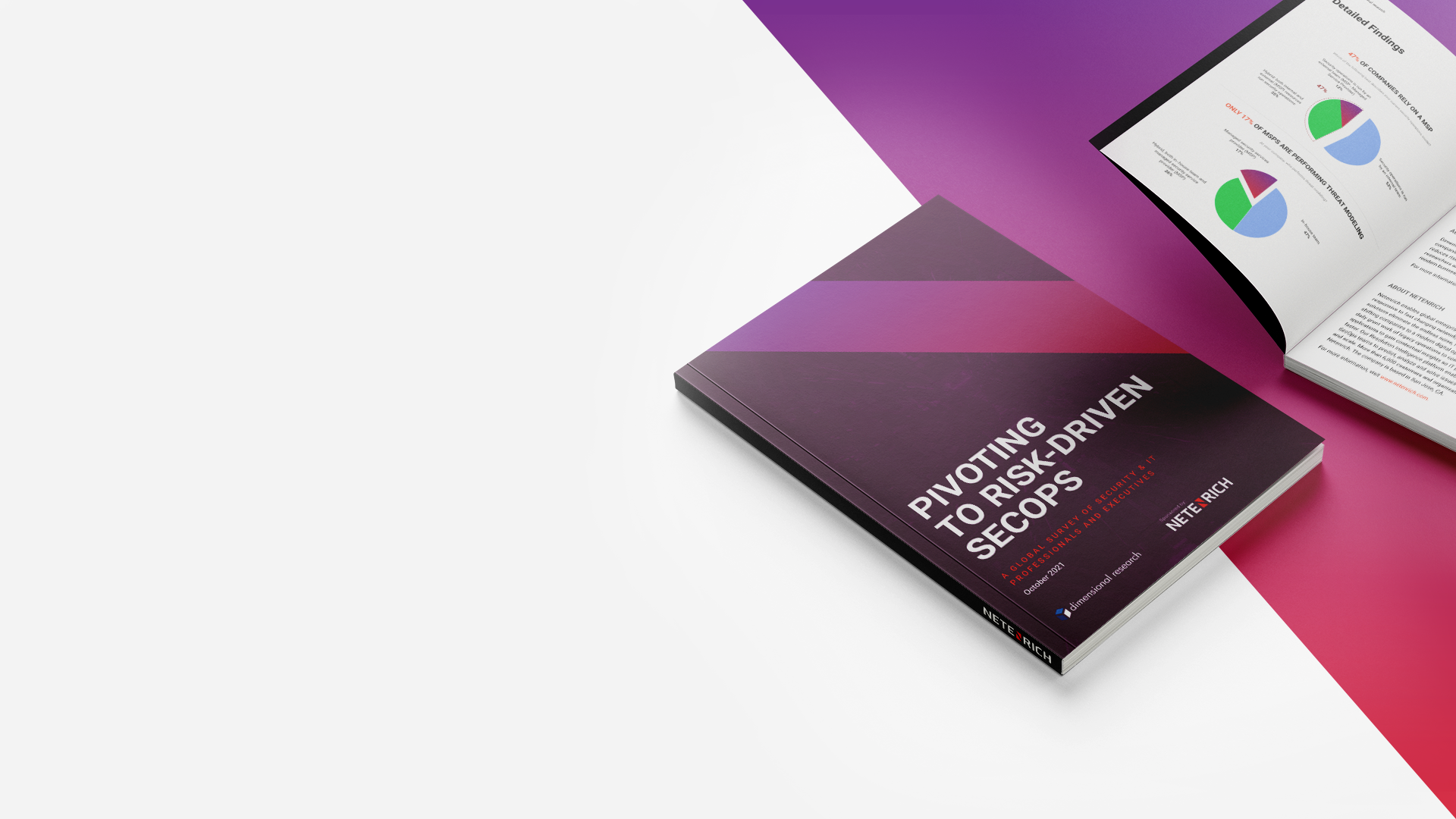 The latest survey results from Dimensional Research highlight the growing need for risk-driven security operations (SecOps).
Get the report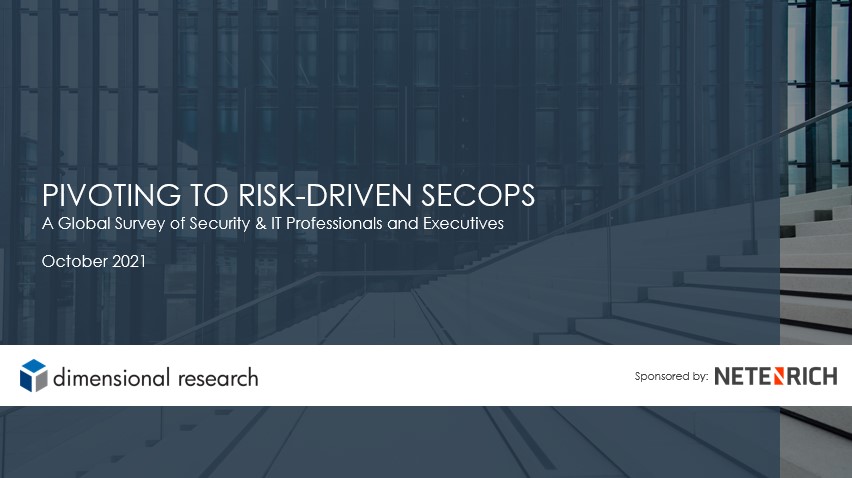 This research reviews key findings from a global survey on how companies manage their attack surface.
Get the report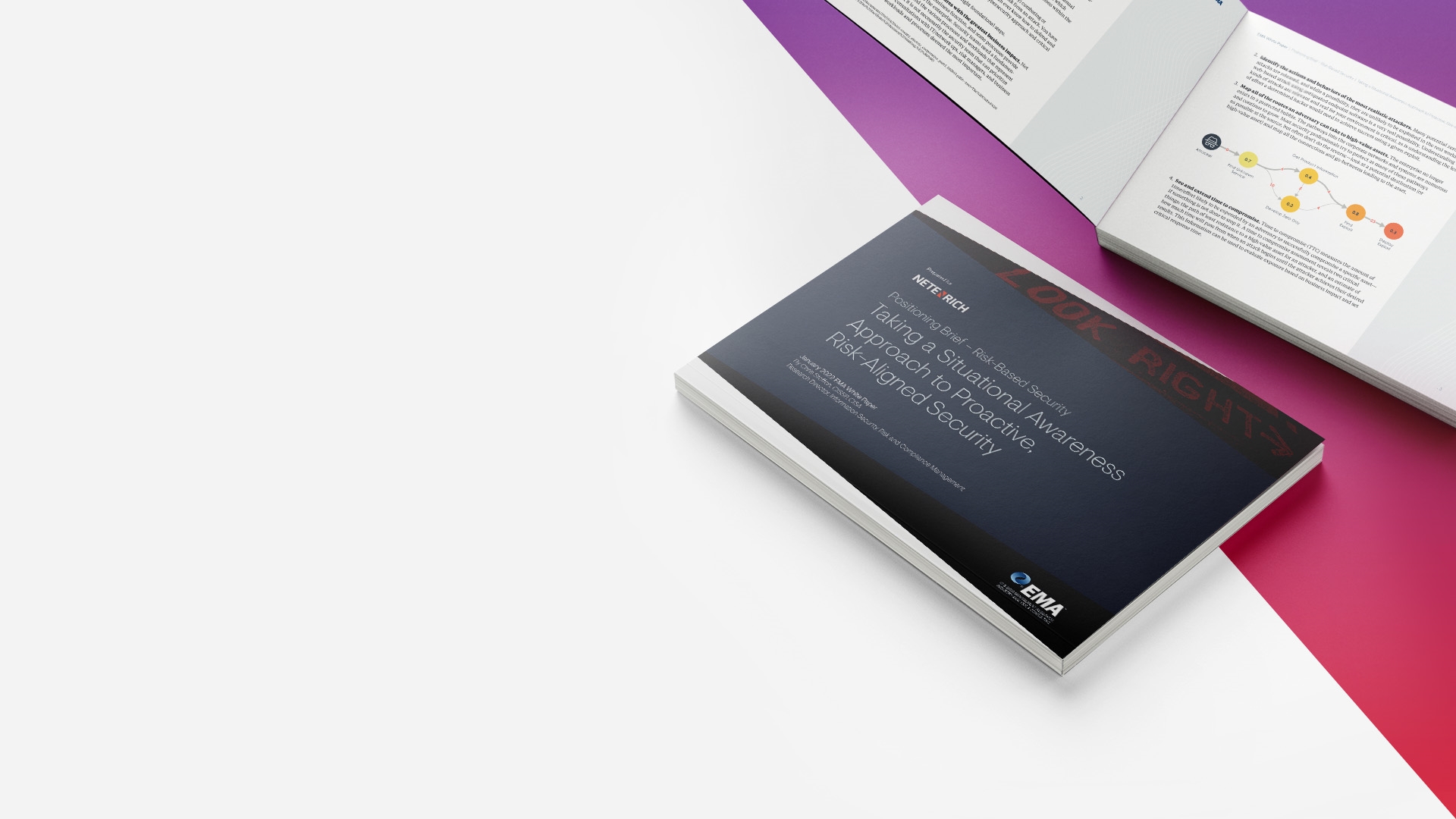 Netenrich teamed up with EMA to outline the steps for implementing situational awareness for proactive, risk-aligned security.
Get the report