Case Studies
Learn how we help customers and partners transform secure operations
Secure operations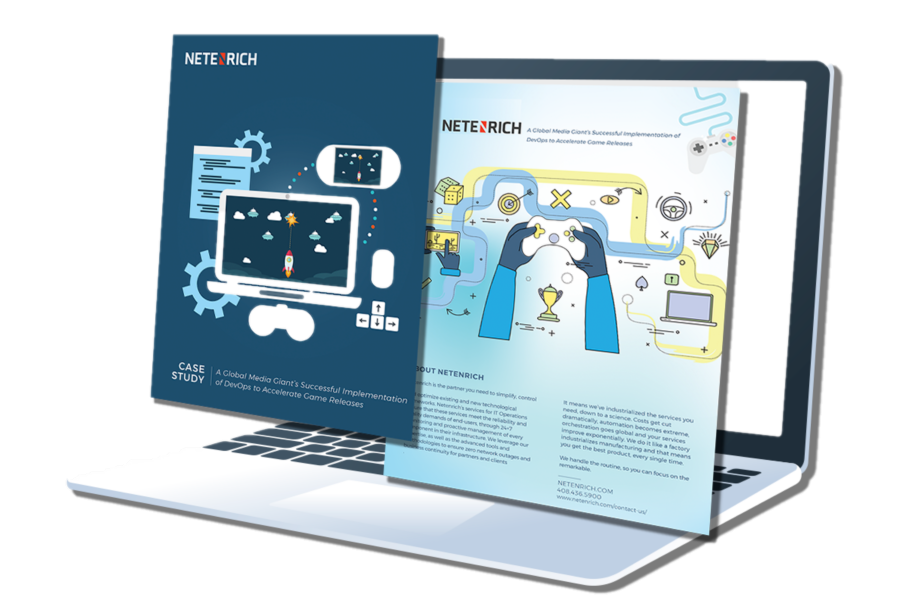 Netenrich implemented DevOps practices for a global media giant to enable continual improvement in the gaming environment.
Read now
Jumpstart Google Chronicle and keep control of your SOC
We're here to help! Let's talk about how Netenrich can help you jumpstart Chronicle plus get multitenancy, rule and parser packs, real-time dashboards, implementation support, and much more with Resolution Intelligence Cloud.