Videos
Demos, trainings, webinars, and more.
Modernize NOC and SOC Ops to reduce IT's workload while delivering better outcomes.
Watch now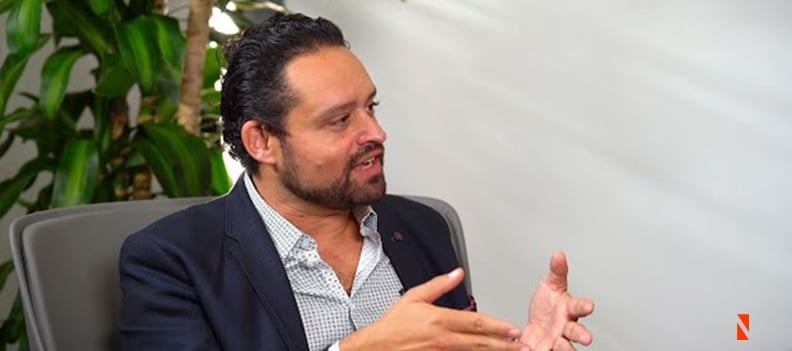 Core to business initiatives and delivering outcomes. Solving security problems is now a shared responsibility between DevOps and NetOps teams.
Watch now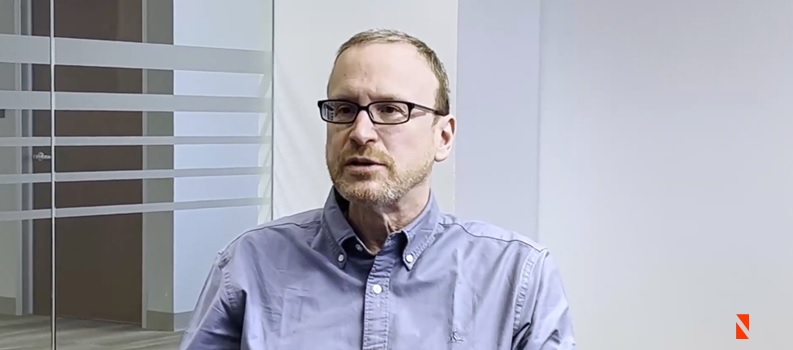 Rich Lane discusses the significance of data-driven operations and how to better understand your digital operations.
Watch now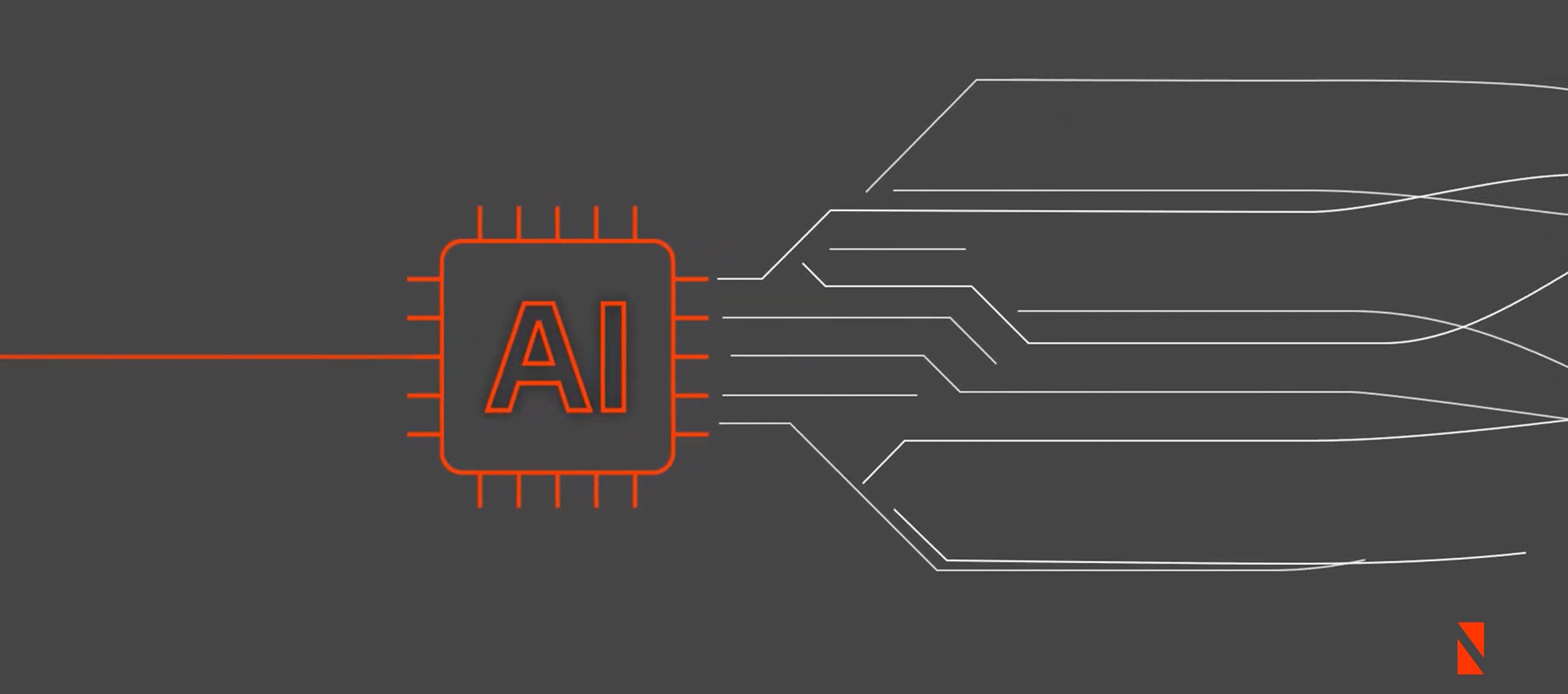 Bringing in new tools won't get you where you need to go. It's best to anticipate and prevent outages from occurring.
Watch now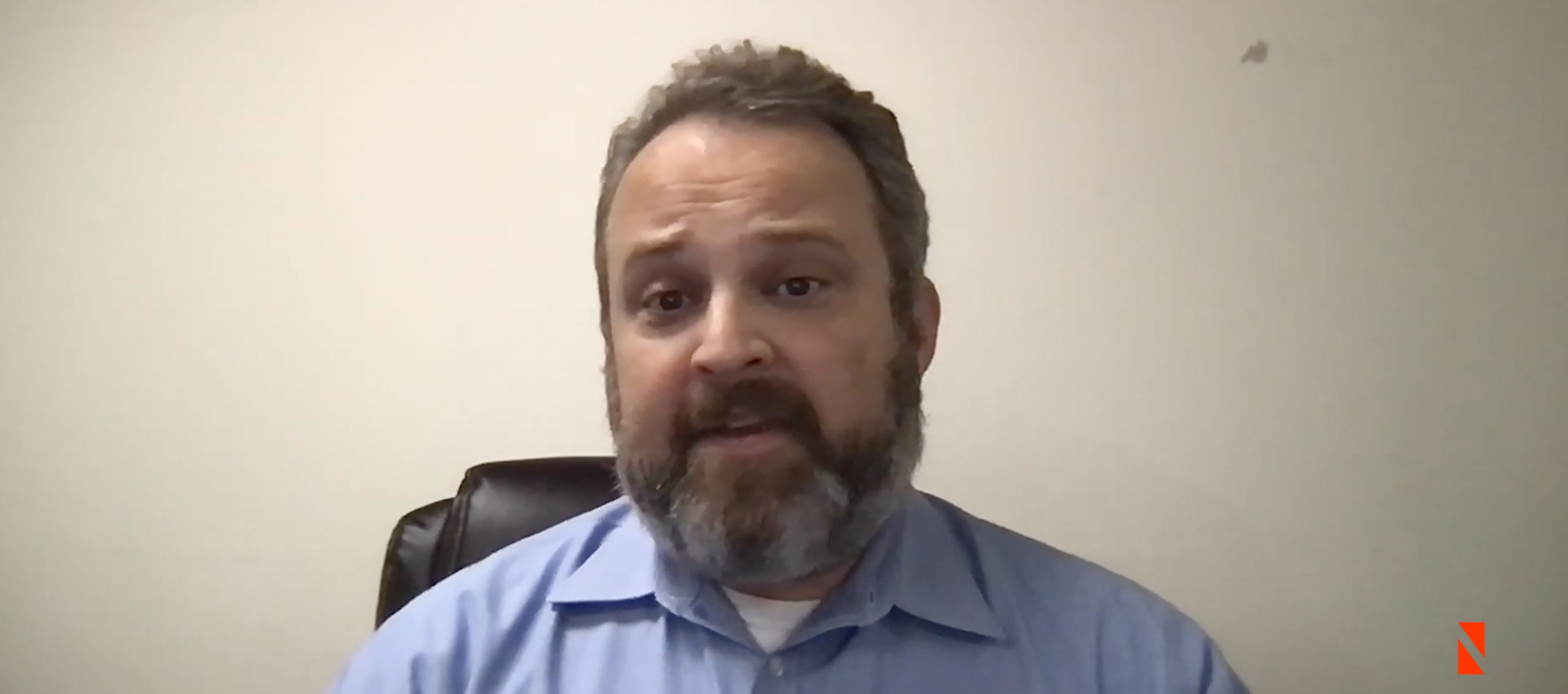 Protect assets in the cloud, outsourced critical infrastructure, and other off-prem resources from DDoS.
Watch now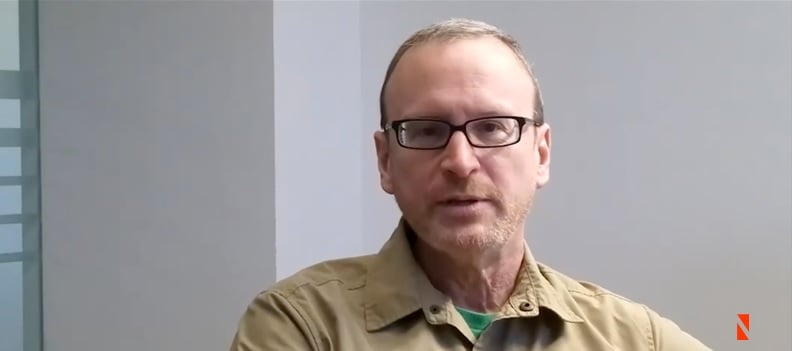 Learn how automation can help you correlate information and identify patterns to give analysts a data-rich, complete view of the issue.
Watch now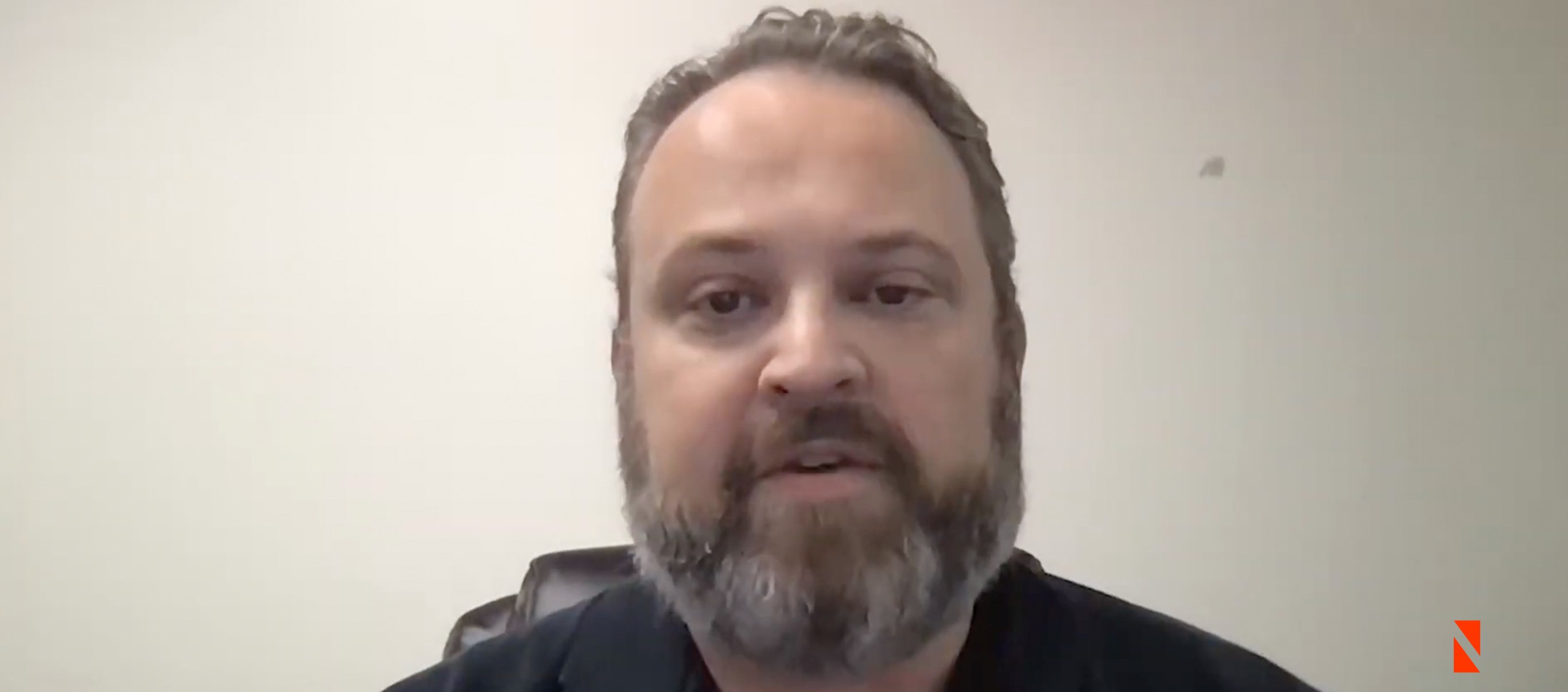 More than 6,000 vCenter installations potentially at risk as RCE exploits surface online.
Watch now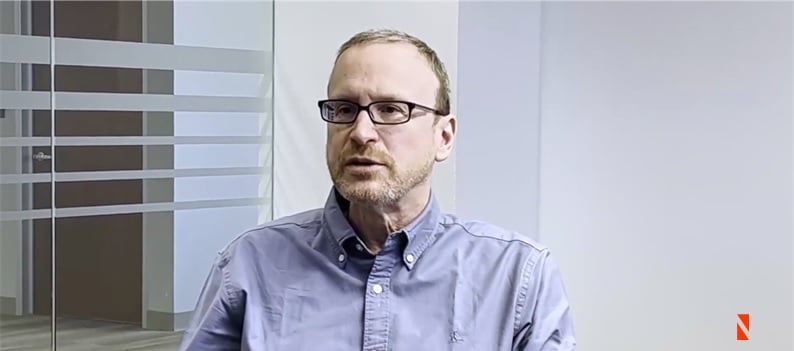 Learn how MSPs are innovating services for scale and growth.
Watch now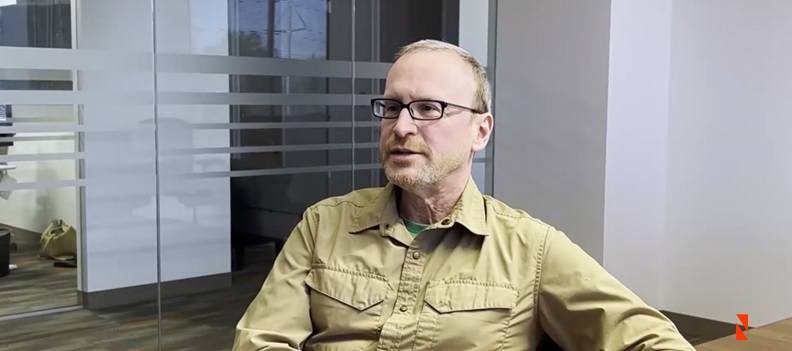 Fine tune your service offerings with a data-driven ops model
Watch now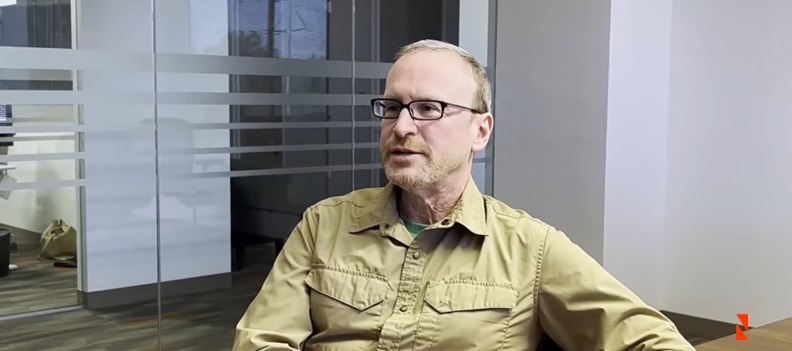 Transform digital operations and managed services.
Watch now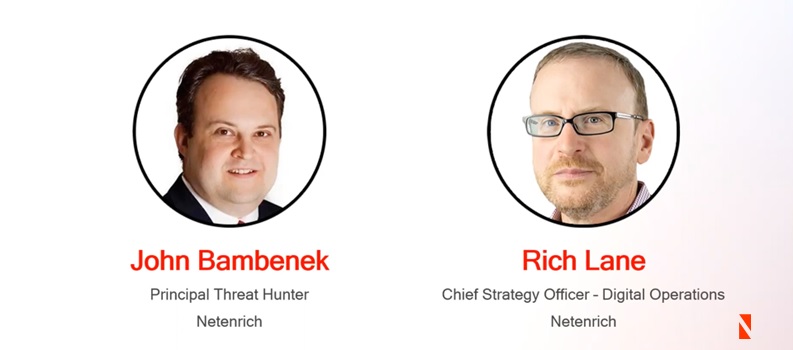 Join Netenrich experts John Bambenek and Rich Lane to learn how a RiskOps-driven approach orients your digital operations around a proactive new...
Watch now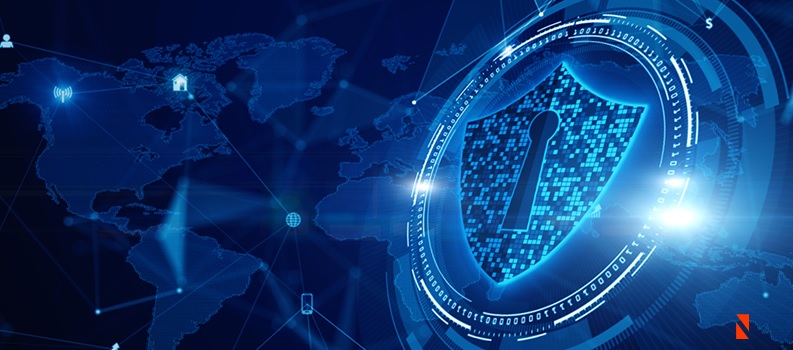 Ops teams buy tools to gain visibility into their environments but still can't achieve situational awareness while dealing with incidents. It's time...
Watch now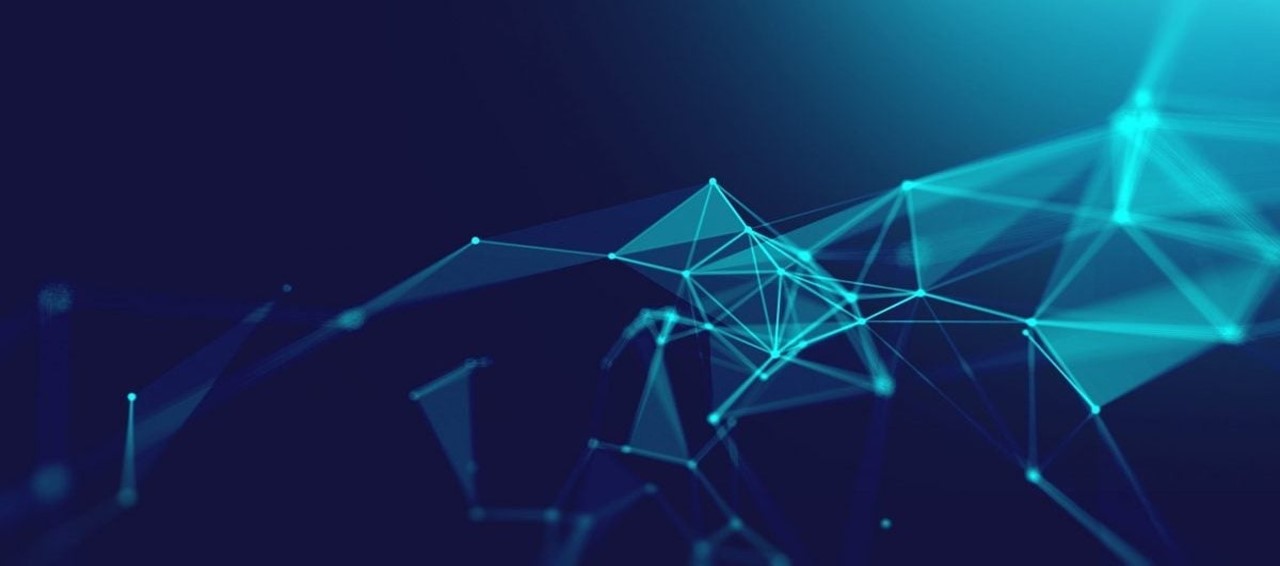 In an industry plagued with buzzwords, "RiskOps" is an idea whose time has come. As transformation accelerates, survival depends on creating true...
Watch now