4 reasons

why you should read this book
4 reasons

why you should read this book
From oversight to insight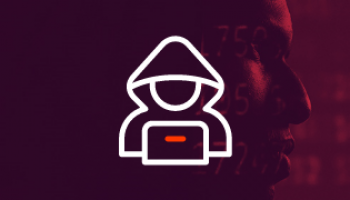 Cybersecurity is the second highest risk for the enterprise after compliance, driving many boards of directors to improve core oversight activities. Boardroom discussions are beginning to address larger strategic questions like, "Is what we're doing with security aligned with our goals for the business?"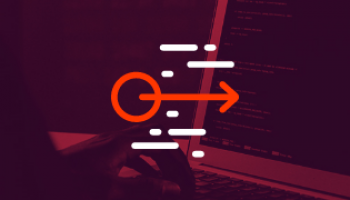 Today's audits and reporting emphasize controls and criteria established by institutes such as ISO or NIST. But over-reliance on audit committee reports fuels the assumption that checking the boxes means you have the necessary controls in place to avoid breaches. Big mistake.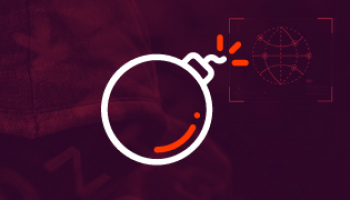 Last year's challenges will stick around a while. Fallout from the global pandemic, remote workforces, increased malware and phishing threats, public cloud exposure, and recent attacks leveraging third parties top the list.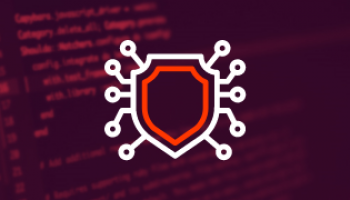 To increase the focus on monitoring exposure, businesses need a modern SOC which adds attack surface management (ASM) strategies and operationalizes threat intelligence, providing actionable context around IOCs, artifacts, and known exploits.
Threats and
exposure
Two sides of the same coin
A traditional, threat-centric approach leaves much to be desired.
Disparate tools produce too many alerts for the team to check out—so many go unchecked.


An abundance of noise and false positives obscure the real threats.


Disjointed manual processes take too much time and effort.
By default, this whole approach remains reactive, often manual, and rather boring.
An outcome-based modern SOC has immediate advantages for SecOps.
Find and mitigate digital exposure as or before it happens so there are fewer events.


Clean up your attack surface before it gets discovered or hijacked by adversaries.


Save time on detection, response, and managing tickets.
Evolving to a model based on exposure identification moves security from reactive to proactive.
Get the free e-book today!
Find out how CISOs can leverage intelligence for new and better ways to achieve target goals such as risk avoidance, brand protection, and a premier customer experience.