4 reasons

why you need to modernize ops now
4 reasons

why you need to modernize ops now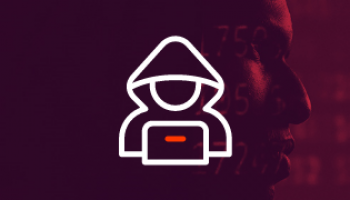 Onboard quickly and see how a best practices monitoring model reduces noise—and complexity—without you having to buy and manage more tools. Extend the value from your existing stack and gain the peace of mind of knowing your tools, templates, runbooks and SOPs are all current and watching your environment.
Automatically reduce alert noise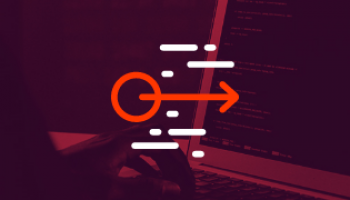 Today's audits and reporting emphasize controls and criteria established by institutes such as ISO or NIST. But over-reliance on audit committee reports fuels the assumption that checking the boxes means you have the necessary controls in place to avoid breaches. Big mistake.
Prioritize and assign incidents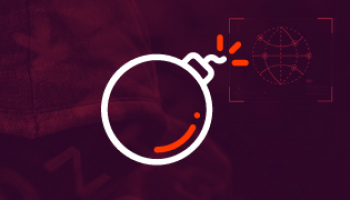 Learn how you can close more incidents automatically and escalate tickets to the right experts with full actionable context. You can even prioritize incidents and workloads ahead of time with proactive detection coverage from a rich library of automated live monitoring templates for a wide range of use cases.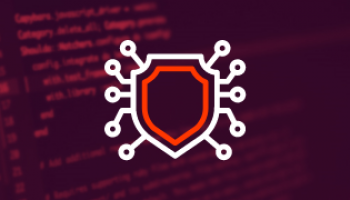 Learn how you can leverage Resolution Intelligence to correlate events and see what matters before it impacts users and respond in less than 5 minutes. It's about time!
Get access to the webinar today!
See how the right technology and expertise can transform your digital Ops to deliver outcomes that matter and put time back on your side.