Subscribe To Our Newsletter!
Stay up to date on the top trending threats as well as the top stories in Security, Networks, Cloud, IT Ops & AIOps.
Netenrich Insights and Research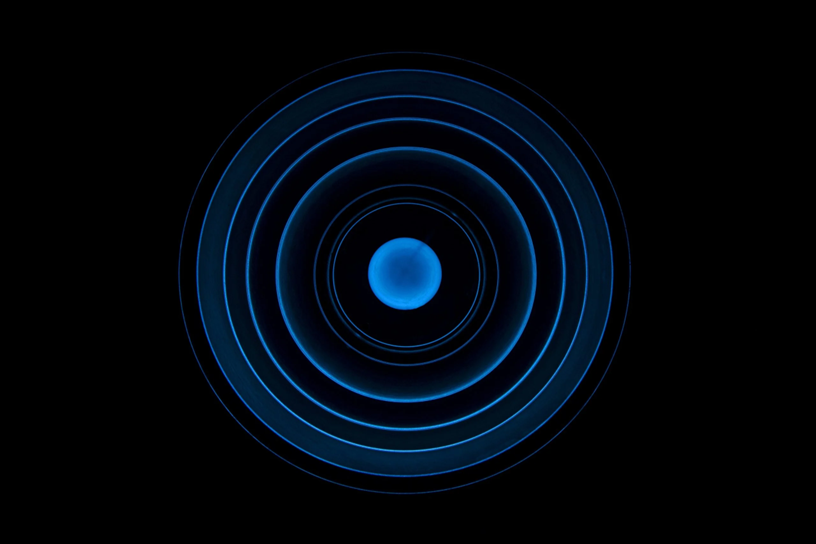 Digitalization initiatives evolved faster than digital operations in 2020, and 2021 widened the gap even further. But maybe that was a good thing.
Keep reading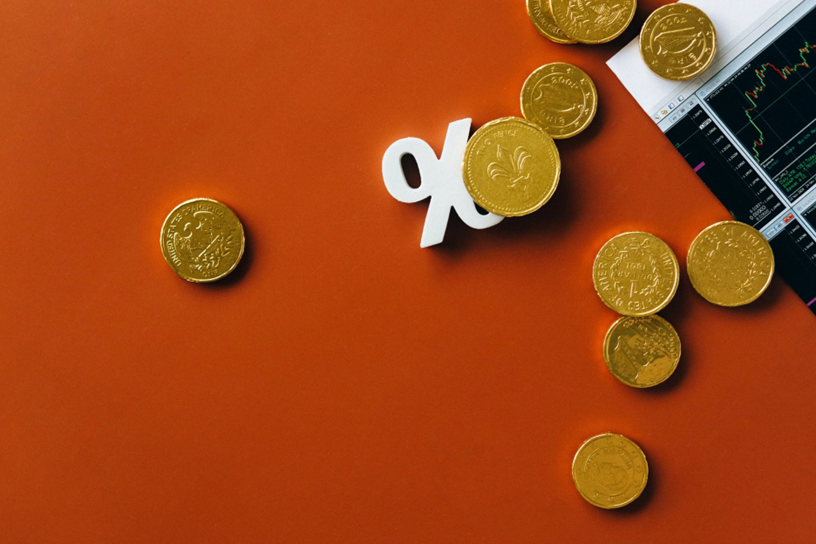 Newly available survey results from Dimensional Research confirm the growing need—and appetite—for security operations (SecOps) to become more...
Keep reading
"Burnout is a real concern, not only for security professionals, but for all IT-related talent. Given that enterprises are asking more...
Keep reading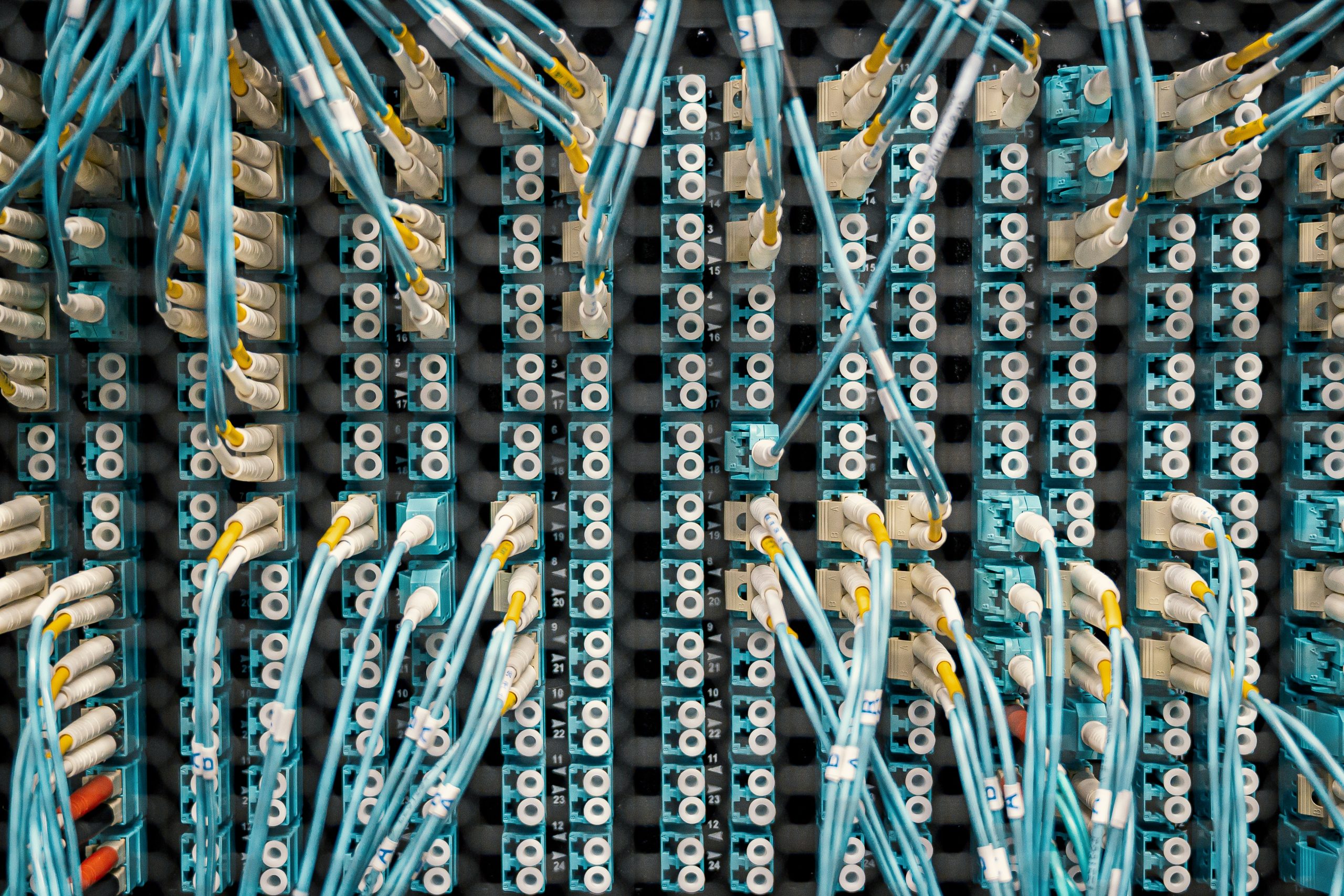 Keep reading
Subscribe To Our Blog!
The best source of information for Security, Networks, Cloud, and ITOps best practices. Join us.