Resolution Intelligence Cloud Analytics
If you're ready for powerful analytics based on advanced machine learning, artifical intelligence (AI), and all your data, you've come to the right place. Analytics includes advanced behavioral analytics, risk scoring, signal analytics, attack surface management, automation, and more.
You gain situational awareness with real-time data analytics and machine learning that reveal anomalies, risky behaviors, and pre-incident situations. Situations are scored by risk to the business based on impact, likelihood and confidence. You up-level staff by automating Tier 1- and Tier 2-level tasks, so the team focuses on what matters, not triaging false positives.
Observe everything from a common operational view of security and digital operations data.
Determine what matters — knowns and unknowns — without the distracting noise of what doesn't.
Understand what's happening with analytics and visualizations.
Find unknowns with behavioral analytics
Detect anomalous behavior based on any attribute, not just user and entity behavior.
Run "what if" analyses to simulate situations and observe outcomes.
Track abnormal activity — in other words, where there's more or less than normal.
Investigate anomalies with conversational AI — no more manual pivots and queries.
And more.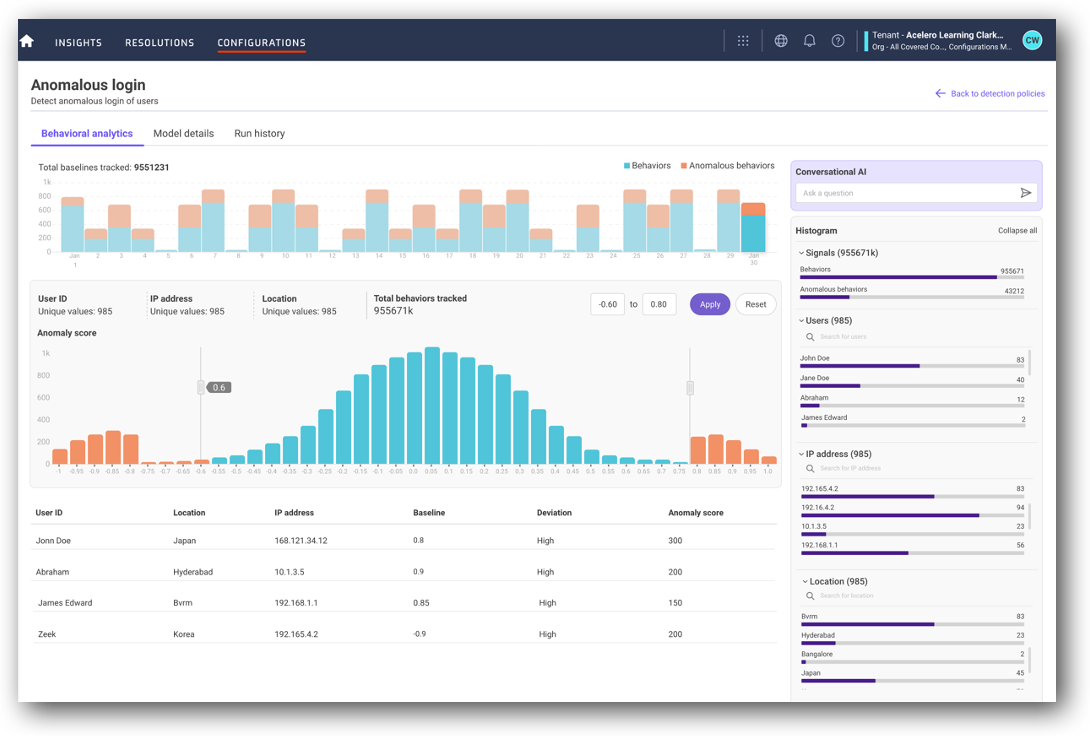 Understand situations that matter most with risk scoring
Does an unusual situation indicate malicious activity? What data is at risk — and how much does it matter? That depends on context. Resolution Intelligence Cloud provides the situational awareness information analysts need to make the call and respond fast:
Scores based on impact, likelihood, and confidence.
Correlated alerts mapped to MITRE ATT&CK.
Event timelines.
Related asset and user data.
Investigate with signal analytics & ML toolkit
Start broader, dive deeper and correlate relevant data with graph tools and an easy-to-use machine-learning (ML) toolkit.
Discover correlation, direction, and relationship strength between users, assets, and other entities.
Filter out the normal, find what is otherwise hidden.
Identify patterns to instantly cluster by MITRE tactic, MITRE technique, detection rule, and more.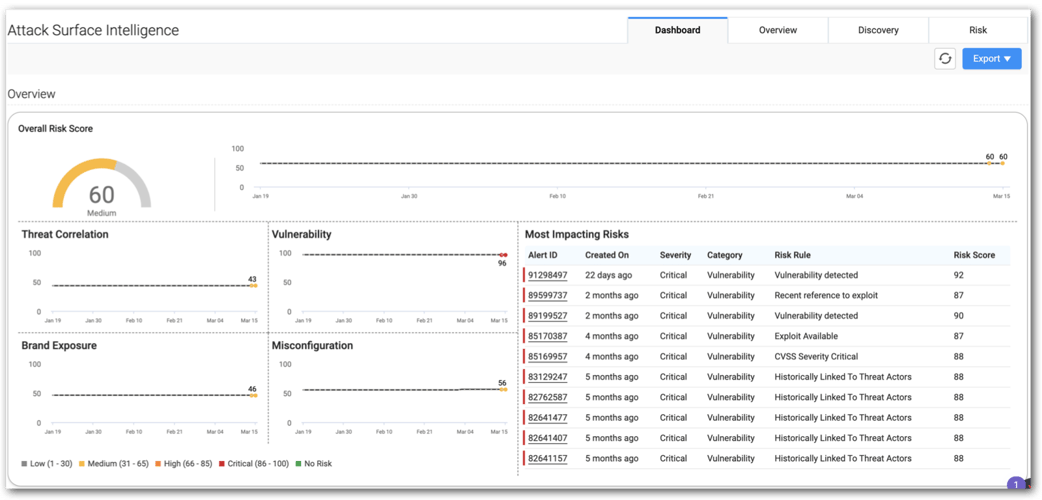 Protect your attack surface
Identify and mitigate security risks of your dynamic attack surface with a comprehensive view of all digital assets. Resolution Intelligence Cloud:
Continuously scans network and cloud environments to identify vulnerabilities.
Monitors external sources, such as the dark web, to detect indications of possible attacks.
Assigns a risk score to each asset based on its potential exposure and criticality.
Sends real-time alerts of changes and new risks so you can respond quickly and prevent damage.
Automate and save time
Resolution Intelligence Cloud automates many responses that don't require humans in the loop. It automatically tags assets.
It saves time by presenting highly correlated situations, so analysts have the information they need when and where they need it, with details just a click away.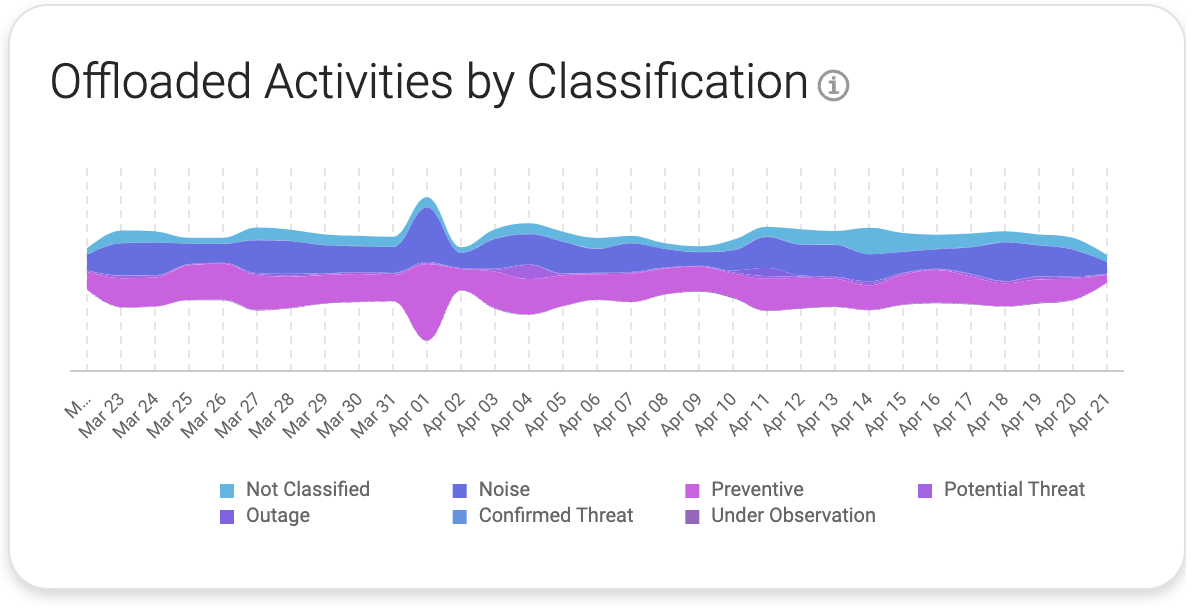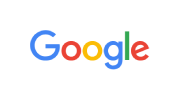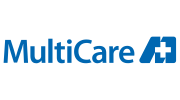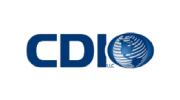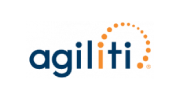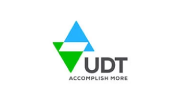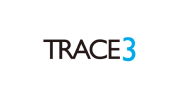 Jumpstart Google Chronicle and keep control of your SOC
We're here to help! Let's talk about how Netenrich can help you jumpstart Chronicle plus get multitenancy, rule and parser packs, real-time dashboards, implementation support, and much more with Resolution Intelligence Cloud.