Resolution Intelligence Cloud Resolutions
If you're ready to resolve situations quickly and effectively with extensive context, you've come to the right place. Accelerate resolution, proactively.
Observe everything from a common operational view of security and digital operations data.

Determine what matters — knowns and unknowns — without the distracting noise of what doesn't.

Understand what's happening with analytics and visualizations.

Act fast with context, proactively, and automate as much as possible.
Have critical context with ActOns™ aligned to risk
Boost efficiency and effectiveness with the information you need at your fingertips. ActOns present highly curated, contextual data like related alerts, asset, and user data. You can focus on what matters most because ActOns are prioritized based on a combined risk score aligned to your business, based on likelihood, impact, and confidence. Click to dive into details and investigate directly in Google Chronicle.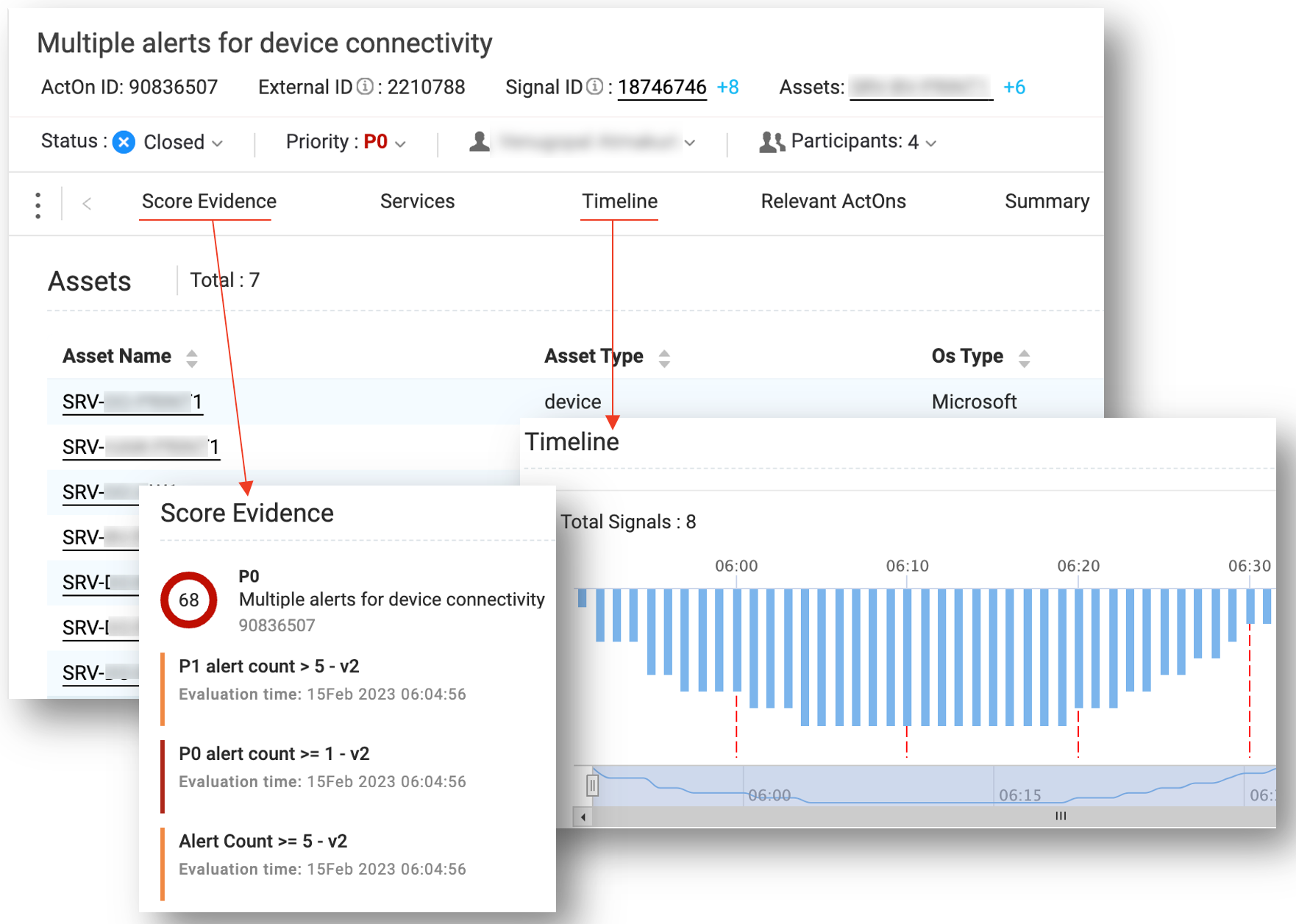 Speed response with war rooms
Use ActOn war rooms to collaborate with analysts, colleagues, ops, customers, even third-party experts and legal counsel. Authorized participants collaborate with context and can see what happened when. Two-way integration at the ActOn level with Google's Chronicle SOAR (formerly Siemplify) and ITSMs speeds resolution and enriches existing resolution workflows.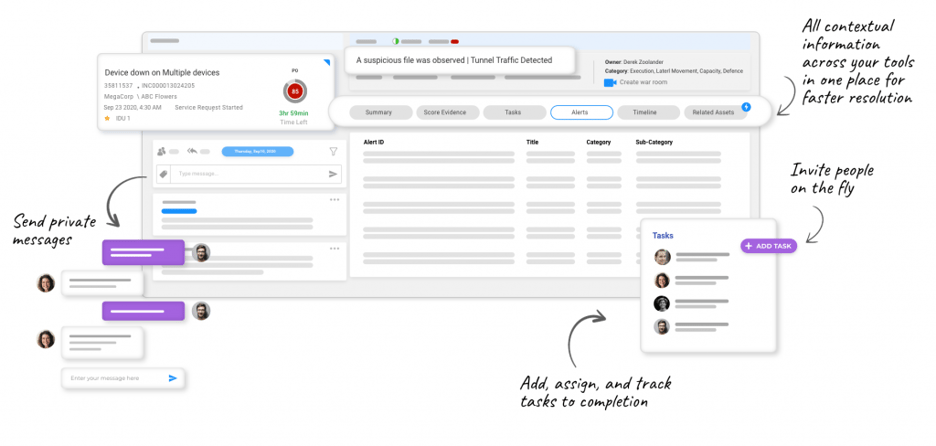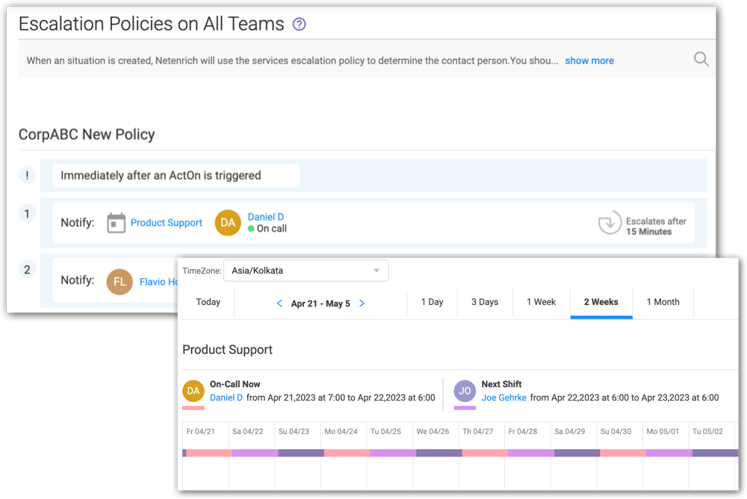 Set escalation policies so the right team can take action immediately
ActOns can trigger notifications and escalations to ensure that critical situations get the attention they need from the right people.
With on-call management and shift scheduling, you can route ActOns to the right team, regardless of who's staffed when.
Enrich existing resolution workflows
Boost the effectiveness of your existing resolution workflow tools and processes, a big benefit of a cybersecurity mesh architecture (CSMA). Give resolution teams the context they need to improve outcomes.
ActOn-level integration with SOARs and ITSMs gives teams rich, business-aligned context that reduces risk and maximizes availability and performance.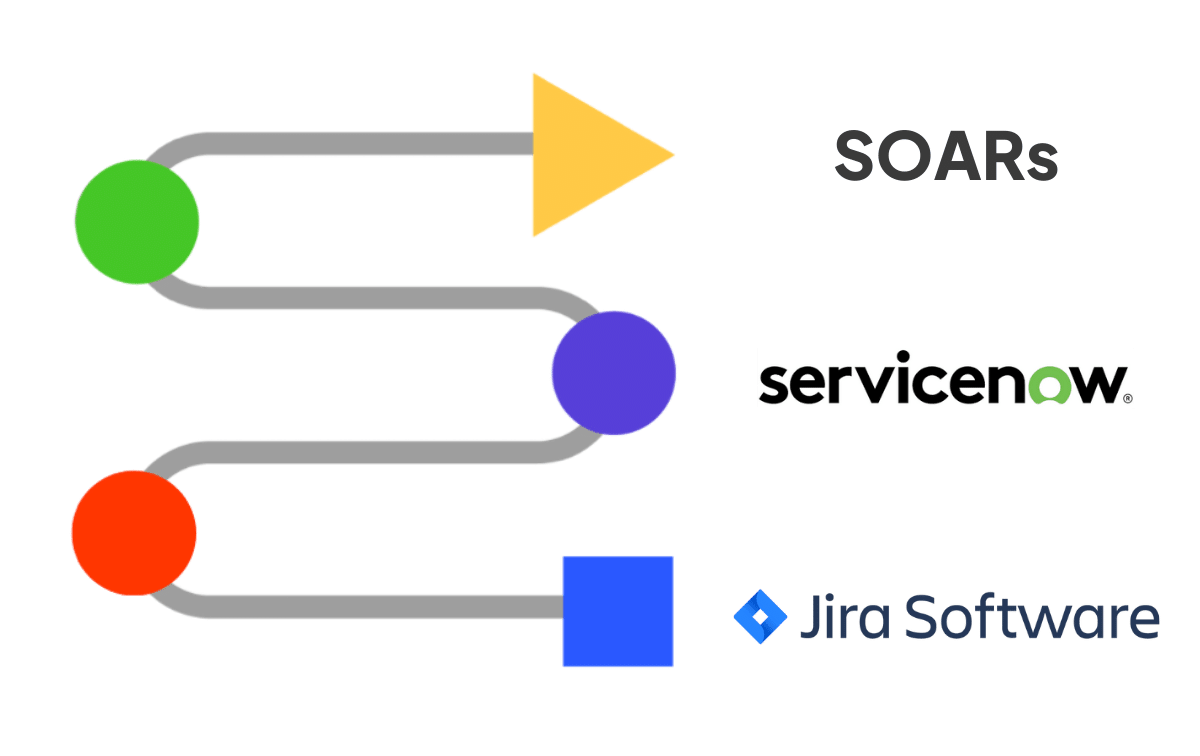 Ingest all your data
Ingest all security and operations data without penalty
Enjoy sub-second search on petabytes, 12 months hot data
Get insights & context
Discover patterns and risky behaviors before breaches
Gain situational awareness across teams and data
Detect, predict, resolve
Focus on pre-incident situations ranked by risk
Resolve with real-time correlated asset, user, and threat data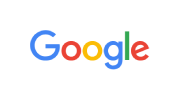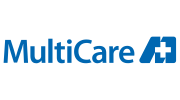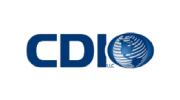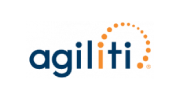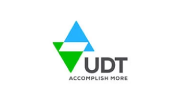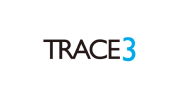 Jumpstart Google Chronicle and keep control of your SOC
We're here to help! Let's talk about how Netenrich can help you jumpstart Chronicle plus get multitenancy, rule and parser packs, real-time dashboards, implementation support, and much more with Resolution Intelligence Cloud.