Key insights for
risk-aligned SecOps
Key insights for
risk-aligned SecOps
Cyber risk quantification and increasing attacks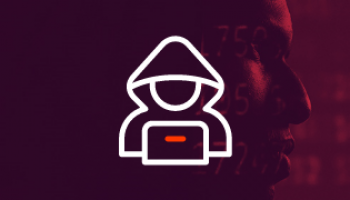 83% of businesses admit suffering major damage if an outage lasts more than 24 hours. Meanwhile, there's no stopping to the increasing ransomware and other sophisticated exploits.
That said, businesses are stuck in the traditional ways of managing security posture. It leaves them unprepared for imminent cyber-attacks that exploit vulnerabilities in their ever-growing attack surface.
The need to

pre-empt the damage and diffuse attacks before they occur

is more crucial than ever.
Desire to pivot to a proactive approach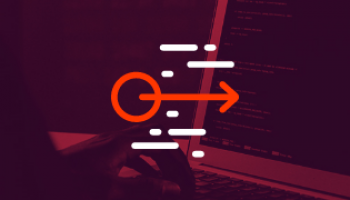 There's a strong desire and understanding for proactive SecOps among security professionals. Most of them indicated an interest in working on risk management and threat modeling. However, often they end up spending most of their time on tedious tasks like patching and analyzing alerts.
With a focus on prioritizing threats based on business impact, the companies prefer threat modeling. It is understandable because threat modeling enables proactive security operations by
evaluating risk from the likelihood of the attack and cost to the business.
Empower SecOps for proactive cybersecurity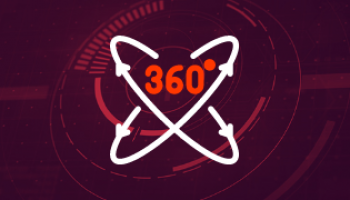 With security teams spending most of their time on patching, analyzing, and removing false positives, it is no wonder that 47% of companies rely on MSPs (Managed Service Providers).

Most security professionals operate in reactive mode and continue spending most of their time on mundane tasks. Instead, they should be more focused on proactive tasks like risk management and threat modeling. Surprisingly, a meager 17% perform threat modeling using MSPs. If only empowered with the needed support and technology, the security teams can scale up quickly taking the SecOps to proactive mode.
How we support
risk-aligned SecOps
Netenrich Resolution Intelligence helps you predict, and mitigate cyber attacks by securing your business critical assets.
With threat modeling and adversary emulation, we help you quantify the predictable Time to Compromise (TTC) and attack paths to high-value assets.
The result? Your SecOps are more risk-aligned with available resources and equipped to intercept and disrupt the most damaging attacks.
Get the free access to the report today!
Find out the key insights on risk-aligned security operations in this free report.
Learn about how security operations are shifting from the perpetual fire-fighting mode to proactive security.