Get more value faster with Resolution Intelligence Cloud
Resolution Intelligence Cloud harnesses and operationalizes Chronicle. Chronicle is a powerful engine with super-fast search of security telemetry at petabyte scale from virtually any source. Resolution Intelligence Cloud makes Chronicle easy to use, while Netenrich setup and support services ensure you're up to speed blazingly fast.
With Resolution Intelligence Cloud, you can up-level your security team, see across silos, understand and resolve what matters most to your business, automate Level-1 and Level-2 tasks, and more.
How Resolution Intelligence Cloud speeds Chronicle TTV
Setup and support:

Setup in less than an hour

with multiple Chronicle tenants and diverse data sources.

Ingest terabytes in days

. Netenrich provides Chronicle setup services and customer support. See the how-to videos.
Rules: Resolution Intelligence Cloud adds a content management system, easy-to-use GUI rule builder, and rule packs.
Multi-level multitenancy: Save time managing multiple Chronicle tenants from one place, with RBAC and SSO.
Analytics: Resolution Intelligence Cloud's out-of-the-box, no-code dashboards enable fast cross-Chronicle-tenant analytics.
GUI interfaces: Analysts learn and adopt Chronicle faster with Resolution Intelligence Cloud's easy-to-use interfaces.
Extra help: Netenrich Threat Analytics Services provide expert rule tuning, rule development, attack surface reviews, and more.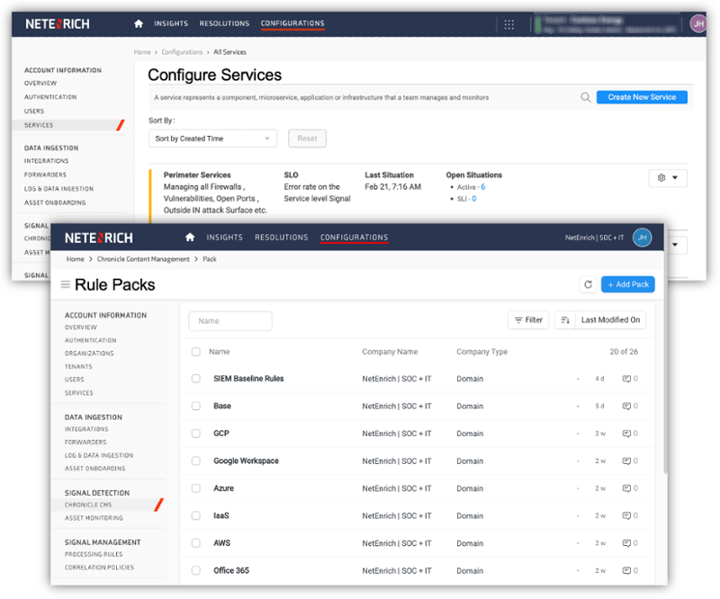 More effective security
Up-level the team with an easy-to-use SOC workbench, alert noise reduction, prioritization scores aligned with business risk, automation, context at their fingertips, single-click access to details in Chronicle, and more.
See across silos:

Get a common operational view across security and digital ops, plus full-featured

digital ops management

for effective collaboration.

Detect what matters most with situational awareness, anomaly detection, UEBA, extensive alert correlation, MITRE ATT&CK mapping and visualizations, and more alert noise reduction.
Act fast with more context: ActOns™ correlate alerts and additional context for effective resolution. Know where to focus with prioritization scores based on likelihood, impact, and confidence.
Automate low-level tier-1 and tier-2 tasks.
Proactively manage your dynamic attack surface with continuous attack surface management.
And more.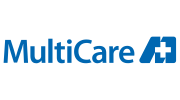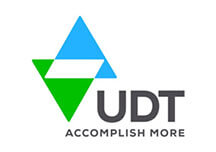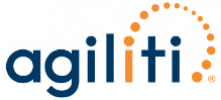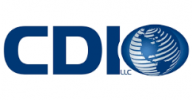 Jumpstart Google Chronicle and keep control of your SOC
We're here to help! Let's talk about how Netenrich can help you jumpstart Chronicle plus get multitenancy, rule and parser packs, real-time dashboards, implementation support, and much more with Resolution Intelligence Cloud.