Meet Netenrich & Resolution Intelligence Cloud™
Run highly efficient security operations with more data & more intelligence
We hope you enjoyed RSAC 2023 as much as we did. To get a demo from our security experts and see if you qualify for a 30-day risk-free test drive, just fill out the form.
Operationalize security at scale
Stop firefighting. Instead, protect what matters to the business and manage risk with Resolution Intelligence Cloud, a
cloud-native data analytics platform with the scale and speed of Google Chronicle built in. Resolution Intelligence Cloud
expedites your journey toward high-efficiency security operations so you can:
Reduce cybersecurity risks and costs with advanced behavioral analytics, attack surface management, threat modeling, asset intelligence, and much more.

Merge operations onto one platform to maximize visibility and effectiveness.

Get started blazingly fast with Netenrich setup and support services.
Security is a data problem
Resolution Intelligence Cloud solves it, at scale
Ingest all data across security and operations. Resolution Intelligence Cloud finds anomalies with advanced behavioral analytics, correlates alerts that matter, prioritizes by business risk, and provides extensive context for proactive resolution.
Fast setup: less than 1 hour to set up the platform, Chronicle tenants, and diverse data sources; terabytes of diverse data ingested in days
Fastest, most scalable security data lake — Chronicle — with hot data for a year
Predictable pricing for growth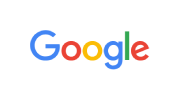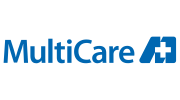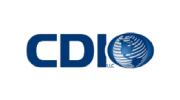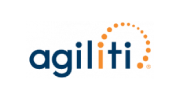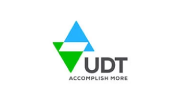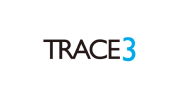 Subscribe to Our Blog
The best source of information for security and digital operations insights, trends, and best practices. Join us.
Have more questions?
Reach out to our team and we'll be in touch. In the meantime, find out about pricing, learn more about how Resolution Intelligence Cloud works, and see why we call it the more-than-security security platform.