Security & IT Operations Transformed
Unify security and digital operations with Resolution Intelligence Cloud
Resolution Intelligence Cloud gathers security, operations, and asset data into an infinitely scalable data lake. The platform codifies threat hunting with machine learning and automation to deliver curated, prioritized threat intelligence that correlates assets, users, and threats with the MITRE ATT&CK framework.
Get visibility and advanced insights you can act on, with ActOns™
Focus on critical assets and critical data
Bring in all your data without penalty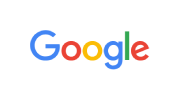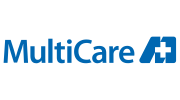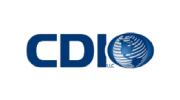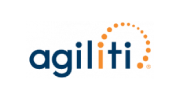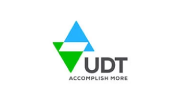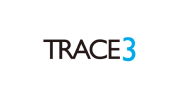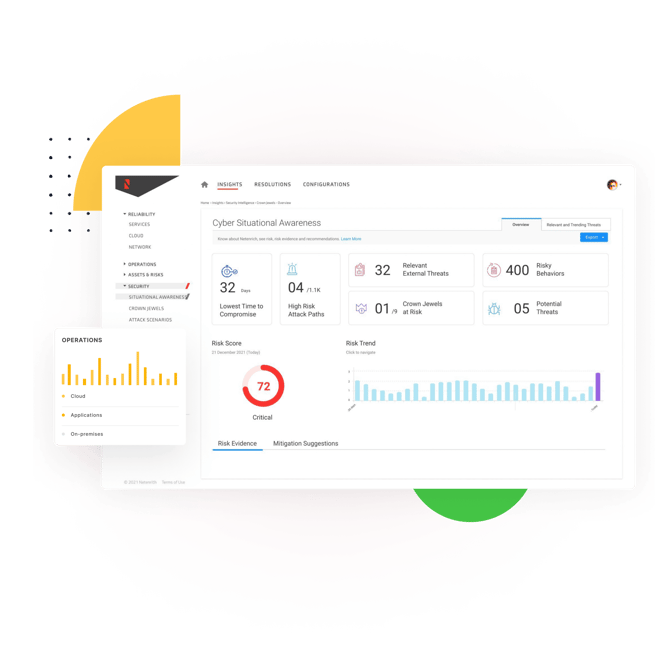 Work from a common operational view
Siloed security and digital ops leads to gaps and inefficient duplication of tools, processes, and people. Resolution Intelligence Cloud provides a common operational view and situational awareness aligned to business risk. And it facilitates collaboration within and between teams.
Strengthen your security posture
Improve performance and up time
Boost analyst effectiveness