Expand your market
With innovative security solutions at scale
Provide advanced security, threat hunting, and analytics
with Netenrich's cloud-native Resolution Intelligence Cloud platform.
Offer proactive, predictive security operations with data analytics, machine learning, automation, and threat analytics.
Boost SOC effectiveness to overcome the talent gap and alert fatigue.
Accelerate incident detection and resolution.
Ingest and search all security data at Google scale, from hybrid multi-cloud environments.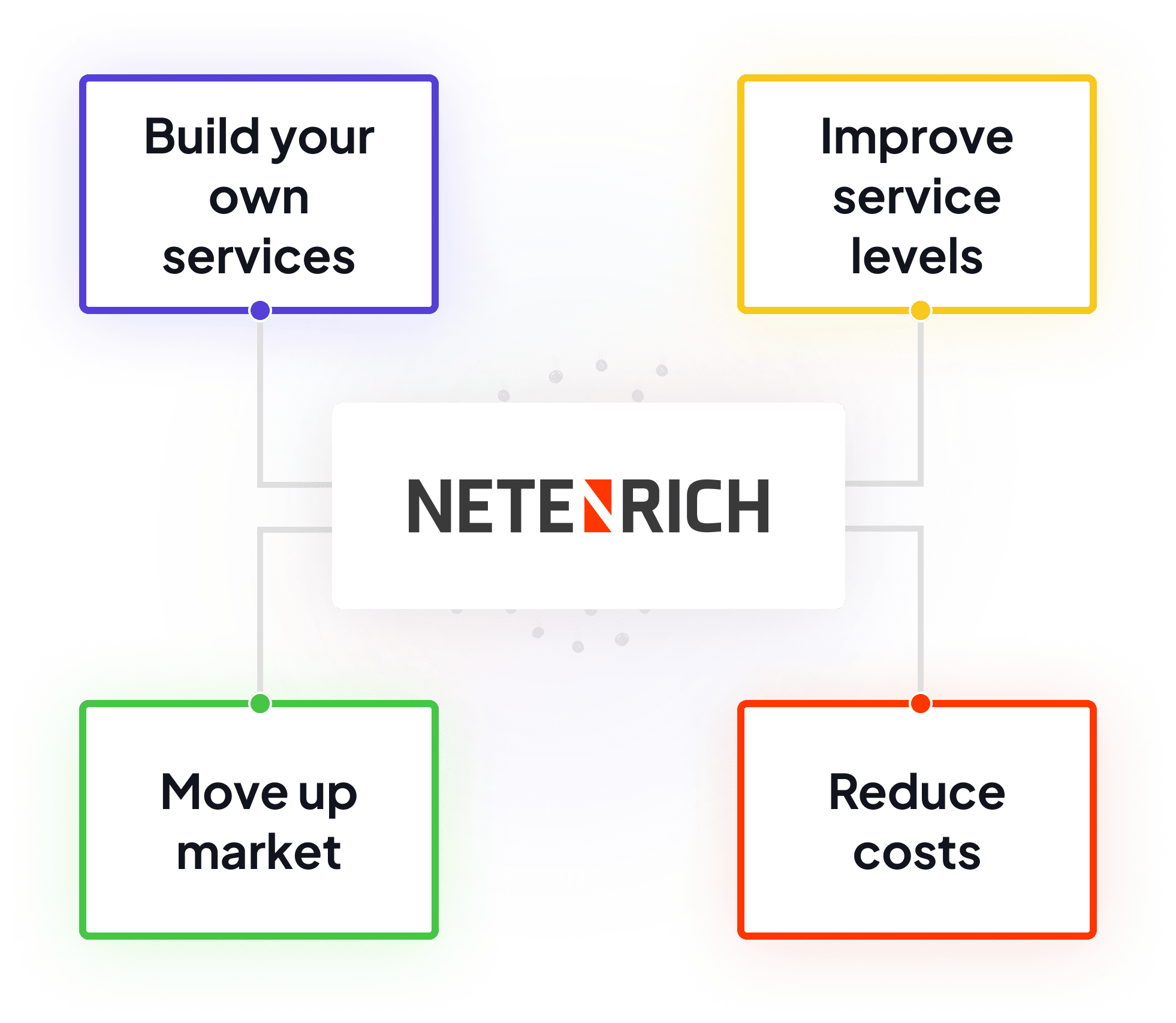 "For many MSSPs, plugging into Resolution Intelligence Cloud is the fastest and simplest way to build services and transform their business with analytics enabled by Chronicle. The Netenrich platform operationalizes Chronicle around multitenancy to drive scale and equip providers to realize value on day one and add their own IP at any time."
Grow capabilities & services
Expand your services portfolio — and revenue
Provide new services to customers at scale. Resolution Intelligence Cloud enables MSSPs to manage security with the scale and speed of Google Chronicle SIEM built in. With real-time data analytics, machine learning, automation, and multitenancy, you can:
Rapidly build, brand, and differentiate your security offerings. Resolution Intelligence Cloud is a DIY platform, so, for example, you can offer industry-specific rule packs to your customers.
Rely on a robust library of hundreds of connectors, parsers, and APIs out of the box to ingest data from any source – Cloud, on-prem, data center.
Leverage Google Marketplace and Google Cloud Platform to grow and scale your business.
Download the MSSP Partner Program Overview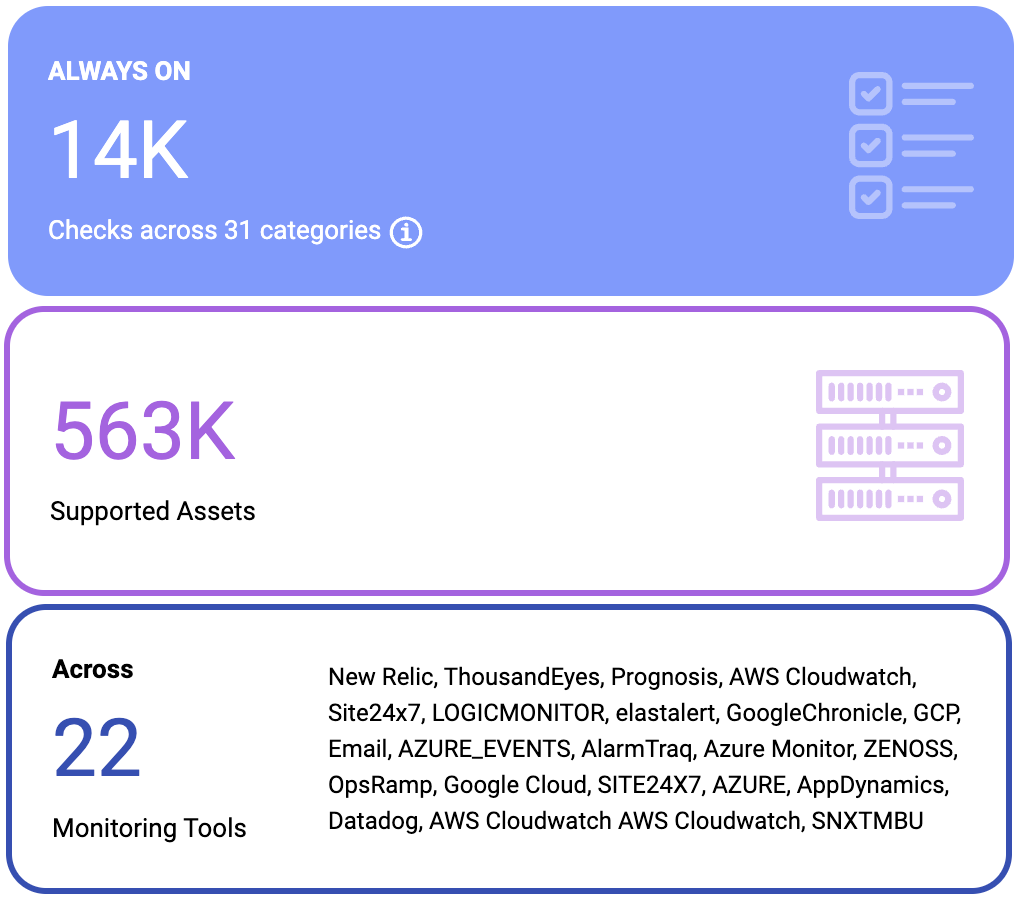 "It is a highly complementary partnership, when the Netenrich team hears that an organization is looking for an MSSP to monitor its security infrastructure, they direct them to us. This level of trust and confidence plays directly into our strategy to build deep partnerships with a limited number of the best technology providers, like Netenrich."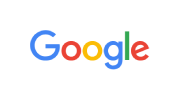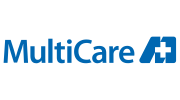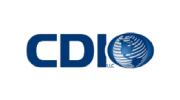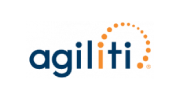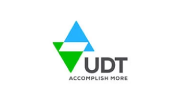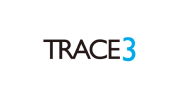 Netenrich Partner Program
Become a partner!
The Netenrich Partner Program offers flexible options for working with us.