Netenrich Services for Chronicle SecOps
Unlocking excellence in Chronicle SecOps with Netenrich Services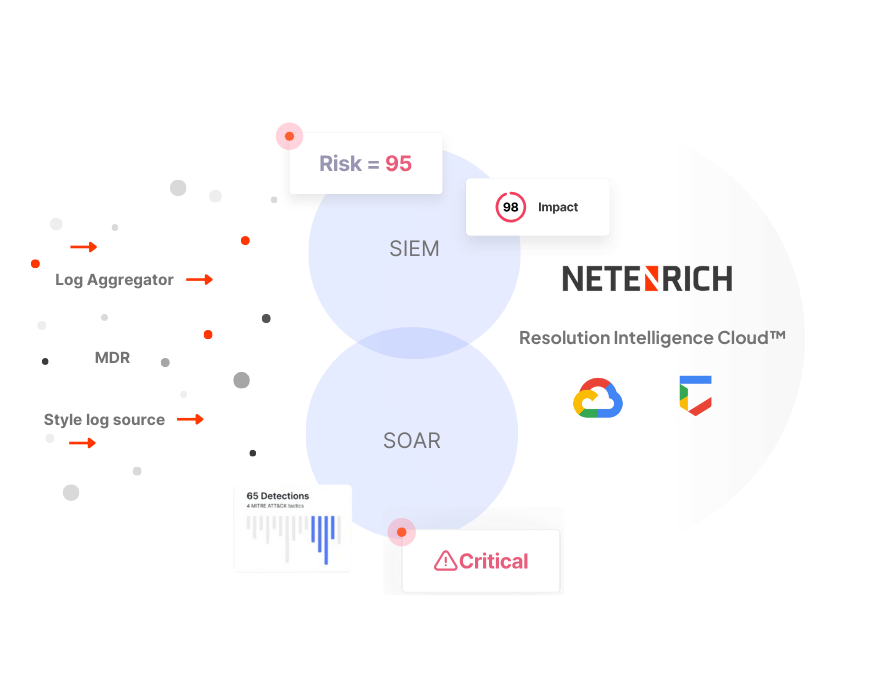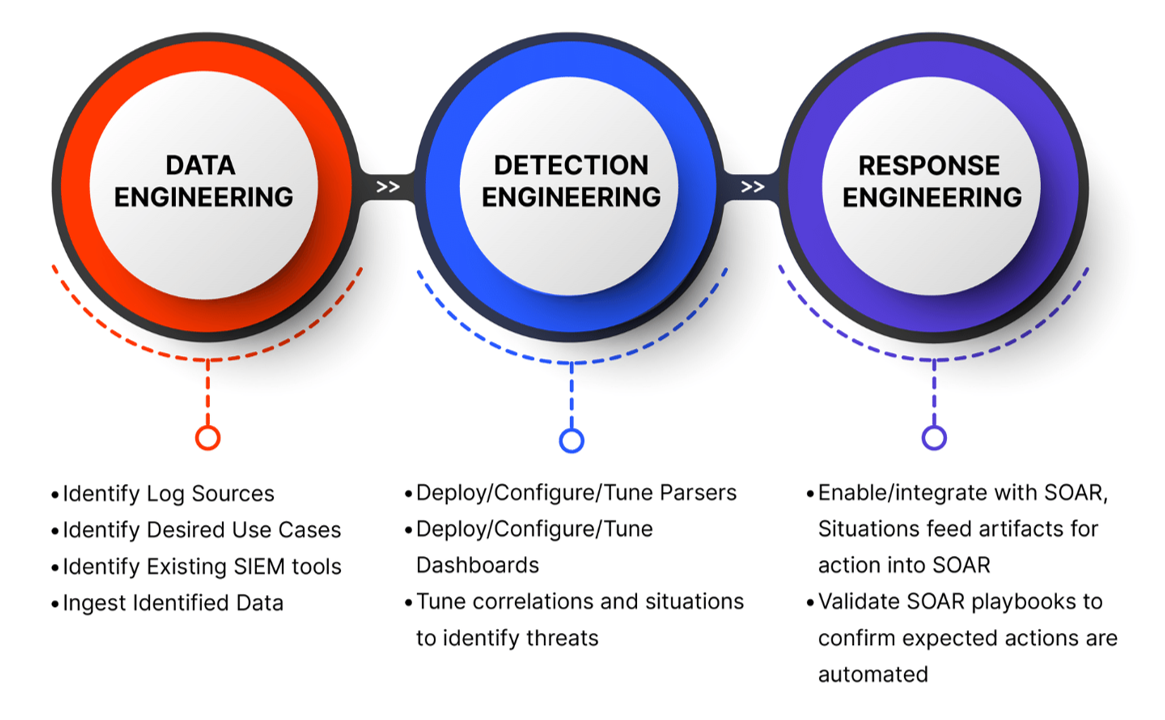 Your gateway to seamless enterprise security
For visionary CISOs, CIOs, and cybersecurity executives, Chronicle SecOps tech stack is more than just a suite of tools; it's a strategic investment in fortifying enterprise security. If you've embraced Chronicle SecOps, including Chronicle SIEM, SOAR, and Mandiant breach analytics, you're already on the path to success. But achieving excellence requires the right partner, and that's where Netenrich takes center stage.
The chronicles of your success
Netenrich Services for Chronicle SecOps
At Netenrich, we've mastered the art of Chronicle SecOps. We've harnessed the full potential of the Chronicle SecOps tech stack, enabling us to provide an all-encompassing and highly effective solution. Here's how we elevate your Chronicle SecOps experience: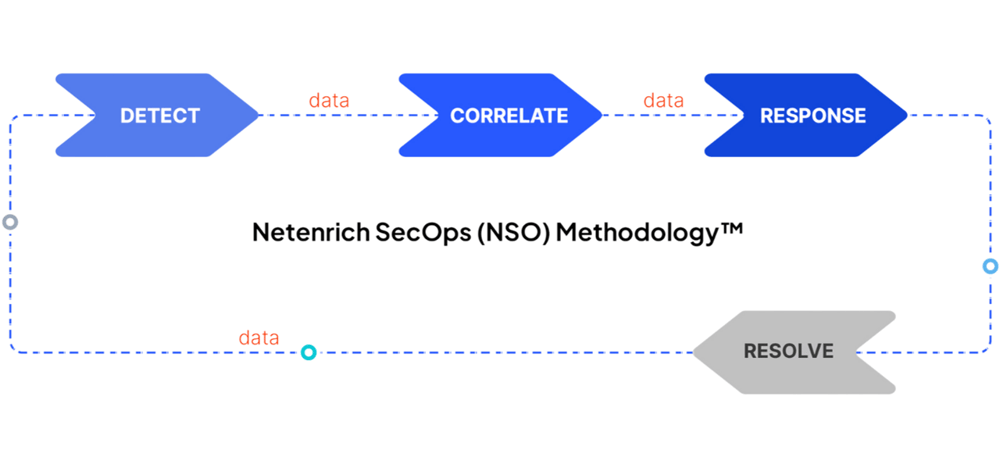 Security operations is a big data problem
Comprehensive, proactive data analytics approach to risk management
The growing volume and complexity of data flowing in and out of organizations have created new challenges in managing digital risk. Existing SIEM solutions cannot scale with the velocity of data growth, without taxing security budgets and draining existing resources.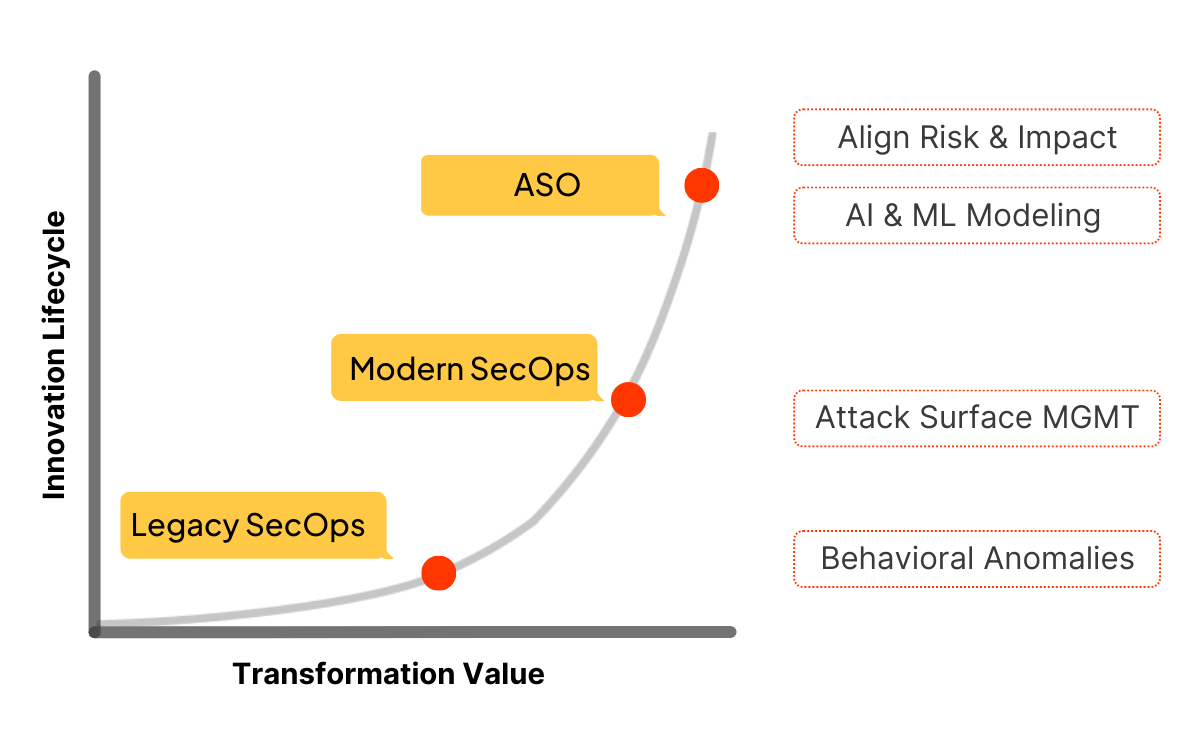 Consulting on the perfect SecOps architecture
Immediate and ongoing guidance to architect the right SecOps solution for your enterprise.
Implementation services for immediate and ongoing SecOps success

Highly skilled and certified experts at your service for:

Detection engineering (rules & parsers)
Data engineering
Threat engineering
Analytics
Response engineering

Realizing immediate and ongoing value with Chronicle SecOps

Detect threats with absolute confidence.
Investigate with insights at your fingertips.
Respond with lightning speed and precision.
Reduce investigation time by up to 90% with faster search.
Scan security data with up to 20x more real-time threat detection rules.
Achieve up to 10x gains in time to investigate, irrespective of whether your use case is SOC modernization, SIEM augmentation, or cloud detection and response.
Customer's frame of reference
We understand that many enterprises initially assume that their internal teams or others can seamlessly implement Chronicle SecOps into their operational workflow. But the reality often proves different, be it due to cost, bandwidth, capability, or the size. Disappointment sets in, leading to the exploration of third-party service providers.
Why choose Netenrich for Chronicle SecOps?
Here's why Netenrich stands out from the crowd.
Work from a common operational view
Siloed security and digital ops leads to gaps and inefficient duplication of tools, processes, and people. Resolution Intelligence Cloud provides a common operational view and situational awareness aligned to business risk. And it facilitates collaboration within and between teams.
Strengthen your security posture
Improve performance and up time
Boost analyst effectiveness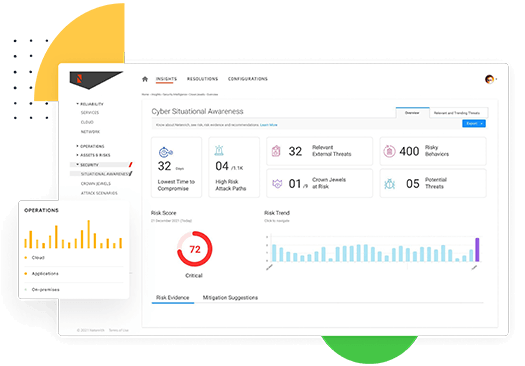 Out-innovate hackers with anomaly detection & situational awareness
Hackers are relentlessly innovative. It's futile to fight them with traditional, reactive methods.
Identify unknowns without detection rules with advanced anomaly detection (think next-next-gen UEBA)
Be proactive with actionable insights from data over time, correlated and mapped to the MITRE ATT&CK framework
Identify and resolve what matters most to the business — stop wasting time on alert noise
Communicate across functions and coordinate response fast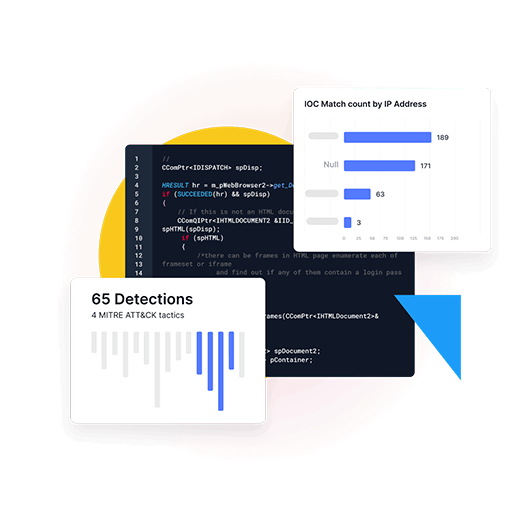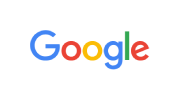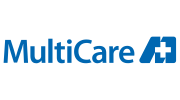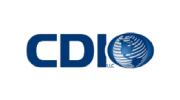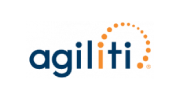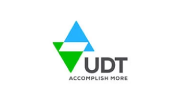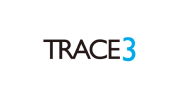 Here's where Netenrich truly shines
We are a pure-play Google-first partner. We leverage Google in our own environment.
We provide best-practice, outcomes-based implementation services, delivering value quickly in areas like detection engineering, data engineering, threat engineering, compliance, analytics, response engineering, and optional 24x7 incident notification.
Our experts are highly skilled, certified, and adept at implementing Chronicle SecOps for multiple customers.
We offer flexible packaging and pricing.
Opt for our MDR services to take your security to the next level with 24x7 support, a strong security posture, proactive threat detection, effective response, streamlined communication with senior executives and the board, enhanced collaboration with IT, risk reduction, brand reputation protection, and superior decision-making.