Expand your portfolio of network and hybrid cloud operations services
Your customers need to operate with cyber resilience across modern hybrid networks and multicloud environments.
Resolution Intelligence creates a multi-level multitenant foundation for building managed network infrastructure and cloud operations into your service portfolio, so you can:
Accelerate & enhance service delivery

Unify data across all environments

Resolve issues faster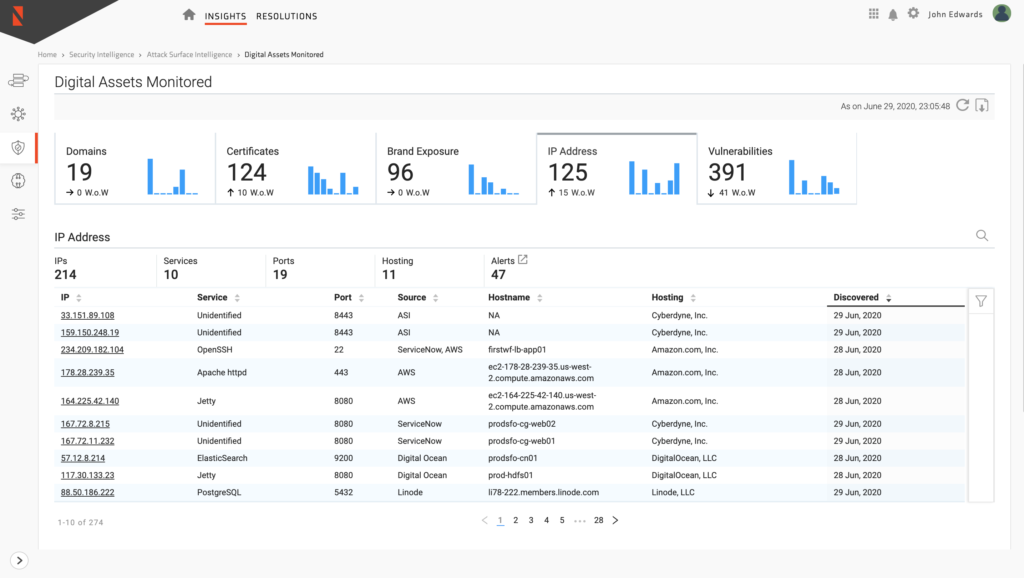 It's all infrastructure
Run everything in one place
Meet commitments, avoid complexities. With Netenrich, you get 100% visibility into multicloud, SaaS, PaaS, and underlying dependencies across your entire infrastructure.
Use Resolution Intelligence to build and deliver services backed by world-class network and hybrid cloud infrastructure management. Resolution Intelligence automatically:
Centralizes delivery across regions

Manages networks (on-prem, SDN, cloud), data centers, co-lo facilities

Configures and updates tools

Boosts IT operations scale and efficiency
Deliver on the promise of cloud
Make going to the cloud easier
Offer hybrid managed IT services under one easy umbrella, and help your customers transform and migrate successfully — without making life more complicated.
Manage cloud instances on Azure, AWS, GCP, PaaS

Automate provisioning

Lead big data initiatives

Optimize usage, configuration, cost across all environments

Unify monitoring, diagnosis, reporting for storage infrastructure

Promote rapid innovation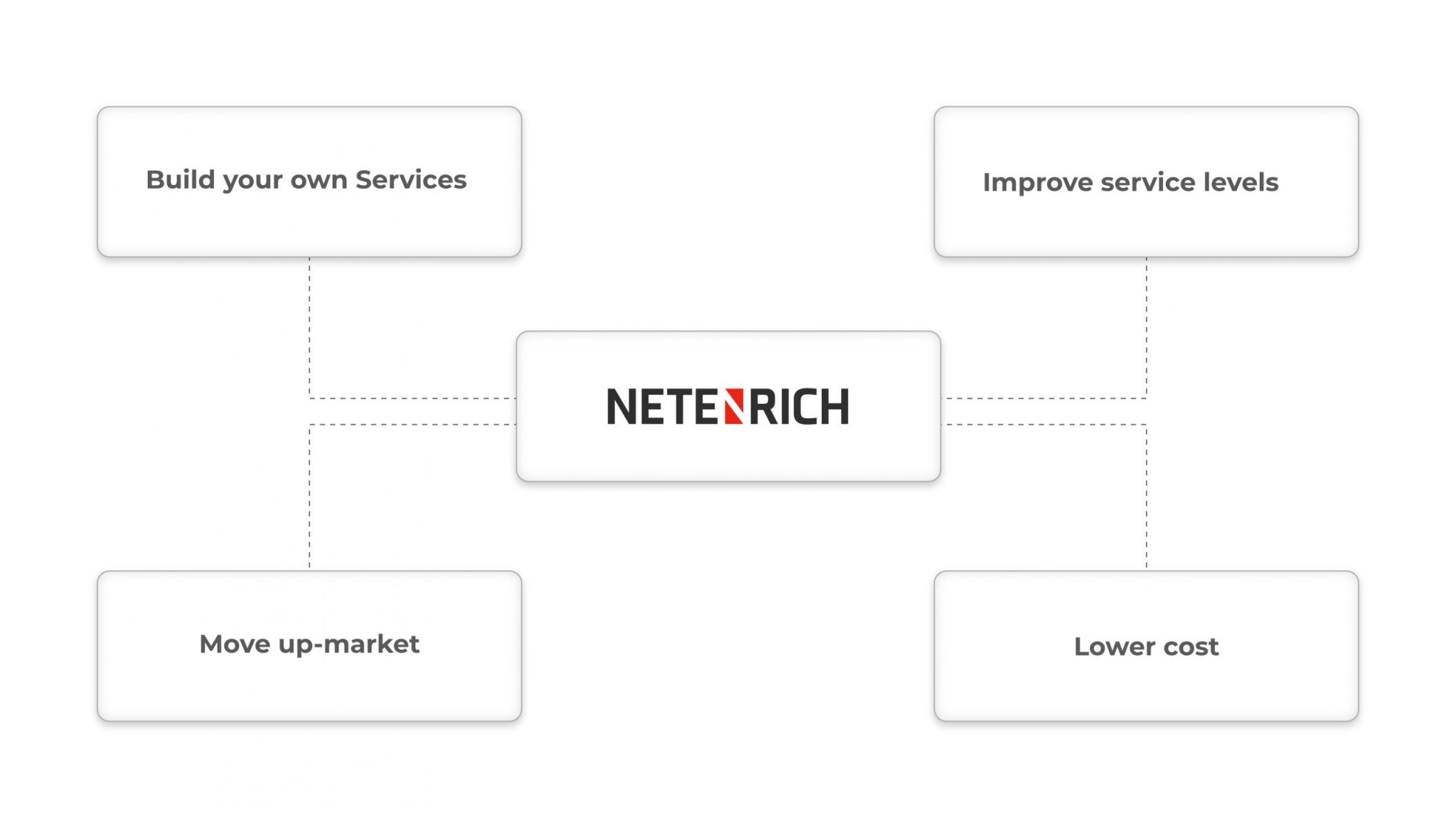 Build a winning portfolio
Increase your value and improve your customer experience
See beyond your hybrid network and cloud infrastructure to measure the experience of every customer on every app, device, and network. With Resolution Intelligence, you get:
24×7 monitoring across all platforms

Visualize, troubleshoot, analyze your entire environment

Enhance value of digital experience monitoring (DEM), APM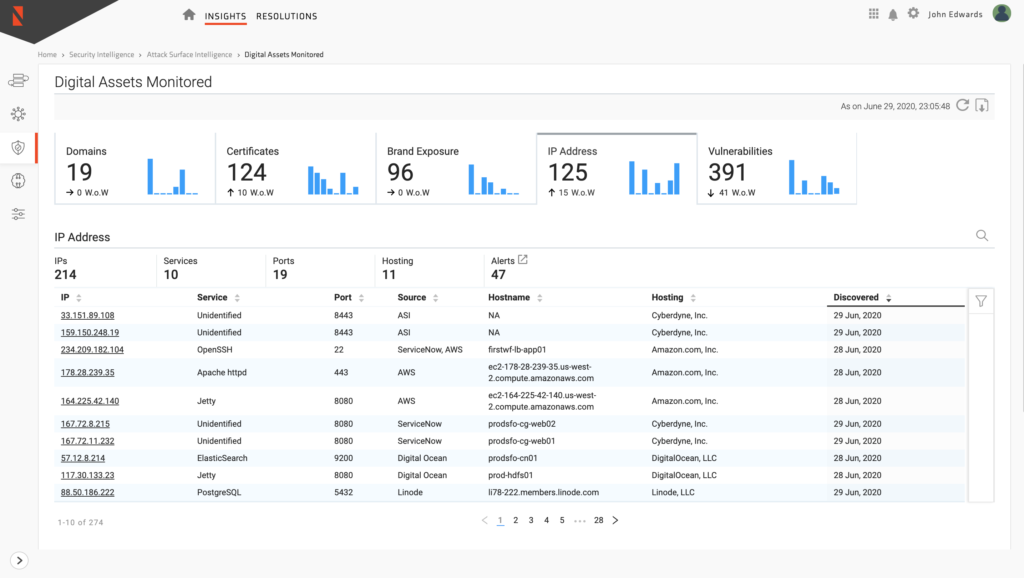 "How much can we leverage
Resolution Intelligence?"
Scale at your own pace
Bundle the Netenrich platform into your services as much or as little as you need to attract and grow customer engagements. The more Resolution Intelligence does, the less your ops team has to do, and the faster issues get resolved.
What partners are saying
"The best thing about working with Netenrich, front and center, is the people. That's the top of the list. It's a great team of people ... Our collaborations with the Netenrich team over the last decade are really important.