Managing cybersecurity

is like staying in shape
Managing Cybersecurity

is like staying in shape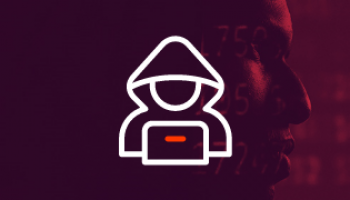 Cybersecurity is the second highest risk for the enterprise after compliance, driving many boards of directors to improve core oversight activities. Boardroom discussions are beginning to address larger strategic questions like, "Is what we're doing with security aligned with our goals for the business?"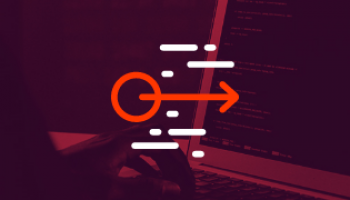 Today's audits and reporting emphasize controls and criteria established by institutes such as ISO or NIST. But over-reliance on audit committee reports fuels the assumption that checking the boxes means you have the necessary controls in place to avoid breaches. Big mistake.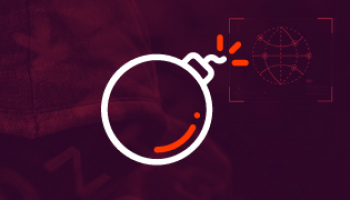 Last year's challenges will stick around a while. Fallout from the global pandemic, remote workforces, increased malware and phishing threats, public cloud exposure, and recent attacks leveraging third parties top the list.
Managing cybersecurity

is like staying in shape
Managing Cybersecurity

is like staying in shape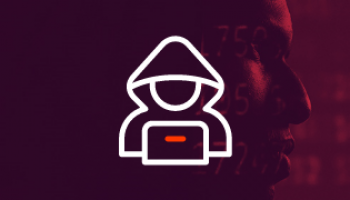 As with fitness, we welcome new shortcuts—better, smarter, faster ways of getting the results we want. Attack surface management (ASM) could become the next keto of cybersecurity – something everyone tries because they keep hearing about it, and many adopt long-term because it works as advertised.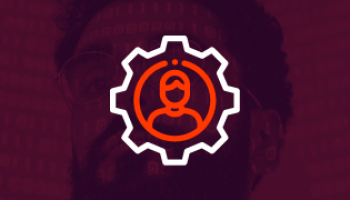 Keeping your digital attack surface in good shape takes constant vigilance to make sure you find and fix risks before you suffer mishaps. ASM involves discovering, assessing, prioritizing, and mitigating cyber risk—on a continuous basis—across critical areas such as brand exposures, vulnerabilities and misconfigurations.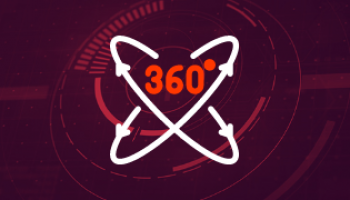 You can't manage dynamic risk by assessing it at one point, any more than you could build muscle by working out once a month. Conducting pen testing and vulnerability scans on a somewhat regular basis is a good start but it isn't enough. ASM offers a critical advantage with nonstop coverage, so nothing slips past you.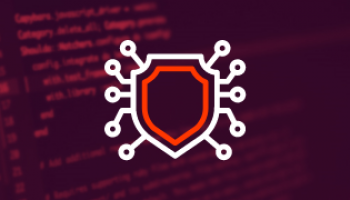 Making it easy to visualize external risk exposure and severity in one place increases the odds of your team acting quickly to resolve serious issues. Learn how automated threat correlation, prioritization, and expert insights help contextualize and remediate issues faster.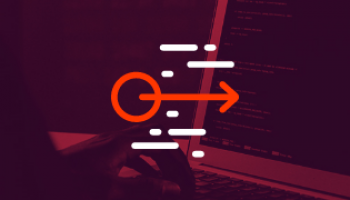 It's taxing enough to worry about threats lurking outside your company without losing sleep over risks created within. Continuous attack surface discovery uncovers external digital risk from ShadowIT, which puts security at equal or greater risk than phishing attacks and other tried-and-true campaigns.
Get more bang for your buck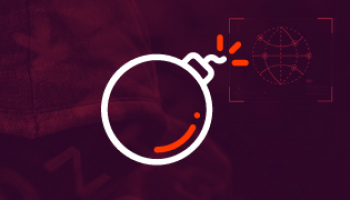 Who among us has never let a forty-dollar ab roller gather dust in the corner?
Attack Surface Intelligence (ASI) from Netenrich complements and replaces other, more expensive tools you already own but might not be fully leveraging. ASI can automatically and continuously find potential bugs related to known exploits and vulnerabilities, at a fraction of the cost.
Justifying your
security spend
When even one little thing slips by you, avoidable or not, havoc ensues, and everyone hears about it.
Actionable ASM plays an increasingly vital role in preventing that from happening, delivering fast, ongoing coverage and investment value.
Dashboards afford you an easy way to show a steadily shrinking attack surface, or that you've got things covered.
Demonstrate that you're eliminating exposure—and work—as time goes on to avoid risk in the first place.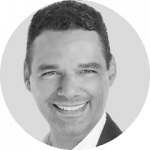 The worldwide focus for businesses will be getting back in shape with massive investments in IT and cybersecurity. This book will help you understand what ASM brings to the table that other weapons in your arsenal may not.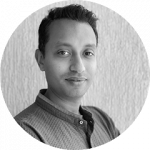 The more complex your security operations become, the more specialized tools (that don't talk to each other) and types of intelligence you need to manage. As shown throughout this book, ASM needs to happen on a continuous basis because your attack surface changes on a continuous basis, often without you realizing it.
Get the free ebook today!
Find out the seven best times to get started on attacking your attack surface. Save time and effort while making security stronger.
ATTACK YOUR ATTACK SURFACE