Selling Chronicle? Partner with Netenrich
Resolution Intelligence Cloud

speeds Chronicle time to value

Google Chronicle is a powerful engine that ingests security data at petabyte scale, easily handles over 10,000 events per second, and provides sub-second search on all that data.

The Resolution Intelligence Cloud platform harnesses and operationalizes Chronicle with unique capabilities that boost productivity for security analysts who appreciate GUIs and aren't experts in writing YARA-L rules.

Netenrich provides the technical implementation services and customer support that help ensure your customers' success.
"Netenrich has been a great partner to us and our end customers. It allows our end-customers to get to value really, really quickly."
— Jonas Kelley, Head of Americas MSSP Partnerships at Google Cloud
Boost your security business
Expand your Google Cloud Security portfolio and help customers burn down GCP commits
Resolution Intelligence Cloud is on Google Marketplace, so you can help customers dramatically improve their security posture and the effectiveness of their security teams while they burn down their GCP commits.
You own the customer relationship. We help you sell and support the best solutions for your customers. Have customers who aren't big enough to buy Chronicle directly? We have solutions for them too.
Resolution Intelligence Cloud and Chronicle are perfect for customers who want to maintain control of their own security team, not outsource to an MSSP.
No "hostage situations"
With Netenrich and Resolution Intelligence Cloud, your customers always own their own tenants and IP:
Customers own their own Chronicle tenants and have 100% access to their own data
Customers own their own IP in their Chronicle tenants, including detection rules and parsers they build using Resolution Intelligence Cloud's GUI rule builder and those that Netenrich builds for them
No pressure to outsource anything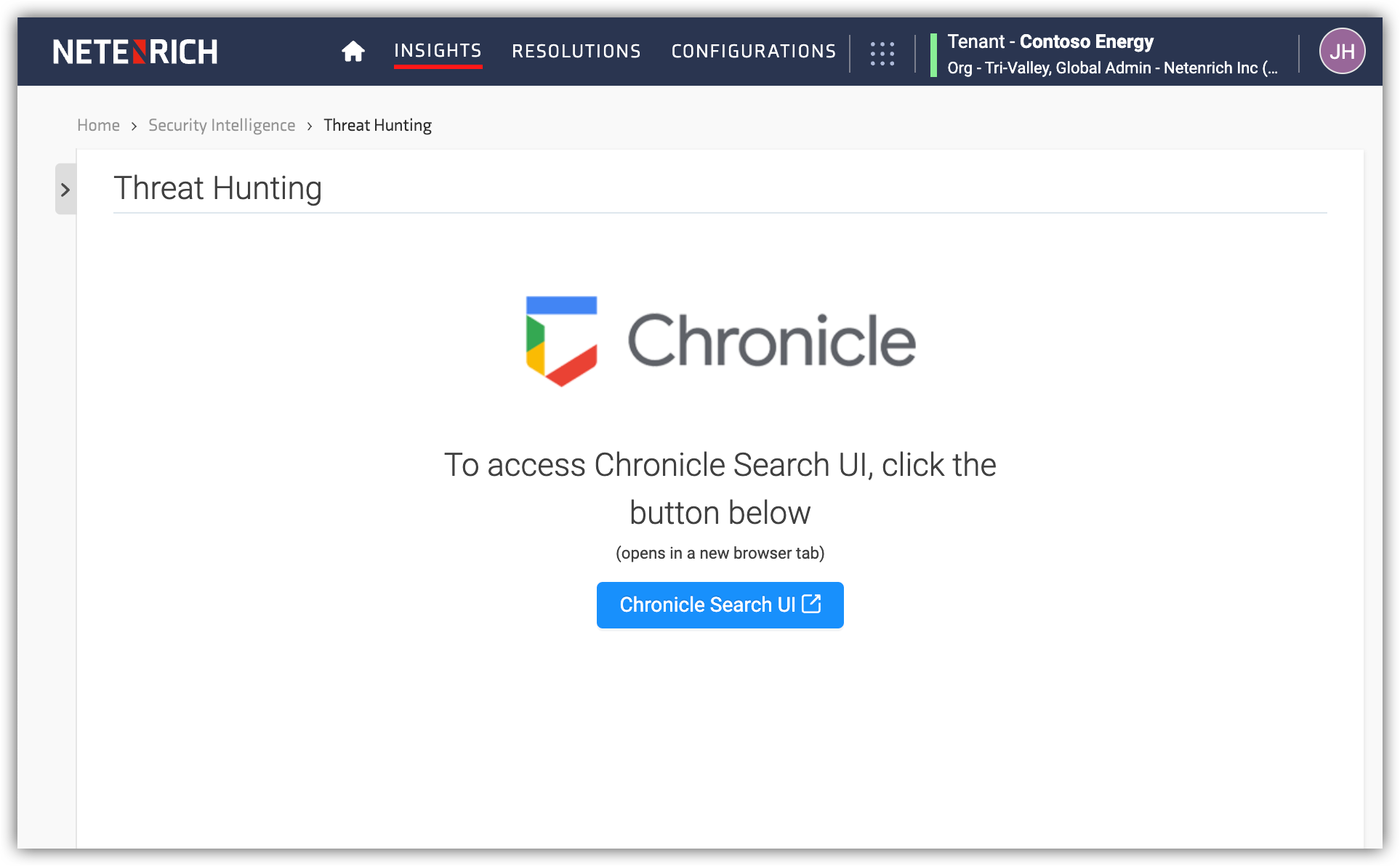 Partner for customer success
With a platform that operationalizes and adds value to Chronicle
Chronicle is a powerful engine. Resolution Intelligence Cloud harnesses it with functionality that improves usability and effectiveness out of the box with capabilities like:
Multitenancy for Chronicle instances — those that customers have and new ones — with one-click access directly to Chronicle
Ease-of-use that speeds adoption: GUI rule builder, content management, GUI dashboard builder, rule and parser packs, UEBA, MITRE ATT&CK mapping, in-app guides and help, and more
Automation, machine learning, and data analytics that up-level teams and dramatically increase their effectiveness
Extensive alert correlation (additive to Chronicle) to reduce alert noise over 80% and prioritization aligned to business risk
Netenrich threat intel and Threat Hunting Services (THS) from the Netenrich Detection Engineering, Analytics, and Threat Hunting team
Operations data ingestion (hybrid multi-cloud), correlation, and analytics
And much more.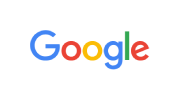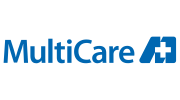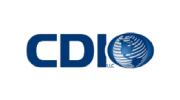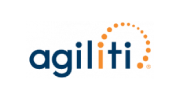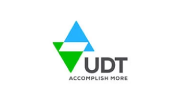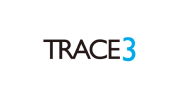 Netenrich Partner Program
Become a partner!
The Netenrich Partner Program offers flexible options for working with us.