Who:
For attendees of RSAC. Conference badge required for entry. Sponsored by Netenrich and Google Cloud Security.

What:
Take a break with us after RSAC for good drinks, food and ambiance at this unique bar San Franciso. Fill out the form to let us know you'll be joining.

Where:
Nightingale Bar, 239 Kearny St, San Francisco, CA 94108

When:
Wednesday, April 26th, 6:00 pm – 9:00 pm

Why:
You only live once (YOLO) plus Nightingale only 0.5 miles from Moscone or a short walk from a nearby RSAC shuttle drop.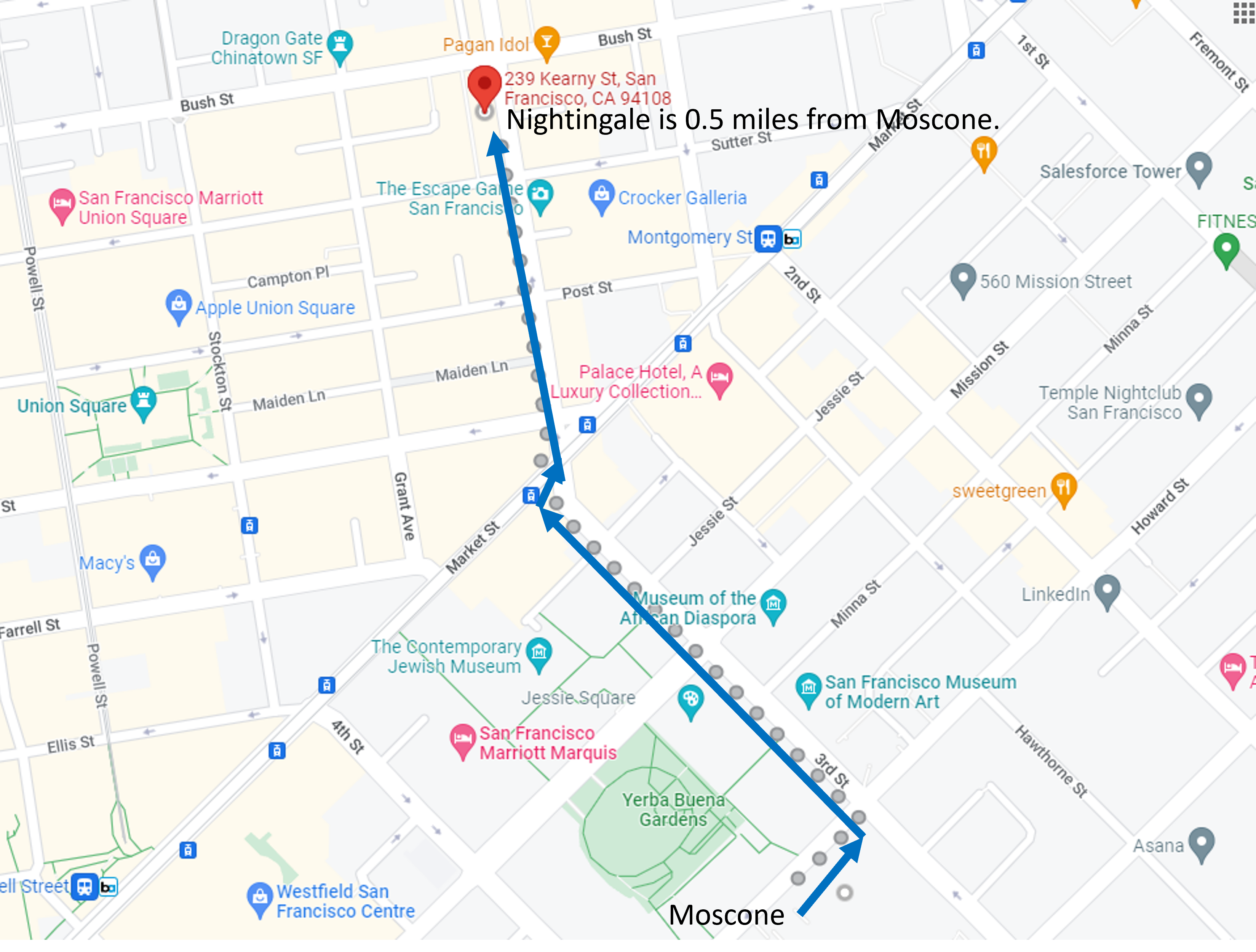 Fill out the form to RSVP: