Meet
Netenrich

at Google NEXT
August 29-31, 2023
Moscone Center, San Francisco, CA
Booth #1631

Discover the path to

Autonomic Security Operations

with Resolution Intelligence Cloud

Are you ready to take your security operations to the next level? Look no further.

The Netenrich Resolution Intelligence Cloud platform empowers you to manage risk based on business impact so you can protect the digital services that matter most.
Discover how we can help you implement a modern cybersecurity mesh architecture and leverage advanced data analytics and machine intelligence capabilities to achieve Autonomic Security Operations (ASO).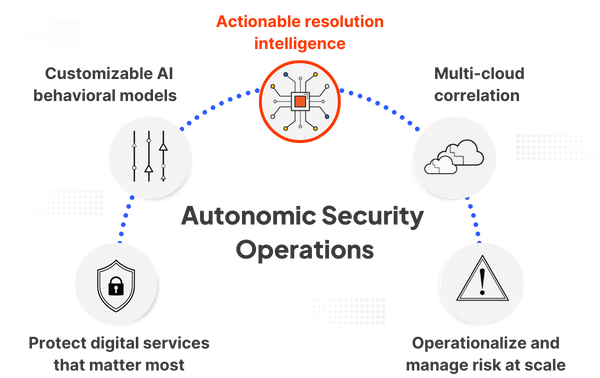 Let us help make your business thrive

Proactive and adaptable security risk management
Stay ahead of threats! Our cutting-edge machine learning technology helps you detect and neutralize risks before they become problems.
Quantify, prioritize, and mitigate risks across the enterprise
Our platform not only uncovers risks, but also ranks them based on impact, likelihood, and confidence so you can focus on what truly matters.
10x efficiencies for your security operations center
By maximizing security tool and resource efficiency, our customizable and scalable platform can save you valuable time while boosting productivity.
Why choose Netenrich?
At Netenrich, we understand the challenges security operations teams face. Resolution Intelligence Cloud can help achieve higher operational efficiency and speed time to value. More than reducing alert fatigue, the platform breaks down silos, converges security systems, and gives you the situational awareness and data-driven intelligence you need to make fast, informed decisions that protect your business and improve your security posture.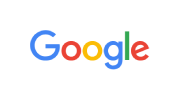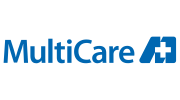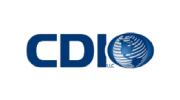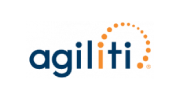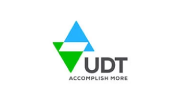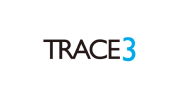 Schedule a

d

emo or

m

eeting
Don't miss this exclusive opportunity to see Resolution Intelligence Cloud in action! Schedule a personalized demo or meeting with our experts at our booth during Google NEXT 2023. See how we can tailor our solutions to meet the unique needs of your business.
Need a pass for Google NEXT 2023
Ready to join us at Google NEXT 2023? Register now for an in-person or digital pass for the event. Register here.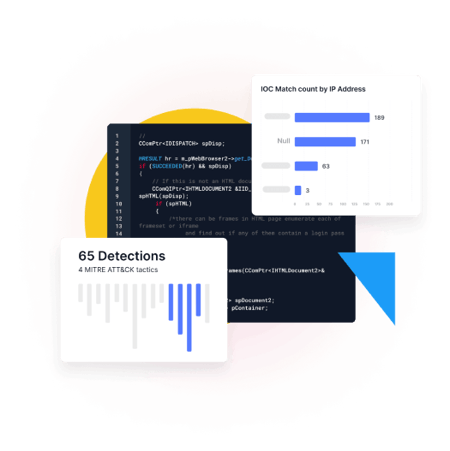 Join us at Google NEXT 2023 to experience firsthand the power of Autonomic Security Operations.