Fast-track autonomic security operations
With Resolution Intelligence Cloud & Chronicle
See how Resolution Intelligence Cloud speeds Chronicle TTV
Maximize effectiveness and resiliency
Netenrich's Resolution Intelligence Cloud™ platform operationalizes Google Chronicle and expedites your journey toward highly efficient security operations. Reduce cybersecurity risks and costs with advanced behavioral analytics, attack surface management, threat modeling, asset intelligence, and much more. Netenrich setup and support services ensure you're up to speed blazingly fast.
How Resolution Intelligence Cloud works
Subscription plans
Resolution Intelligence Cloud subscription plans fit wherever you are in your journey toward more effective security and operations at scale. See pricing and packaging details.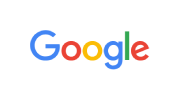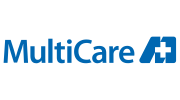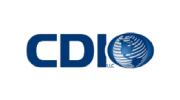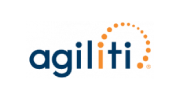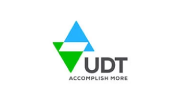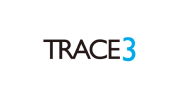 Jumpstart Google Chronicle and keep control of your SOC
We're here to help! Let's talk about how Netenrich can help you jumpstart Chronicle plus get multitenancy, rule and parser packs, real-time dashboards, implementation support, and much more with Resolution Intelligence Cloud.