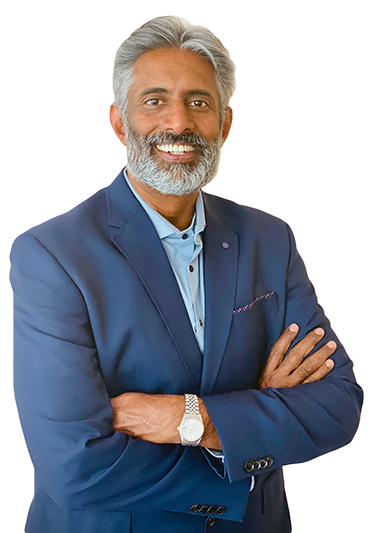 RAJU CHEKURI
CHAIRMAN, PRESIDENT, AND CEO
Raju founded Netenrich in 2004 after a successful IT career as an entrepreneur, visionary, and business leader in the Silicon Valley. He has led the company's growth as SaaS for digital operations while innovating for AIOps and cybersecurity solutions. Raju is currently the Chairman of the board at OpsRamp, a spin-off from Netenrich. Previously, he founded Velio Communications, Inc., and led it to its acquisition by LSI Logic and Rambus in 2003. Raju earned an MBA at St. Mary's College of California and a Bachelor of Technology at Kakatiya University.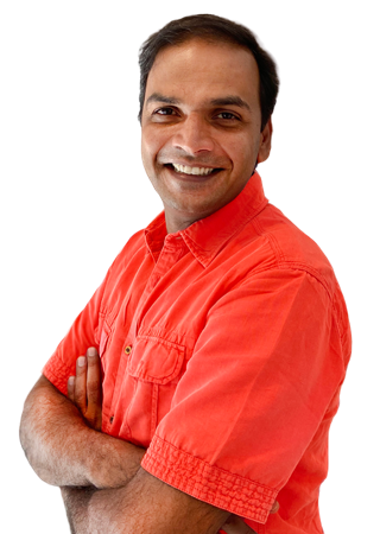 PRAVEEN HEBBAGODI
CHIEF TECHNOLOGY OFFICER
Praveen oversees the direction, development, and engineering of Netenrich's technologies and solutions. He joined Netenrich through an acquisition of his former company, ThreatLandscape, in 2019. As founder and CEO of ThreatLandscape, he led the charge for the start-up's innovative real-time intelligence and security platform leading up until its acquisition. Before ThreatLandscape, he was the co-founder and CTO at Epictions Transmedia and has held engineering leadership roles at Akamai Technologies, Speedera Networks, and Novell. Praveen holds an Engineering degree from University Vishweshwaraya College of Engineering.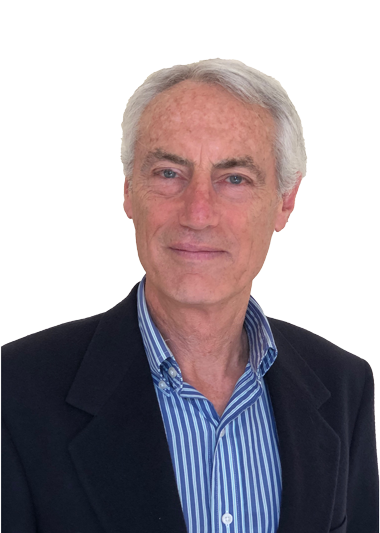 RAY SOLARI
CHIEF FINANCIAL OFFICER
Ray leads the financial management, human resources, and legal functions at Netenrich. He is responsible for driving the financial direction and growth of the company. Throughout his successful career, Ray has led the finance function at several venture capital-backed, private technology companies, with expertise in private equity and M&A transactions. He began his career at Deloitte and was later at Intel. Ray holds an MBA degree from Haas School at U.C. Berkeley and a BA degree from Harvard University.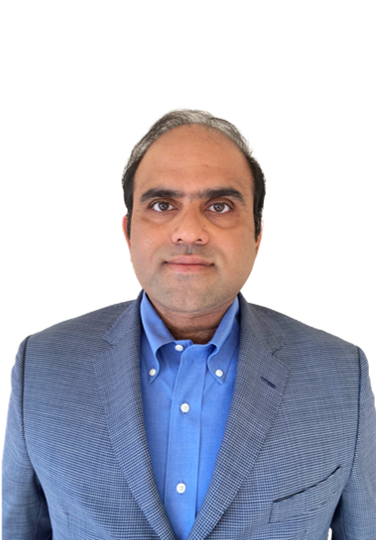 RAGHU KAMATH
SENIOR VICE PRESIDENT OF GLOBAL SALES AND OPERATIONS
As a veteran senior executive at Netenrich, Raghu leads the company's global go-to-market sales, revenue and business operations. He has been instrumental in driving the company's growth across Sales and Partner Success, Enterprise Business, Partner Management, and Service Delivery functions over 13 years. Raghu has held several key positions in Operations, Sales, Business Development, Service Delivery, Customer Success, and Cultural Transformation across his career in IT. Prior to Netenrich, he managed key programs at IBM Global Services and Tavant Technologies. Raghu holds a Bachelor of Engineering degree from Manipal Institute of Technology.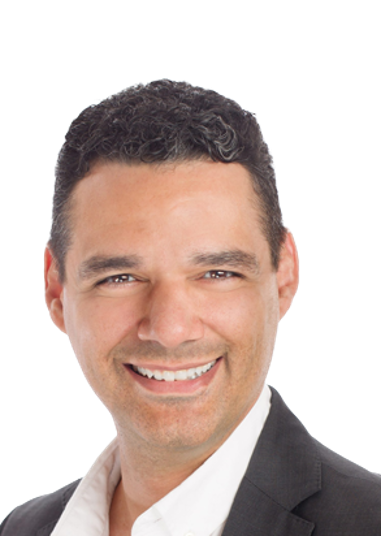 CHRIS MORALES
CISO AND HEAD OF SECURITY STRATEGY
One of the industry's finest, Chris Morales, oversees the company's security vision and strategy as Chief Information Security Officer (CISO) and Head of Security Strategy. He's well known and respected in security circles as an innovative leader and technical expert. Throughout his career, he has advised and designed incident response and threat management programs for some of the world's largest enterprises. Chris most recently led advisory services and security analytics at Vectra AI. He has also held roles in cybersecurity engineering, consulting, sales and research at companies including HyTrust, NSS Labs, 451 Research, Accuvant, McAfee and IBM.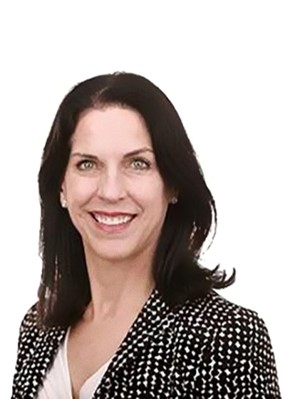 JULIE GIBBS
CHIEF MARKETING OFFICER
Julie will oversee the company's global brand, sales go-to-market and marketing functions. As an innovative marketing professional, she led companies through successful mergers and acquisitions. Gibbs most recently served as CMO at fast-rising companies including Troops and Obo. She previously led sales and marketing at Gigamon, Axcient, Mashery, Good Technologies, Oracle, Salesforce, and Adobe.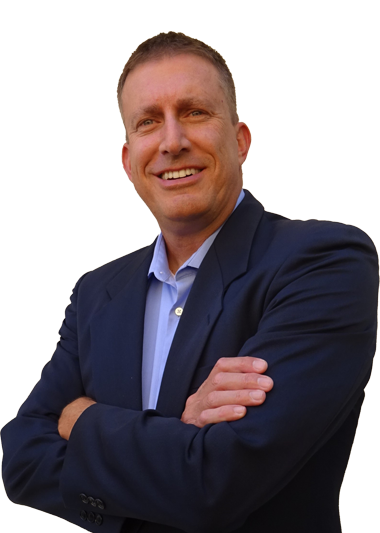 JUSTIN CROTTY
SENIOR VICE PRESIDENT OF CHANNELS
Justin works with the largest and most successful IT managed services providers to help them transform their infrastructure and security service operations. As an accomplished IT Channel veteran, he is a respected managed services expert and long-time IT channel advocate. Prior to Netenrich, Justin developed the first of its kind IT managed and cloud services business and distribution model at Ingram Micro. It became widely adopted and evolved into the practiced standard across the industry. Justin holds an MBA from McCallum Graduate School of Business at Bentley University and a BA degree from the University of Massachusetts.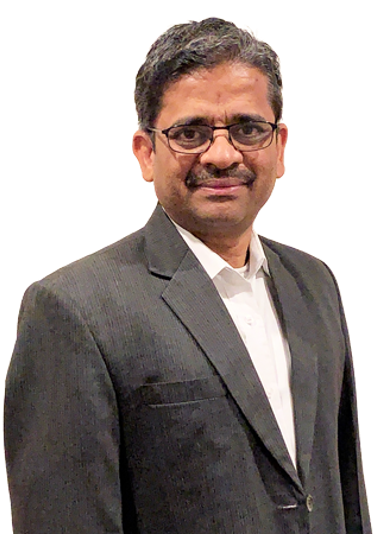 RAVIKUMAR RAGHAVENDERRAO
VICE PRESIDENT OF PRODUCT OPERATIONS
Ravikumar has overseen service operations, customer satisfaction, and integration of Netenrich's service platform with service delivery teams for the past ten years. With over 25+ years of IT and Sales experience, he has held management roles in Service Delivery, Transformation Consulting, Practice Development, Pre-Sales, and Sales. Prior to Netenrich, he had a successful 20-year career at Wipro Technologies. Ravikumar holds a Master of Engineering degree from the Indian Institute of Science and a Bachelor of Engineering degree from Osmania University.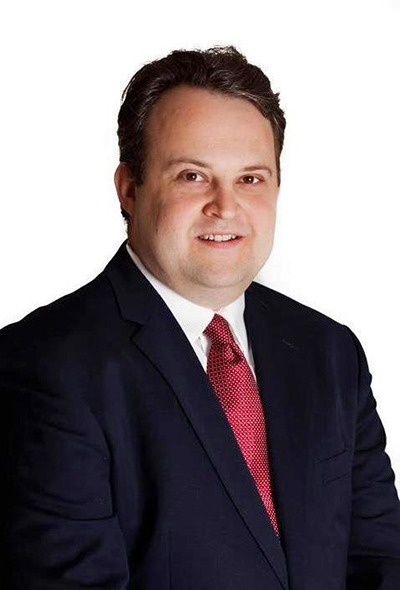 JOHN BAMBENEK
PRINCIPAL THREAT HUNTER
As an experienced global cybersecurity expert and researcher, John will oversee threat intelligence, research and modeling at Netenrich. For over twenty years, John has advised Fortune 500 companies and government agencies on threat research, incident response and SOC operations. He investigated major cyber threats and criminal organizations while coordinating with US and foreign law enforcement entities. John is currently an incident handler at the SANS Internet Storm Center and President of Bambenek Consulting. Previously, he led security research and threat intelligence at ThreatSTOP, Fidelis Cybersecurity, and SANS Institute.
Explore Resources
SANS Product Review of ASI
In this white paper, SANS evaluates a platform that seeks to help you define and protect your assets: Netenrich's Attack Surface Intelligence (ASI).
DOWNLOAD
Threat & Attack Surface Intelligence for Dummies
Get this ebook for no-nonsense examples of what actionable threat intelligence is all about and how its value originates in artificial intelligence (AI).
DOWNLOAD
How CISOs Can Leverage Intelligence
Most tools, activities, and intelligence in a traditional SOC focus on threat detection versus exposure to threats. Learn how to make security operations more effective and your security posture stronger.
DOWNLOAD
DID WE GET YOUR INTEREST?
Leverage a uniquely powerful intelligence platform bringing together the best of machines and humans to solve for the IT and cybersecurity needs of tomorrow.