Videos
Demos, trainings, webinars, and more.
Resolution Intelligence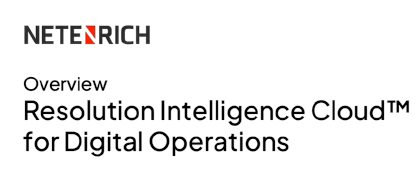 Resolution Intelligence Cloud boosts digital ops productivity with AIOps and automation while giving you comprehensive observability across IT and...
Watch now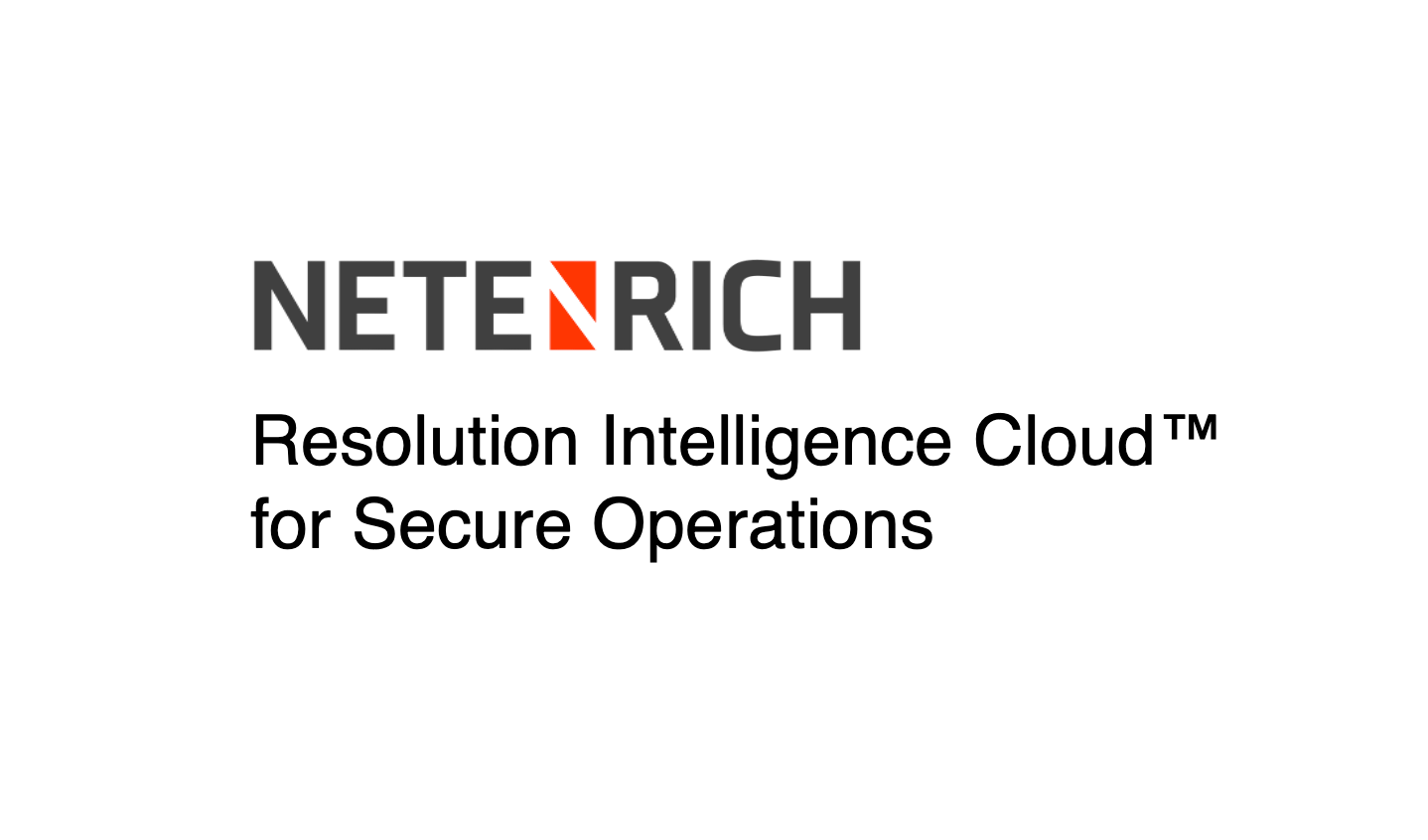 Join David Swift, Netenrich's Principal Cybersecurity Strategist and Platform Evangelist in this feature walkthrough of Resolution Intelligence...
Watch now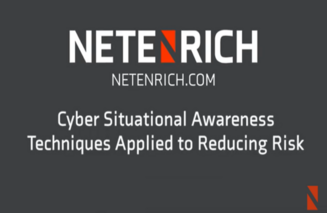 Simon Aldama, a Netenrich Advisor, demonstrates Resolution Intelligence's Cyber Situational Awareness modules in this demo.
Watch now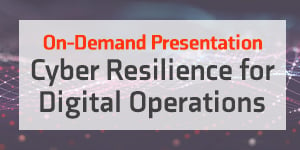 Netenrich's Resolution Intelligence streamlines incident management to avoid future disruptions and provides cyber resilience for digital operations.
Watch now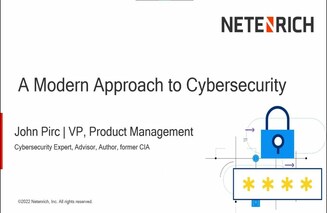 John Pirc, VP of Product Management at Netenrich, details the current challenges in defending today's attack surface and the core tenants of CSMA.
Watch now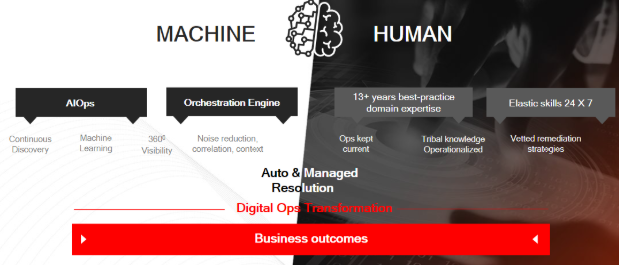 Reverse the tide of operational complexity to reduce noise, improve incident response, and increase efficiency exponentially.
Watch now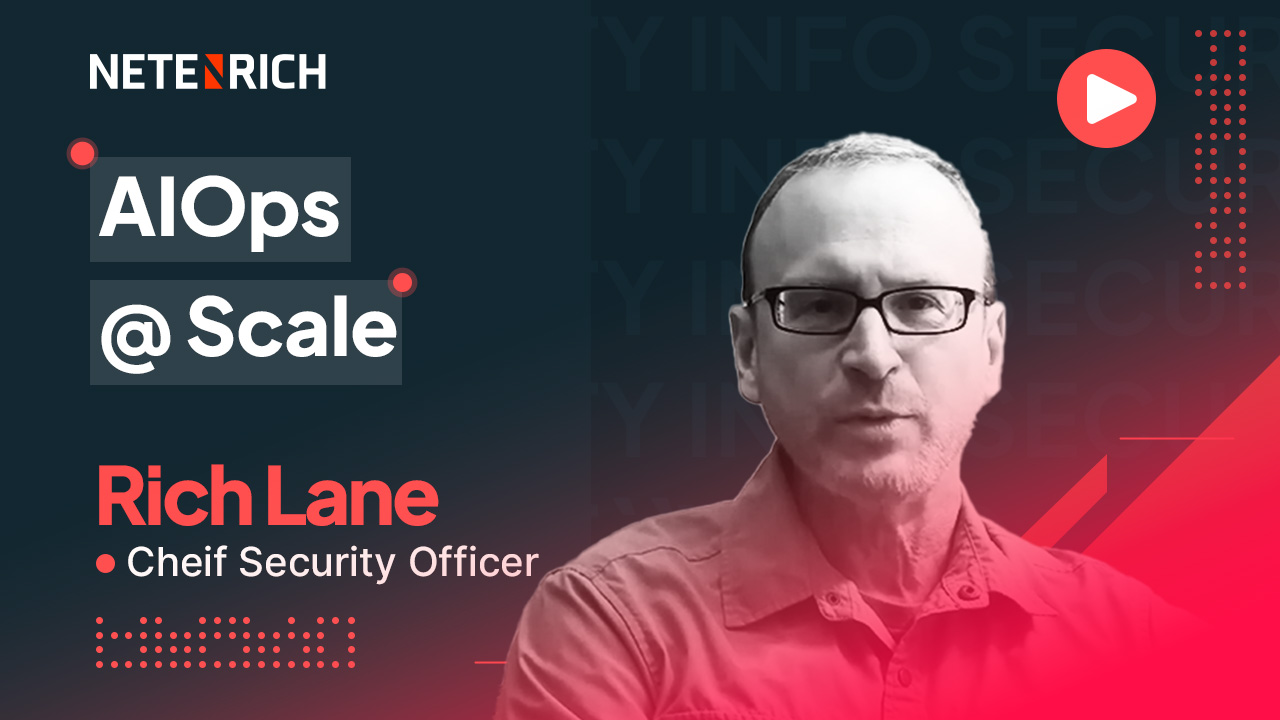 Learn why it's becoming more important to have security embedded across all digital operations.
Watch now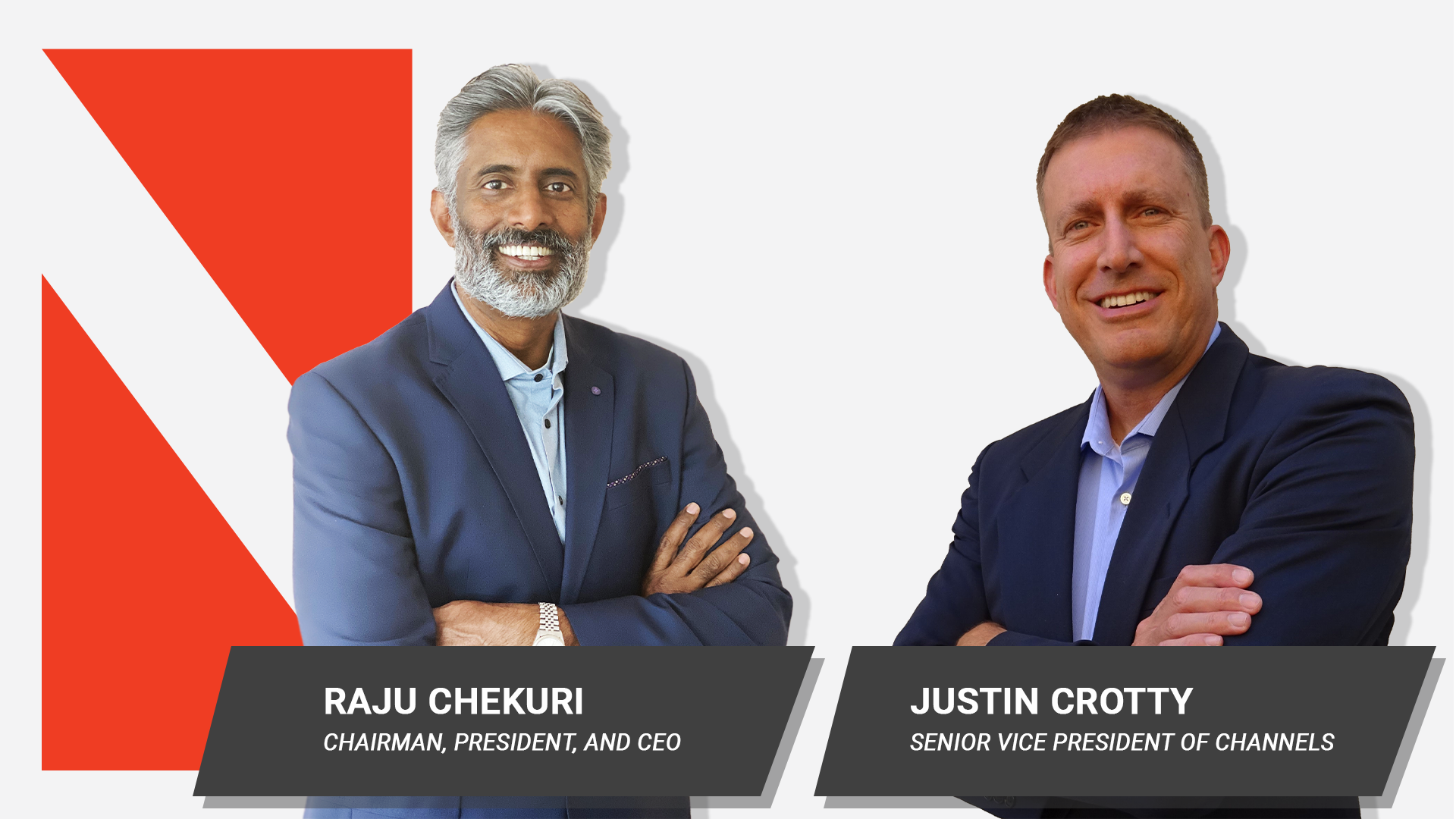 Learn how service providers can be more successful and efficient at identifying and resolving problems.
Watch now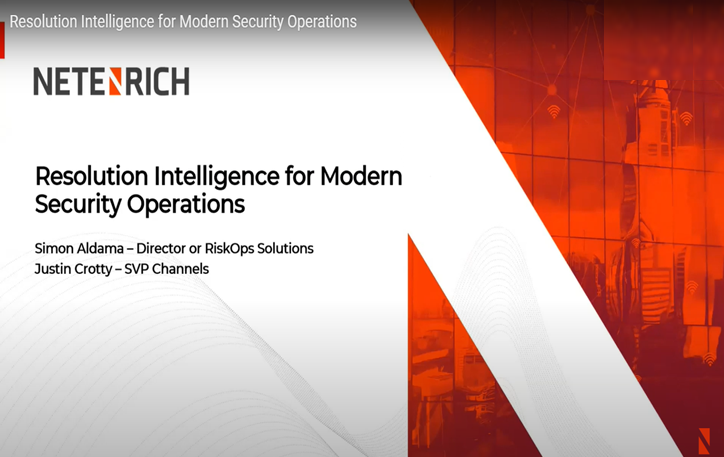 Justin Crotty, VP of Channels and Simon Aldama, Sr. Director of RiskOps Solutions, talk about Resolution Intelligence for modern security operations.
Watch now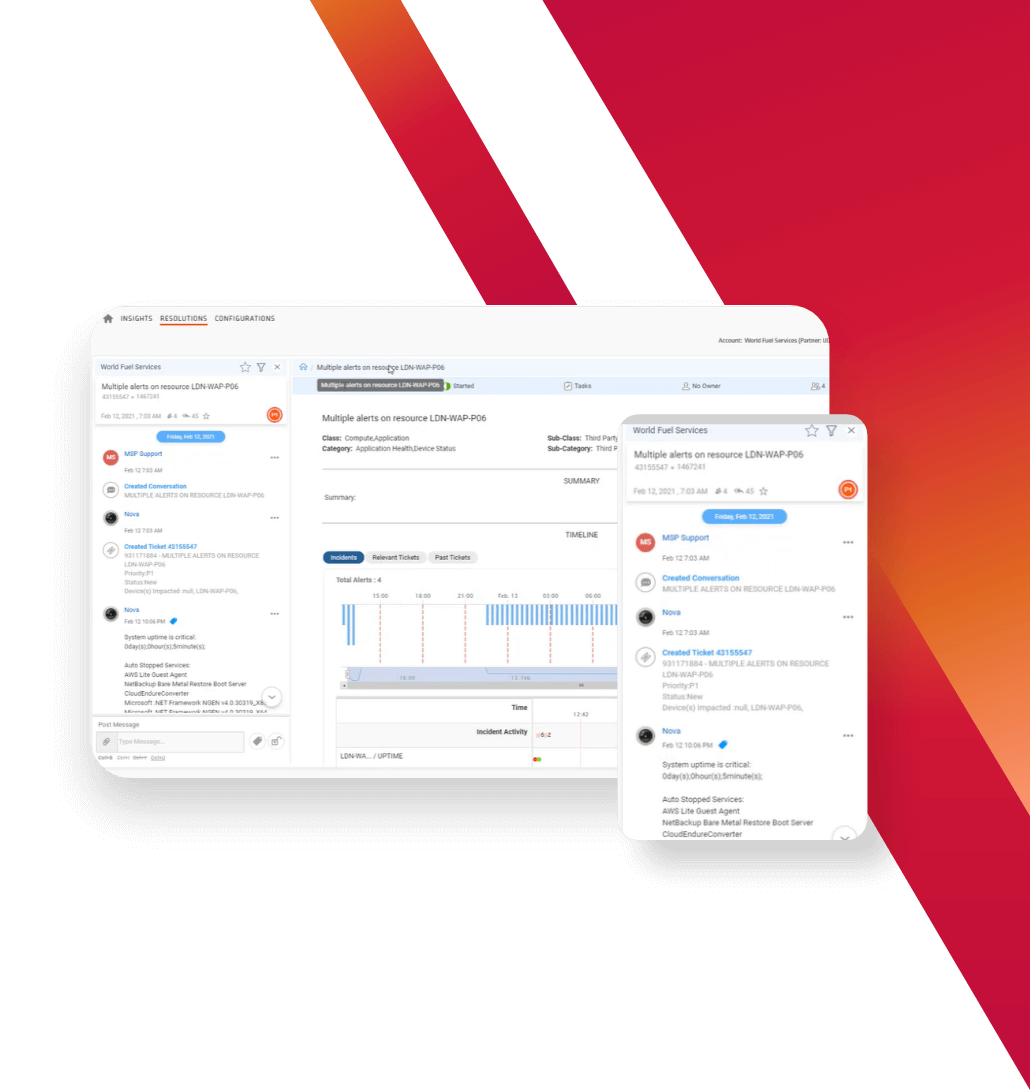 Modernize NOC and SOC Ops to reduce IT's workload while delivering better outcomes.
Watch now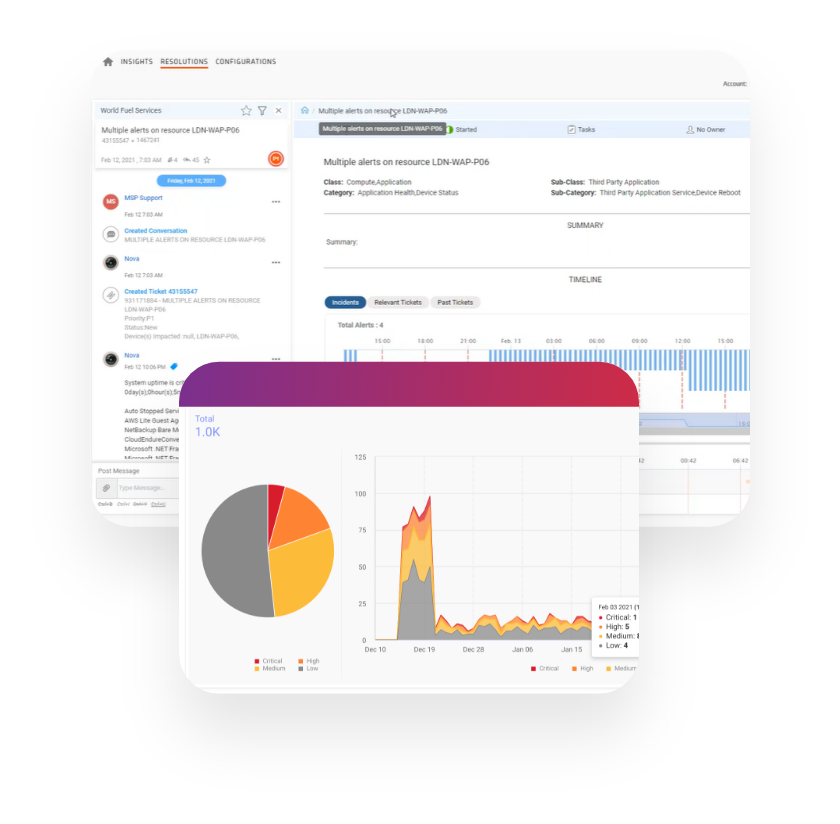 Bringing in new tools won't get you where you need to go. It's best to anticipate and prevent outages from occurring.
Watch now