Collateral
Cybersecurity and digital operations resources.
Cybersecurity framework
Implement MITRE's recommended world-class SOC strategies using the Netenrich Resolution Intelligence Cloud platform.
Read now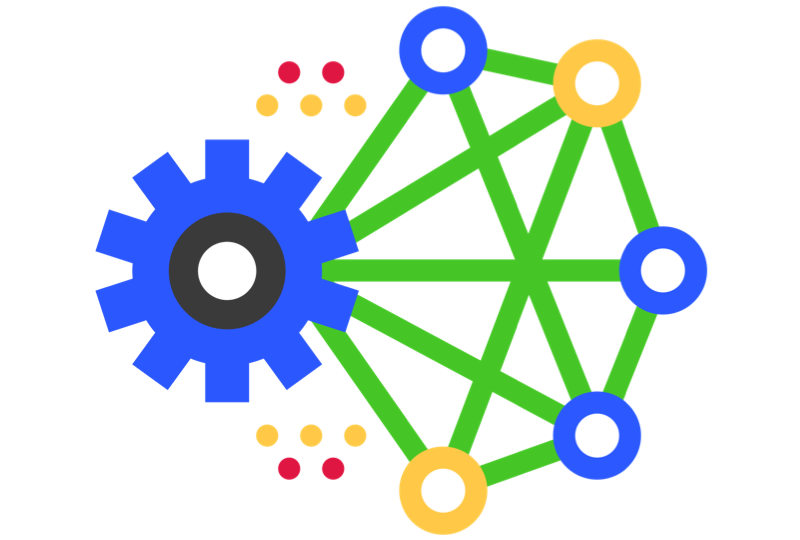 Implement an open mesh architecture for cybersecurity — and all digital operations.
Read now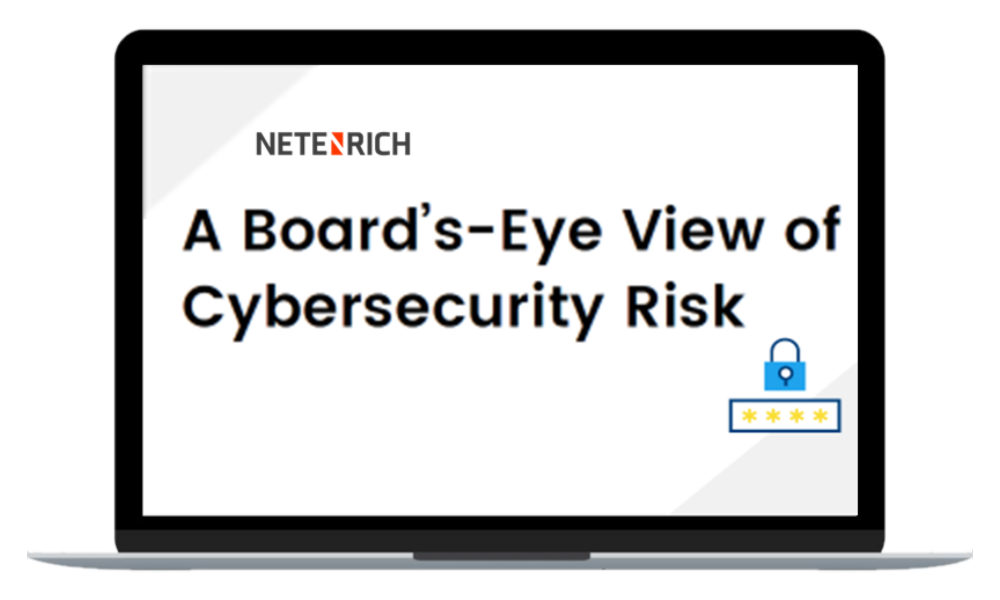 This guide helps CISOs, CIOs, and their boards to manage cybersecurity risk and, in the process, reduce exposure to harm.
Read now