Case Studies
Learn how we help customers and partners transform secure operations
Network operations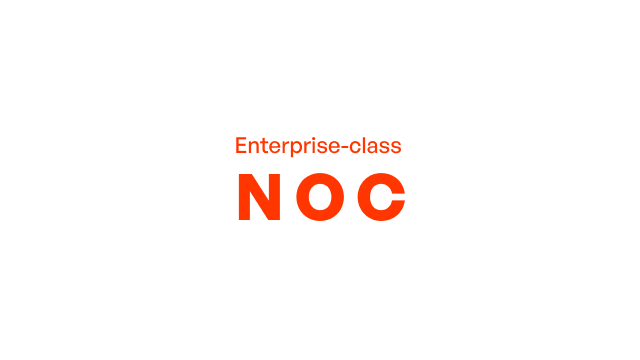 Netenrich helps a service provider build scalable, agile enterprise service model to improve their NOC (network operations center).
Download Case Study
Jumpstart Google Chronicle and keep control of your SOC
We're here to help! Let's talk about how Netenrich can help you jumpstart Chronicle plus get multitenancy, rule and parser packs, real-time dashboards, implementation support, and much more with Resolution Intelligence Cloud.