Netenrich Insights and Research
Security (5)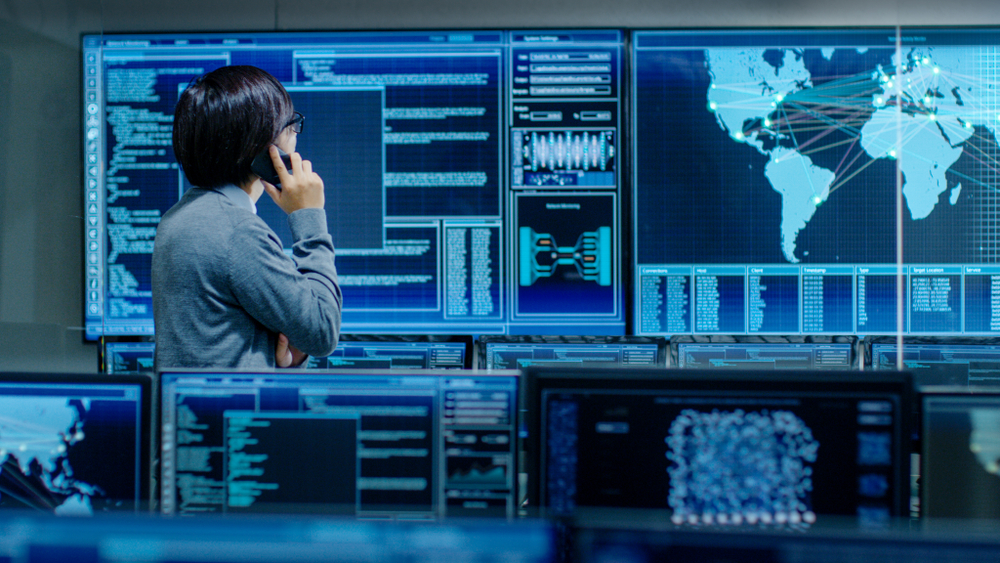 "The second you say you're a SaaS platform, people start asking questions about security," says Viswanatha Penmetsa, Director of SaaS Operations at ...
Keep reading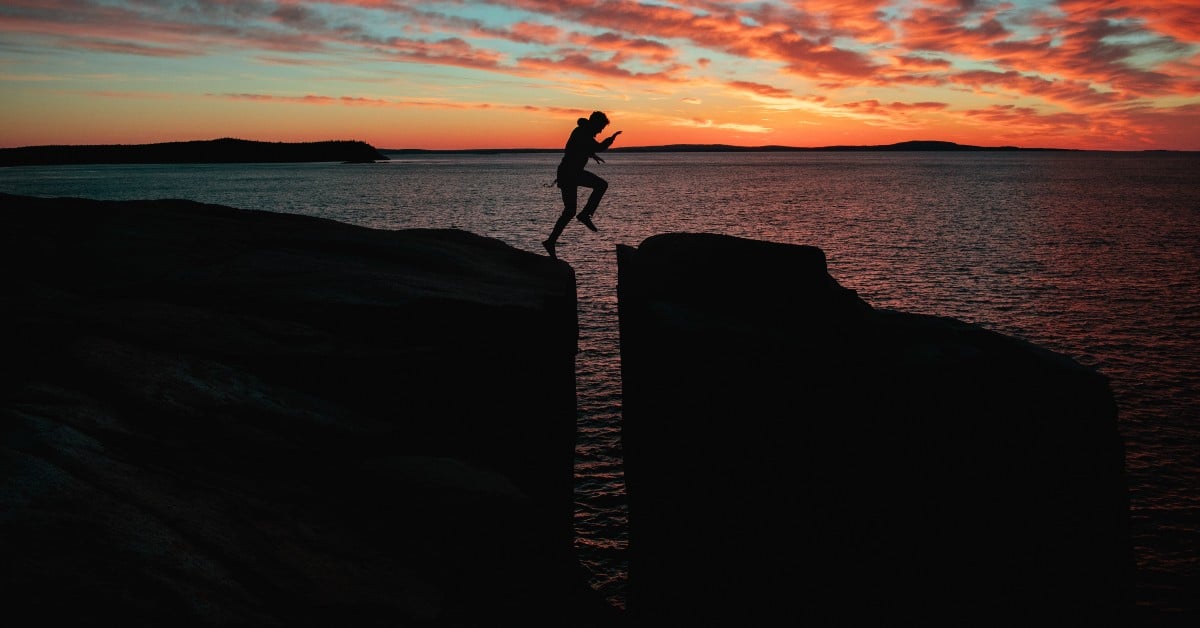 Pulling security activities out of the NOC into dedicated Security Operations Centers (SOCs) sounds like a good thing. Centralize handling of...
Keep reading
Subscribe To Our Blog!
The best source of information for Security, Networks, Cloud, and ITOps best practices. Join us.