Netenrich Insights and Research
Security (4)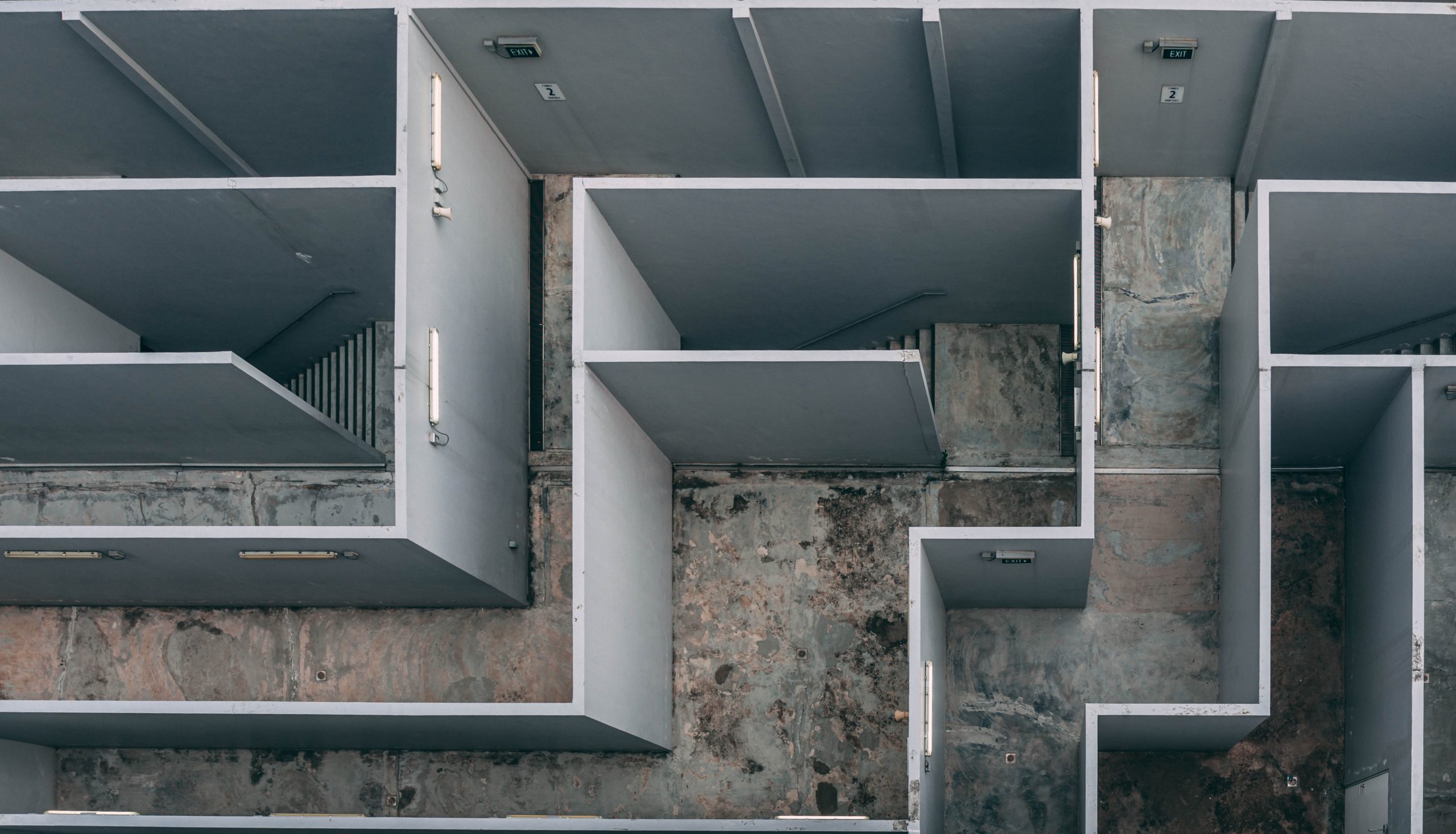 Abhishek Bhuyan, Senior Product Architect at Netenrich, and Matt Bromiley, SANS digital forensics and incident response instructor, recently held a...
Keep reading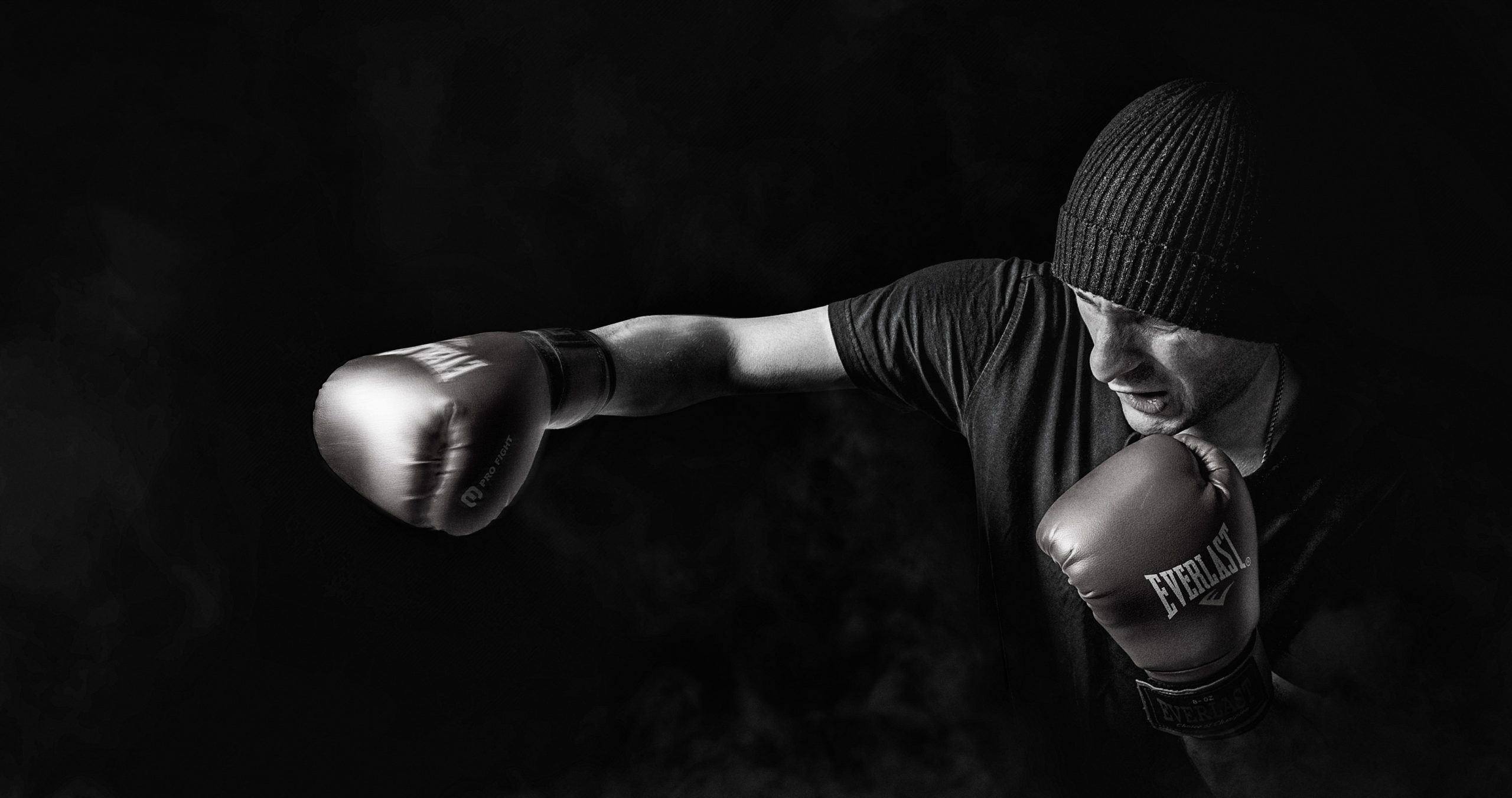 Short answer: all the time. Since that doesn't happen, there are some powerful "inflection points" for taking stock of your digital attack surface...
Keep reading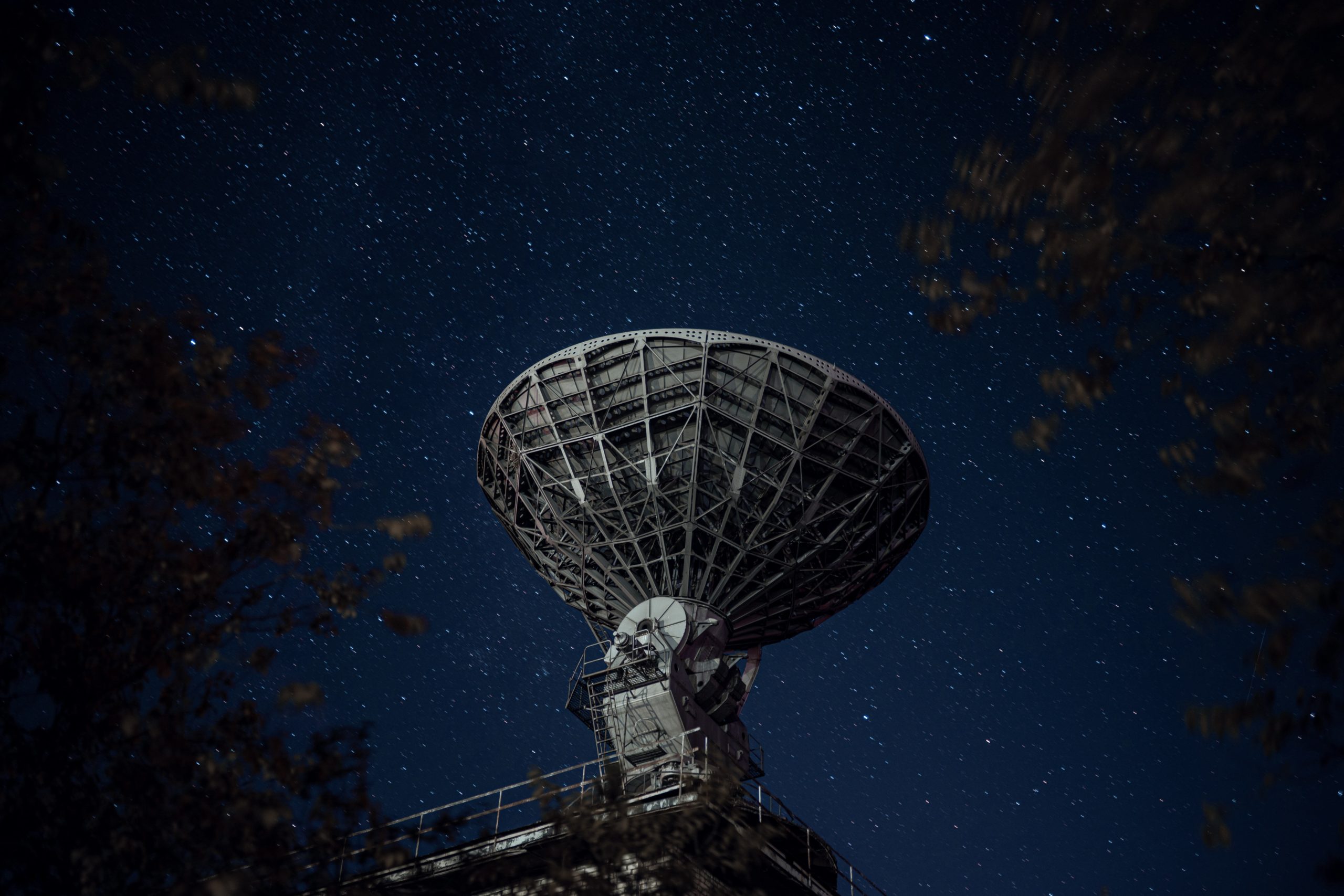 Brandon Hoffman, Netenrich CISO, was a panelist in the recently completed Information Systems Security Association International (ISSA) webinar...
Keep reading

Every CISO or IT leader has experienced the tough conversations informing the C-Suite and Board of Directors that their company has been breached....
Keep reading

Keep reading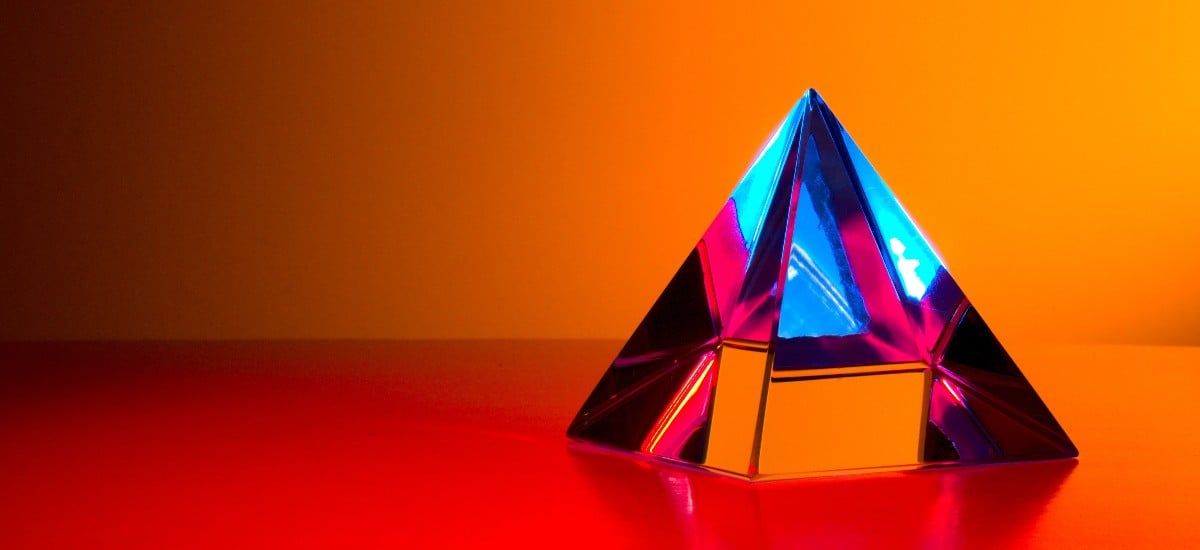 Attack surface management (ASM) and cyber threat intelligence provide protection your organization needs to defend its brands and assets. ASM offers...
Keep reading
Subscribe To Our Blog!
The best source of information for Security, Networks, Cloud, and ITOps best practices. Join us.