Netenrich Insights and Research
Security (3)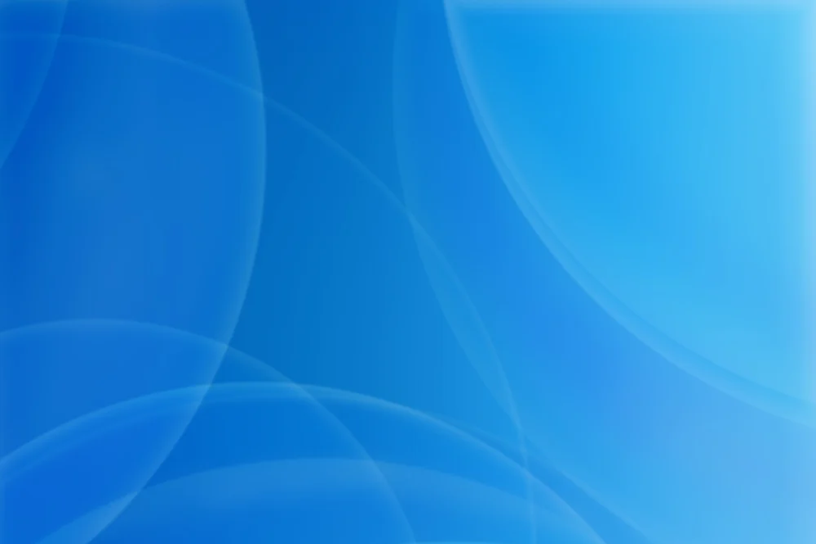 Resolution Intelligence platform integrated with Google Chronicle is the solution to address the limitations of big data problem.
Keep reading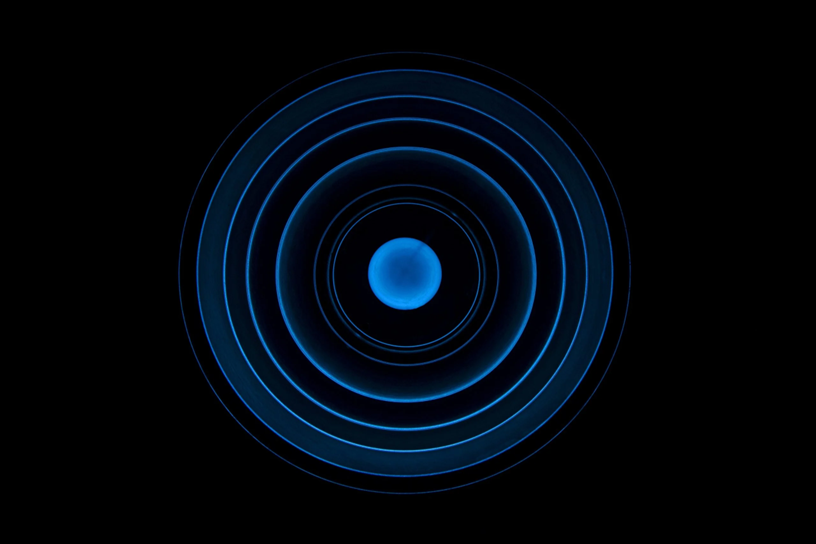 Digitalization initiatives evolved faster than digital operations in 2020, and 2021 widened the gap even further. But maybe that was a good thing.
Keep reading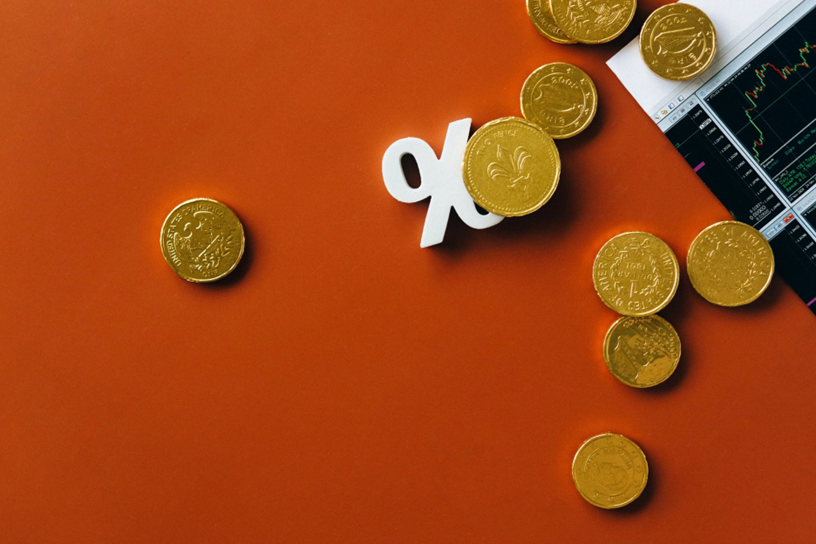 Newly available survey results from Dimensional Research confirm the growing need—and appetite—for security operations (SecOps) to become more...
Keep reading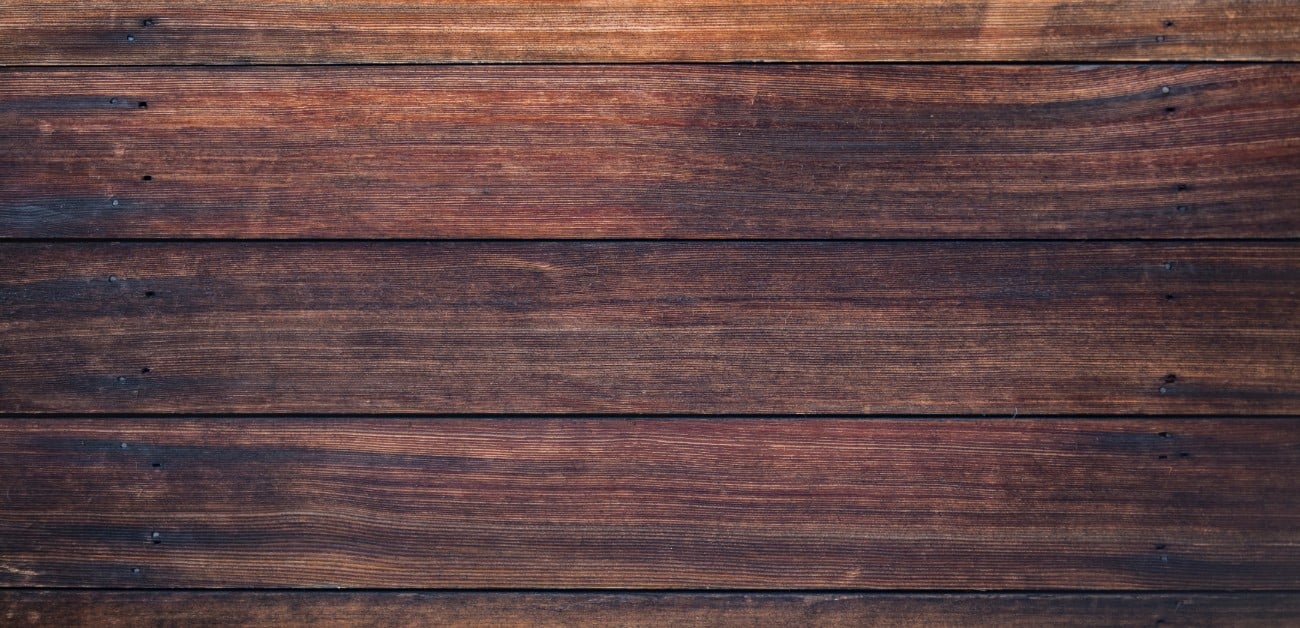 Cyrptocurrency scams are on the rise impacting businesses and workers. Be aware of the latest tactics and learn ways to protect yourself and your...
Keep reading
"Burnout is a real concern, not only for security professionals, but for all IT-related talent. Given that enterprises are asking more...
Keep reading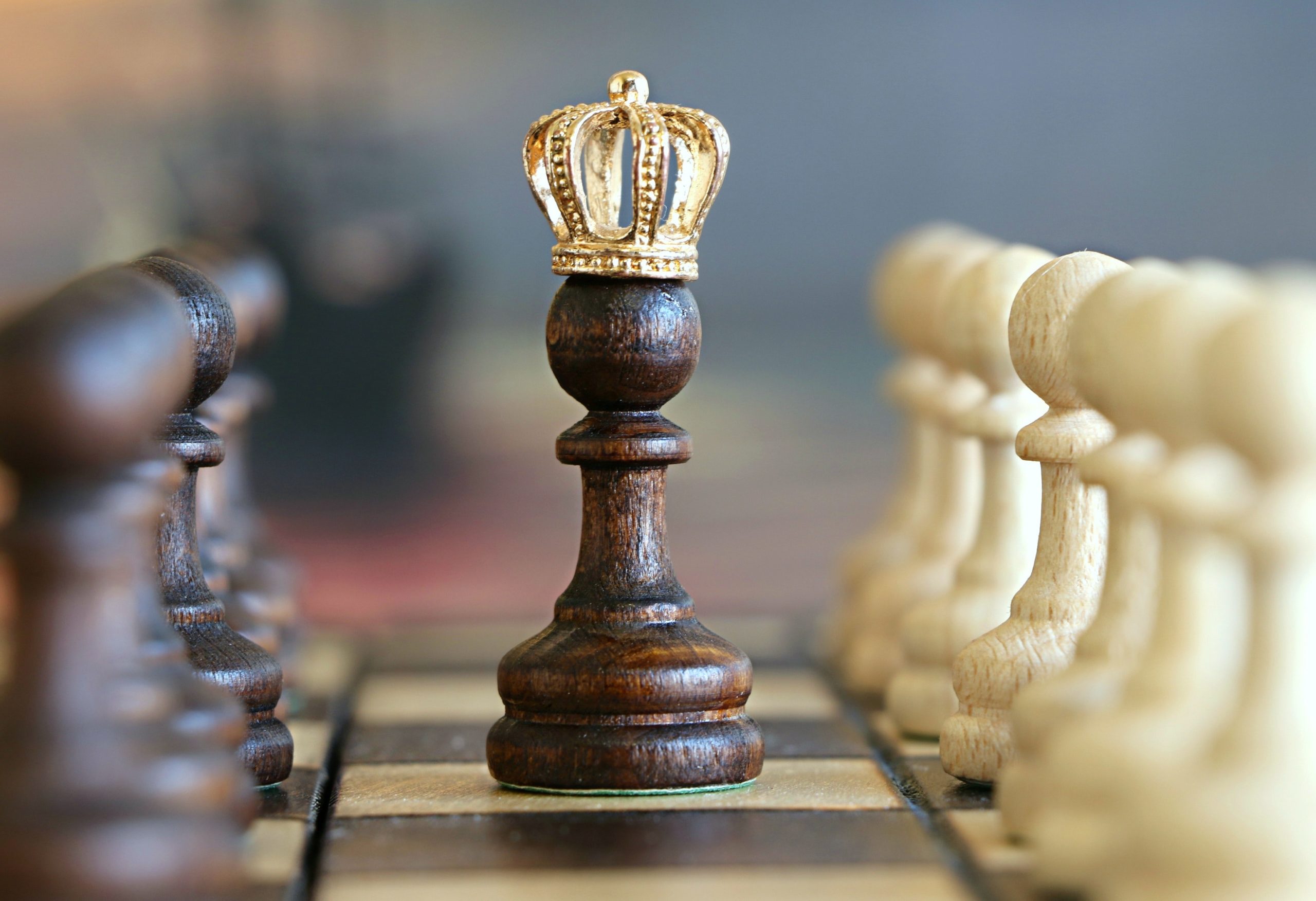 Cybersecurity risks often go through the roof when your organization goes through mergers & acquisitions and cloud migrations. However, proper Attack...
Keep reading
Subscribe To Our Blog!
The best source of information for Security, Networks, Cloud, and ITOps best practices. Join us.